Love a nice warm holiday when it's still cold in London. Recently, while we were still in the midst of winter, we decided to take a few days off and head to Marrakech. And it soon become on of my favourite holiday destinations.
While most sites and people were telling us to stay in one of the resorts in the New Town, we decided to ignore them all and stay right in the Medina. Literally the best decision ever. We were close to all the souks and all the hustle of the city.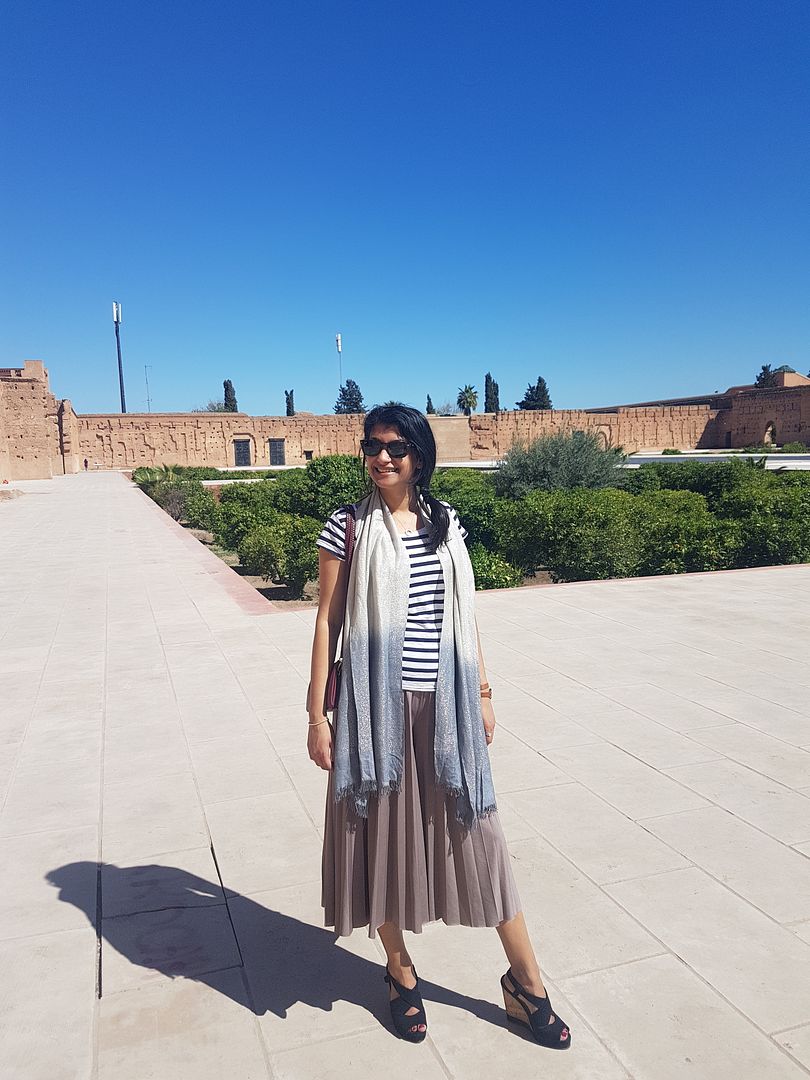 Wearing
Top - H&M
Shorts - Mango
Scarf - Accessorize
Shoes - New Look
Day one was spent relaxing, walking around and getting to know the city. We did manage to head to El Badi palace, which is such a beautiful place. It was great seeing all the old grounds and palaces of the old sultans. Finally we headed to a restaurant/bar called Azar in the evening. I definitely recommend heading over to that restaurant. Oh and my day consisted on eating loads of tagines, while shopping in the souks around Jemma el-Fna.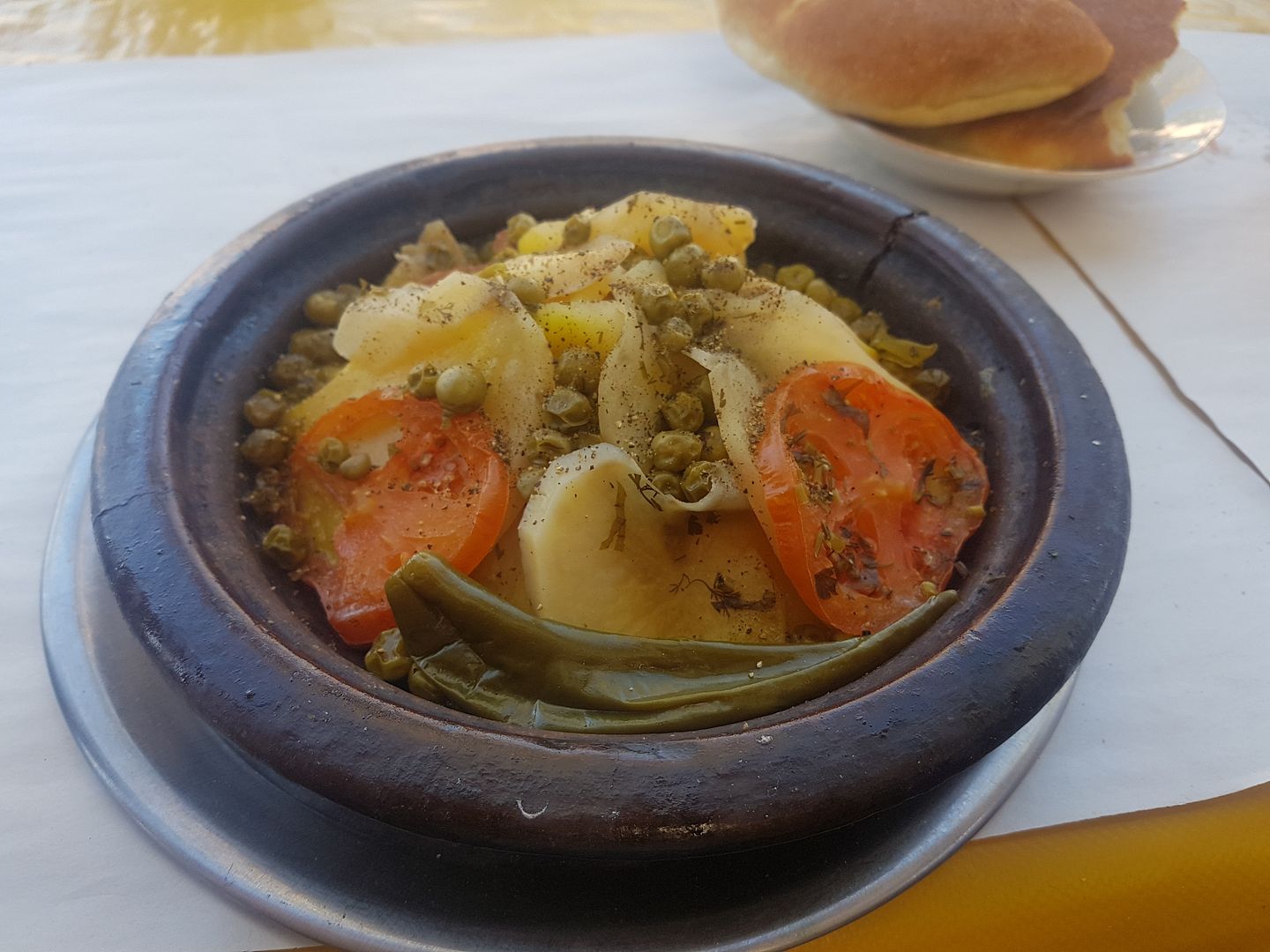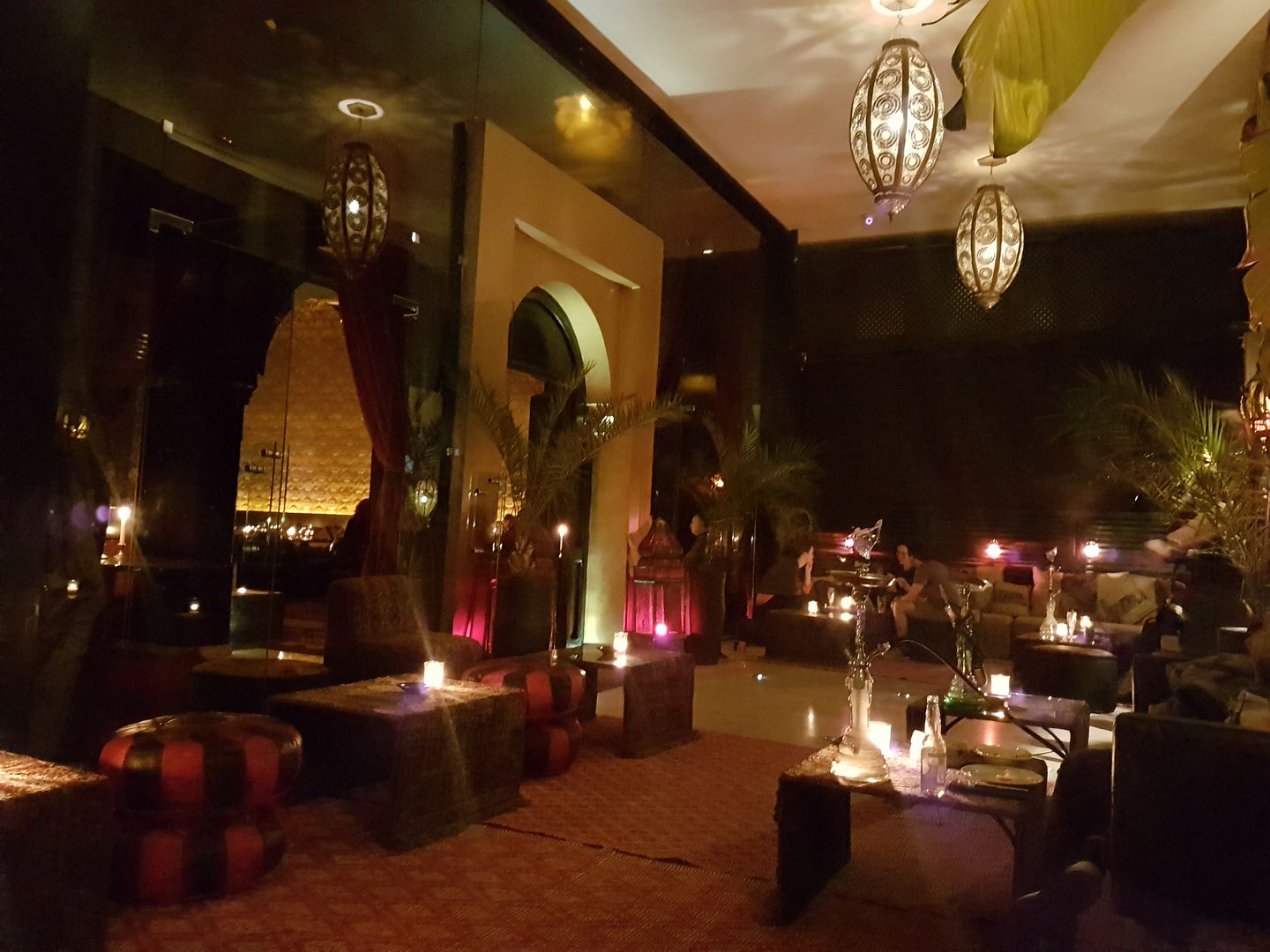 Sherin xx