You would have remembered from this post that my brother got married back in December. It was a multiple day affair with several parties and a lot of different outfits.
Here's what I wore to Day 2 of the wedding:
The second day of a traditional wedding is the main day. It's when the papers are signed and the couple officially get married. So I am excited to say that this is when I got my new sister in law.
I loved dressing up so much throughout the three days, but this was probably my favourite look from the whole wedding. The long dress took some getting used to when it came to walking, but I loved it so much. The colours and patterns on this dress were so pretty - made me feel so special.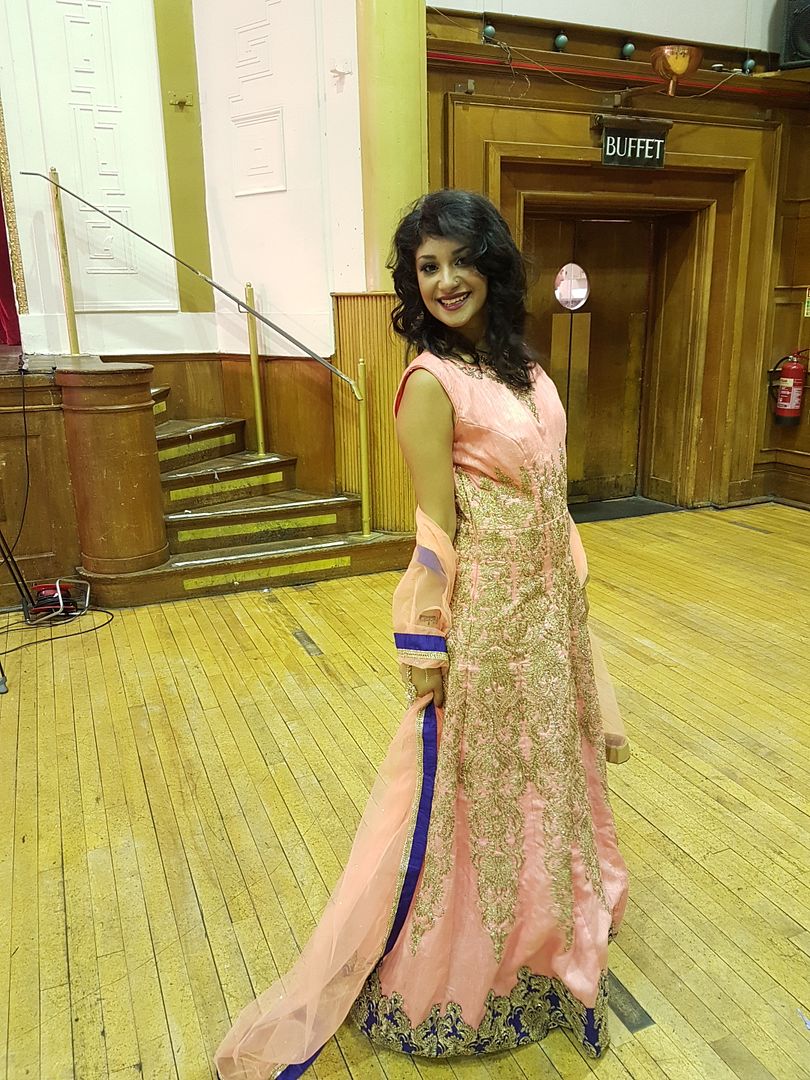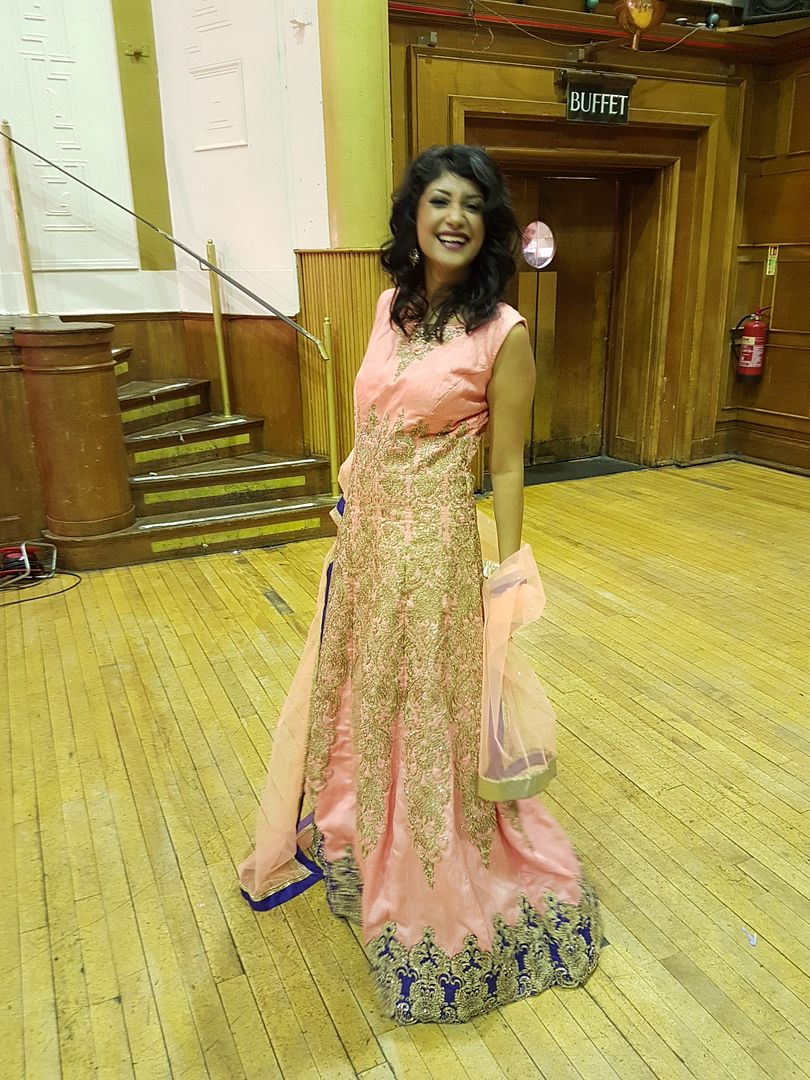 And I also had a lot of fun getting ready for the big day. I got my hair and make up done thanks to Seeta at
Reyamore
and she did an incredible job. I rarely ever get my hair and make up done like this, so it was a really nice feeling to feel this made up.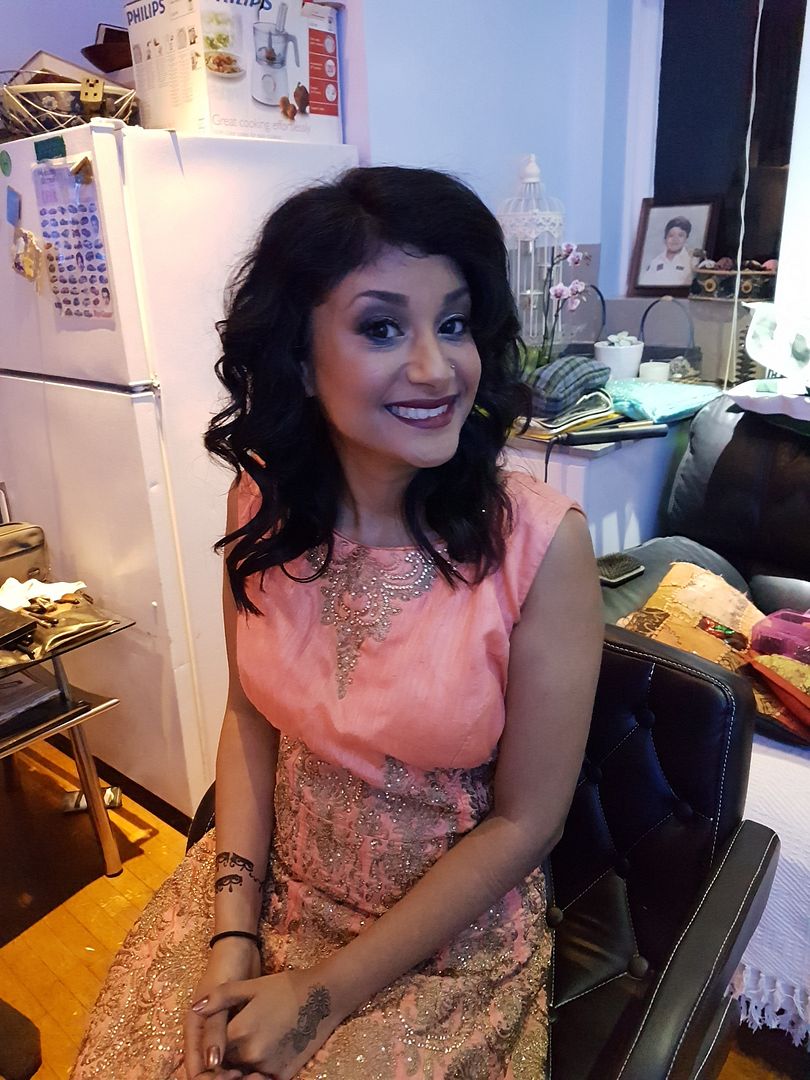 Sherin xx