If you follow me on Instagram, you'd have seen that I've been really dressed up recently. Really excitingly, my brother got married and, in true traditional style, it's been a multiple day extravaganza.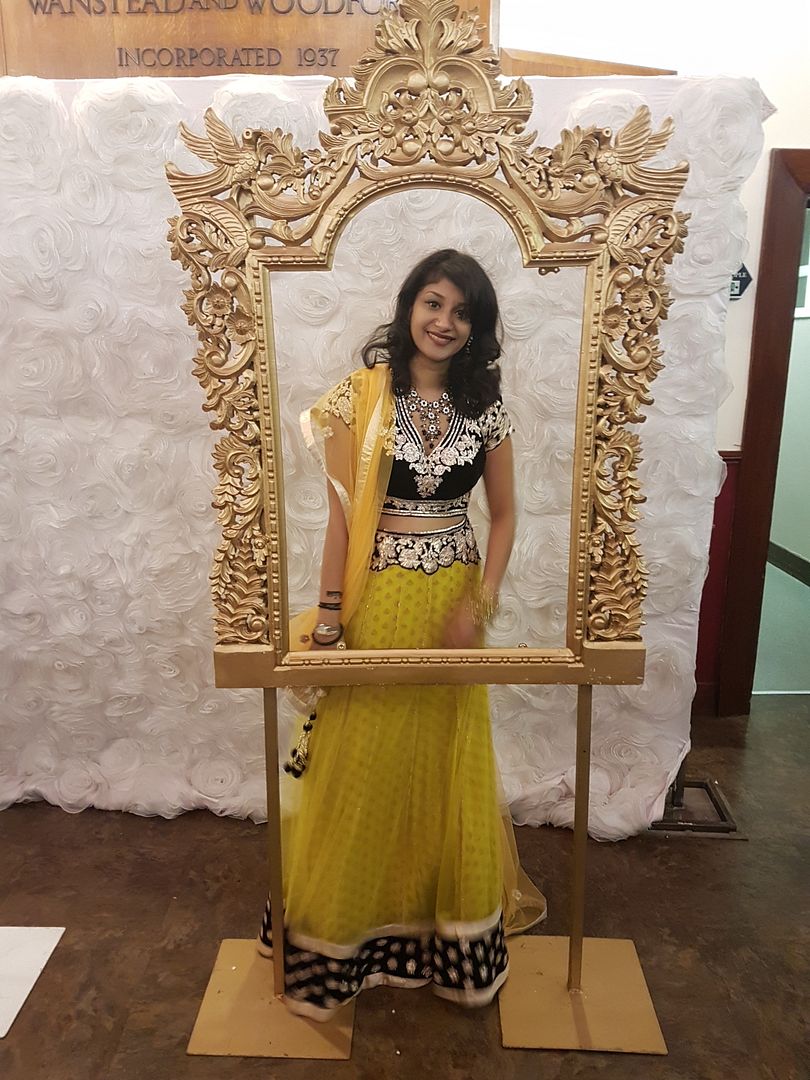 I've been enjoying getting all dressed up and we've not done 2 out of the 3 events, so there's only one more day left for dressing up.
For the first day, I wore black and yellow - yellows and greens being the traditional colour to wear for the first day. I had my hair done in the morning so I felt so glamorous for the whole day.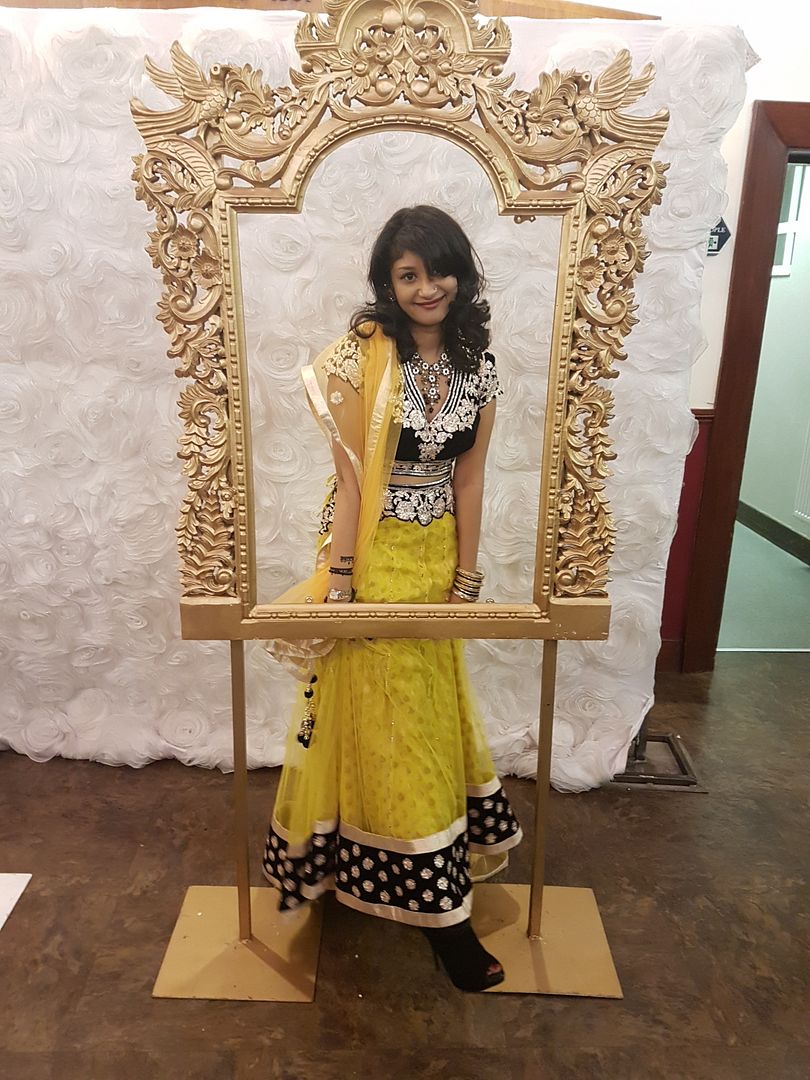 All in all, despite running around making sure everyone's ok, it was a fun day. We had a flower wall, an amazing DJ and even a Sweet Cart - which was a large treat.
Mum and I loved it! We got it from
Simply Sweetalicious
and it was such a nice addition to the wedding day.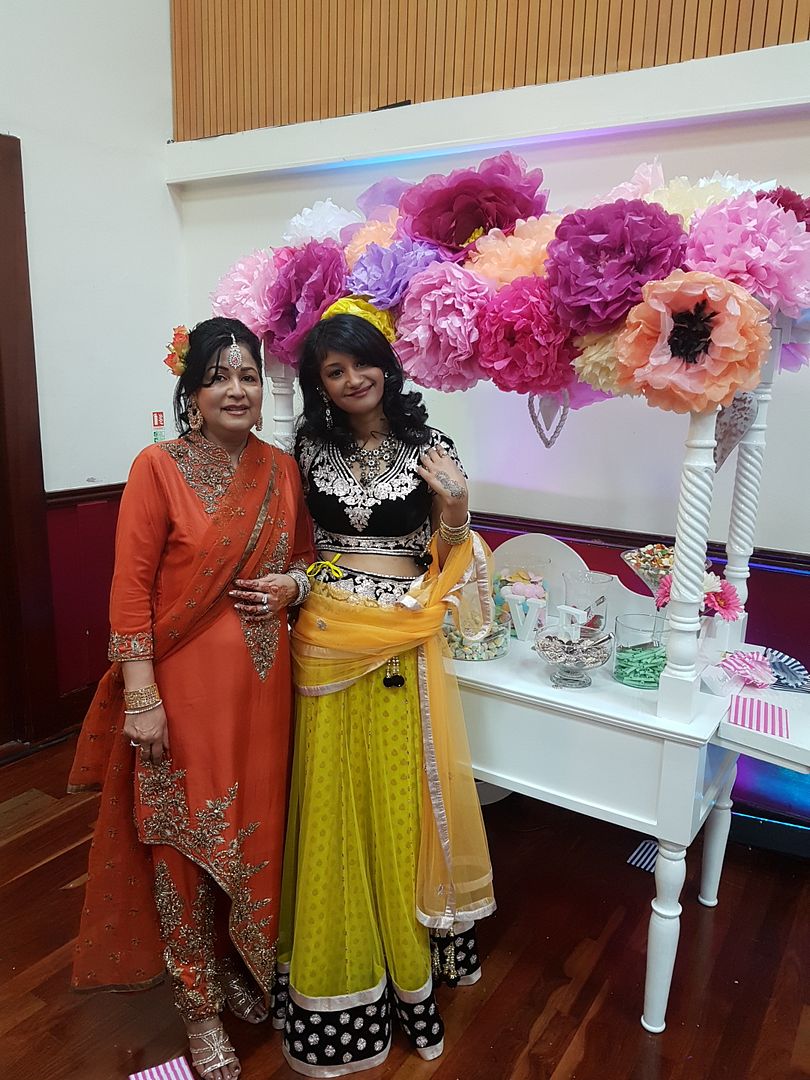 Sherin xx