We're now in that fun time between Christmas and New Year. There's no presents to worry about: all you can do is eat and watch TV: I love it.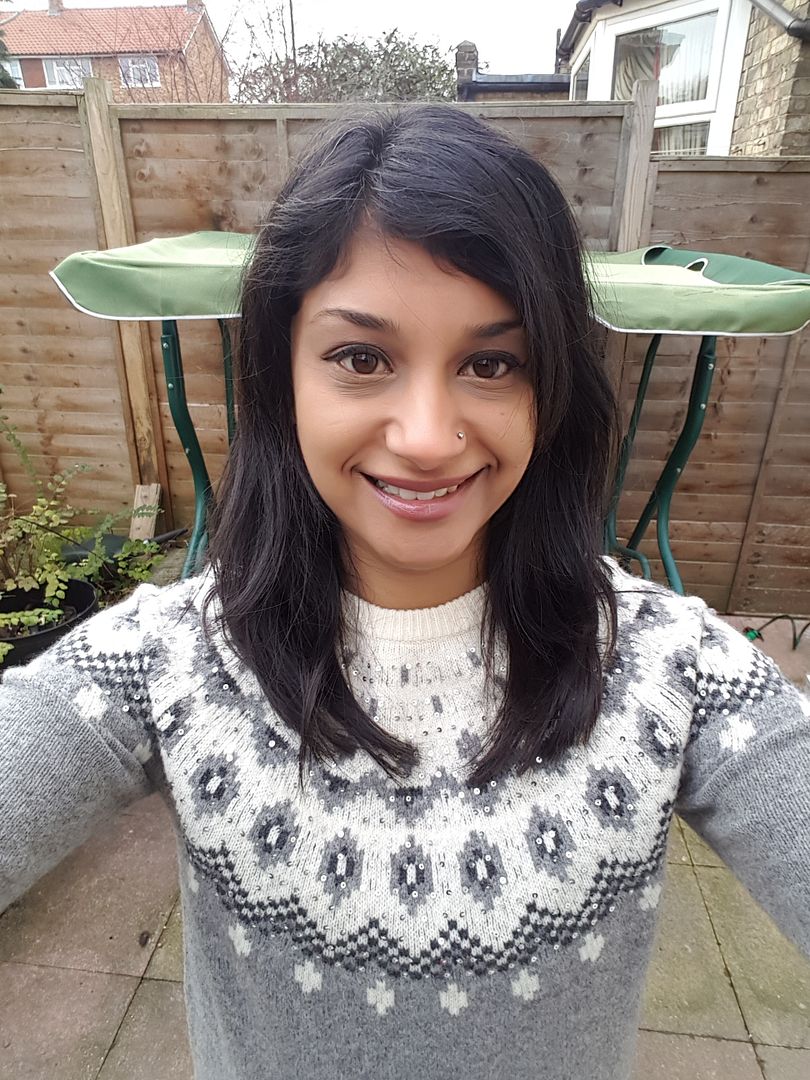 I'm skiing this year, but my usual go to activity around this time of the year is either lounging or shopping. And this is my lounge outfit for the season - I'm genuinely going to be in the Alps, wearing this outfit while I sip on hot chocolate - I'm not too sure how much skiing I'll actually be doing.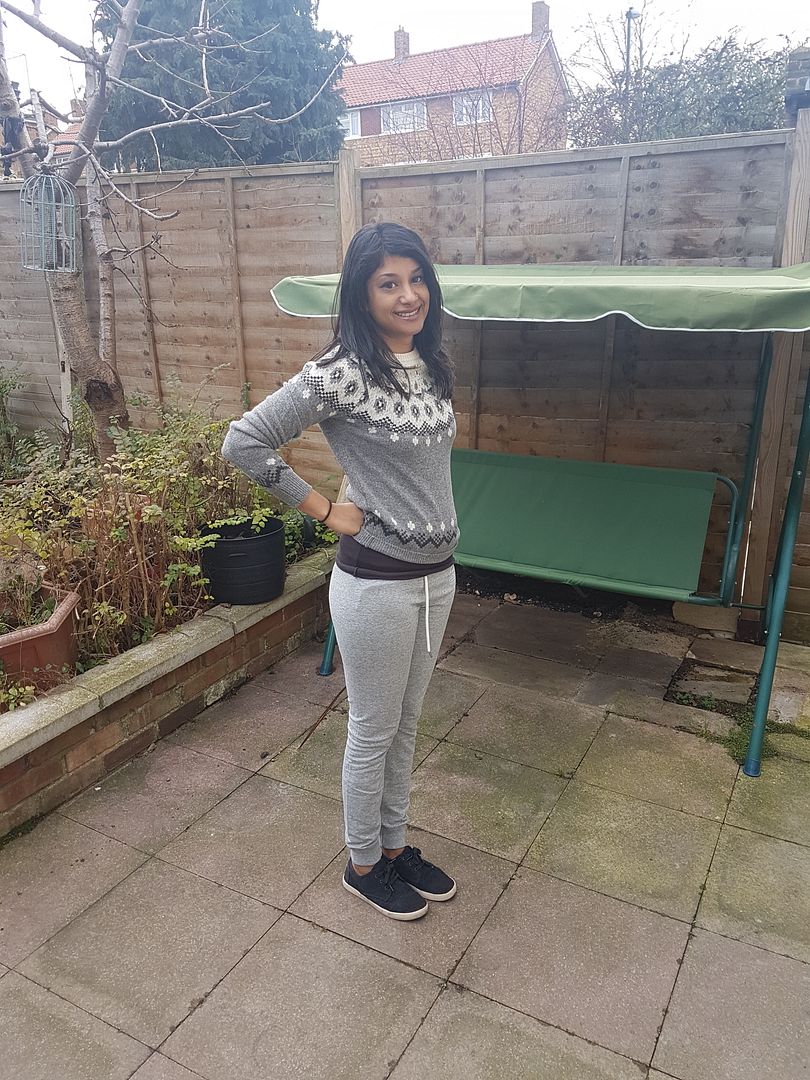 Wearing
Jumper - Jack Wills
Sweat bottoms - Jack Wills
Shoes - Toms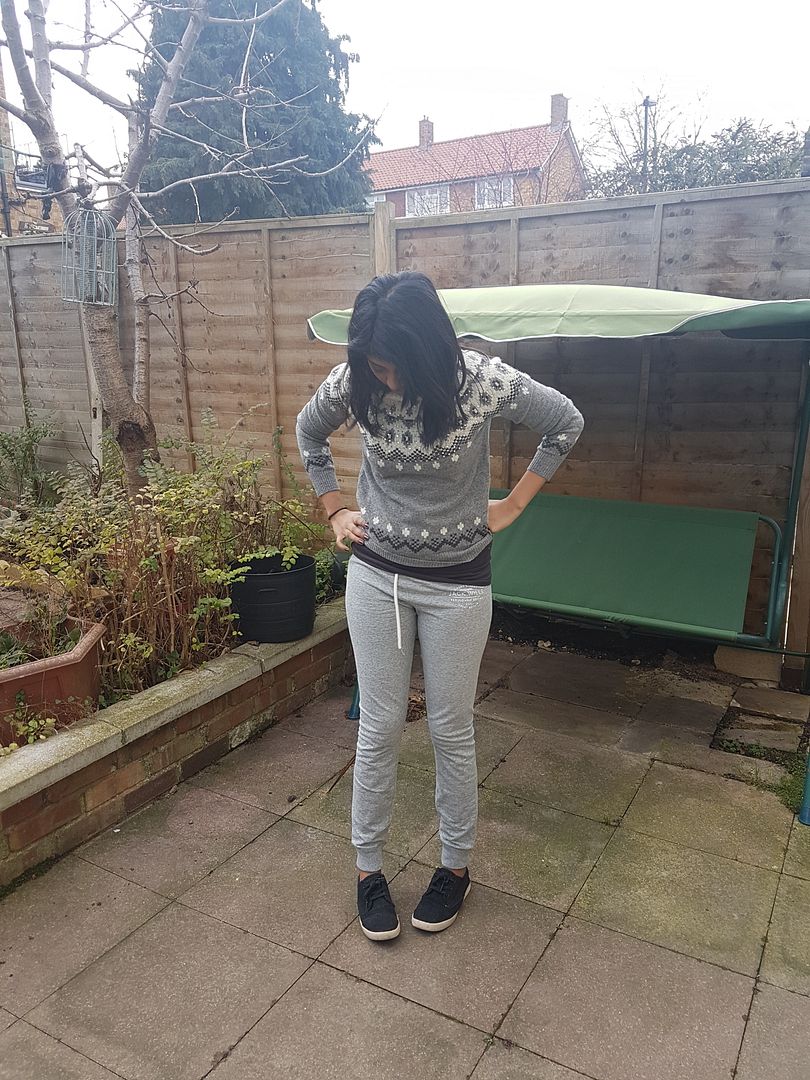 But this outfit is super cosy - All got from Jack Wills. I went to the
London Designer Outlet
and picked up some great bargains from the Jack Wills there, as well as a whole host of other stores.
It's actually a really nice shopping centre - part outdoors, with loads of my favourite shops at outlet prices. And now that we're in sale season, heading there is going to be even better. I went into shops such as Jack Wills, GAP, Lindt and Kurt Geiger and it was really nice to get an update on my wardrobe, while not breaking the bank.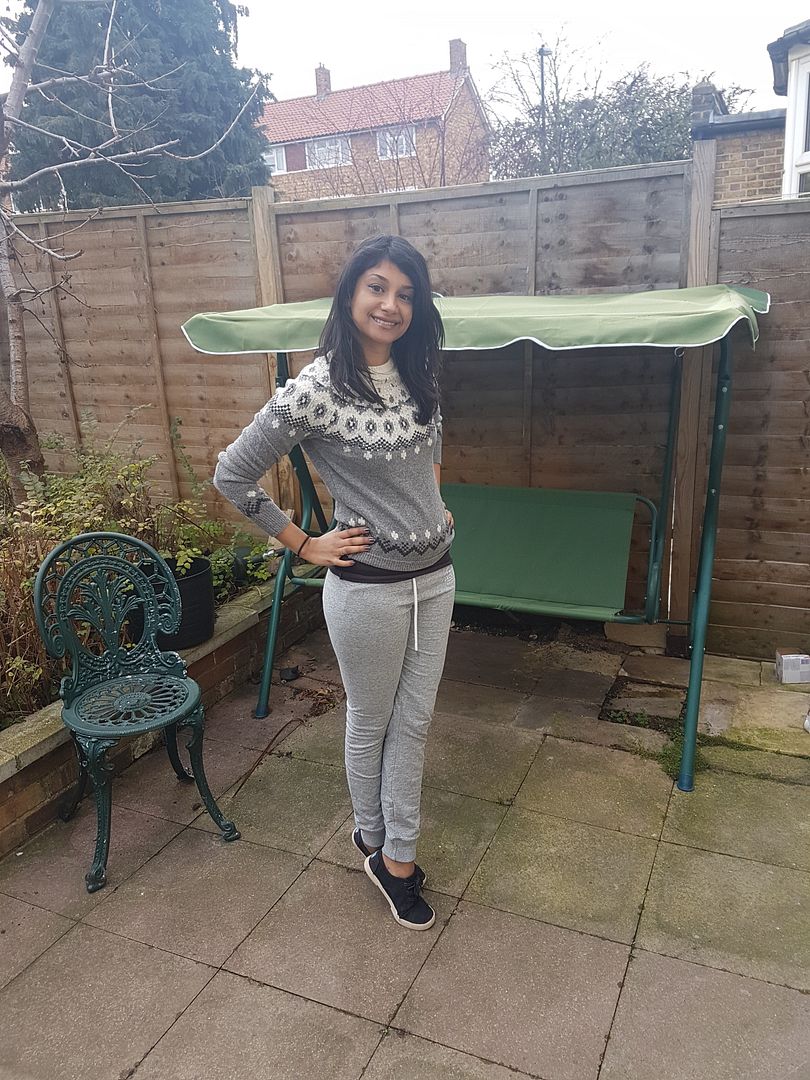 It's conveniently located in Wembley, right next to the arches of Wembley Stadium - so if you're around London, it's definitely worth going to.
The shopping complex offers discounts of up to 70% off usual prices, and also makes for a great day out. 50 stores, a cinema and some great restaurants make it the ultimate shopping location.
There are also some great restaurants there. We went to Sugar Dumplin for some Caribbean style cuisine and it was so delicious.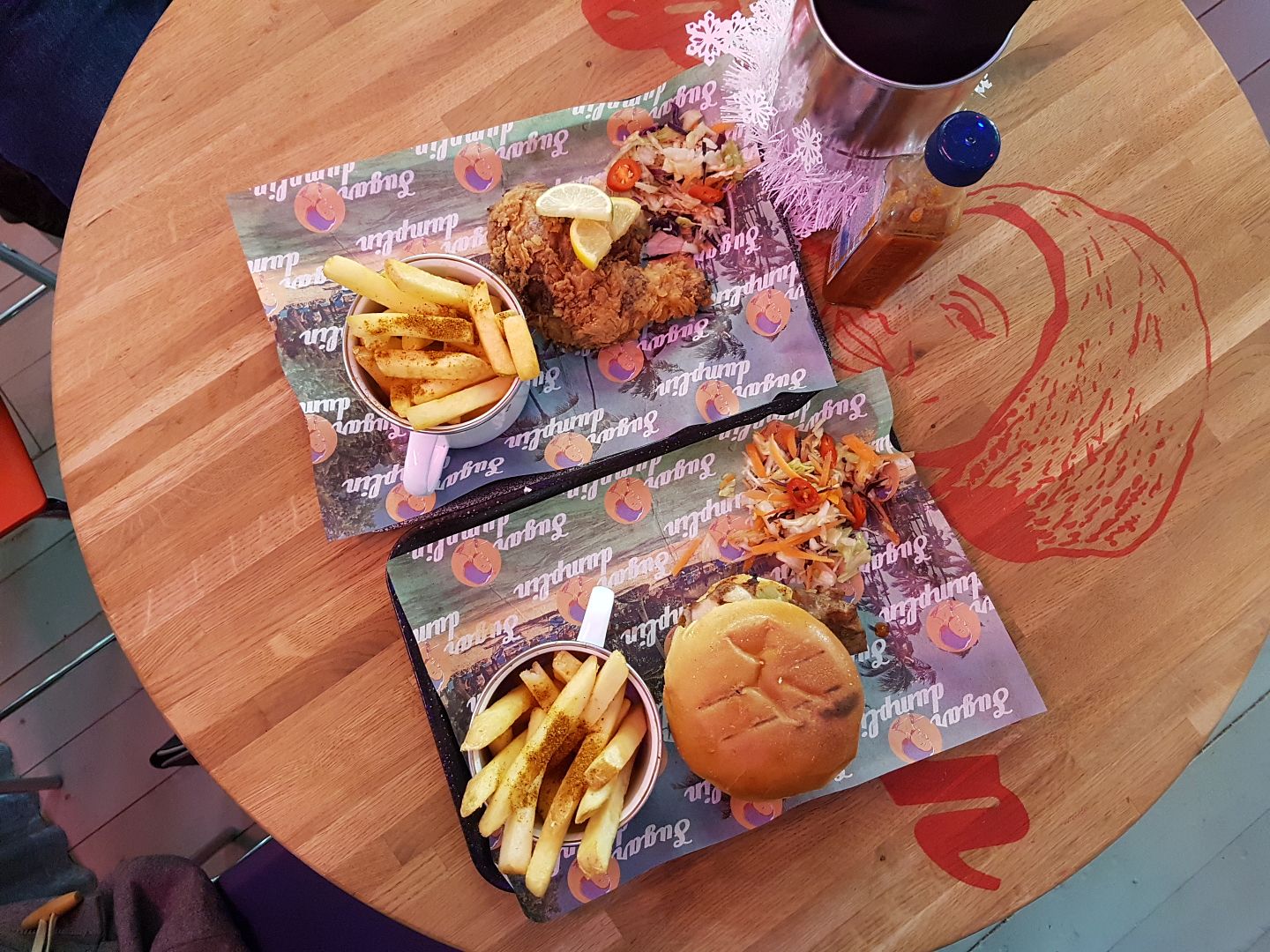 Sherin xx