A few weeks ago, my dad decided a day trip to Paris was all that our family needed to relax. So we hopped on the 8am Eurostar and went right over the tunnel.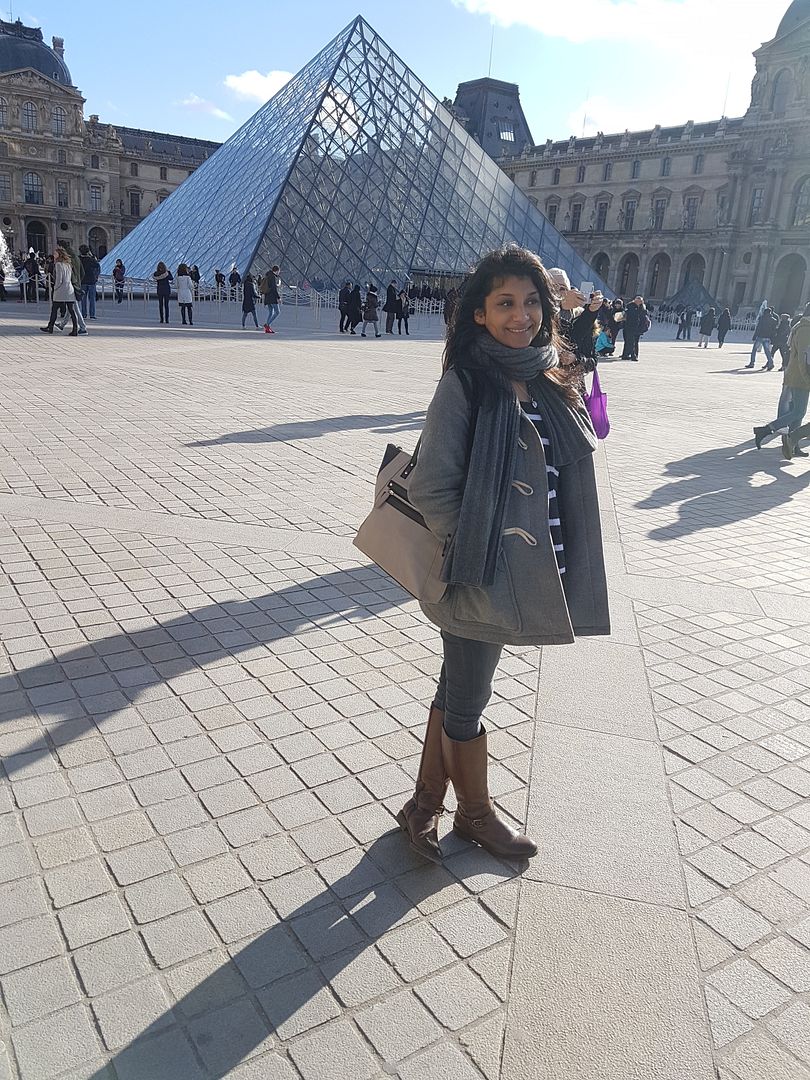 Wearing:
Coat - GAP
Jumper - American Eagle
Jeans - Scotch and Soda
Boots - TU at Sainsburys
It was actually quite a lovely day: chilly but the sun was shining, so we wandered over to La Louvre, then walked across the Champs Elysee, where we came across a whole host of Christmas markets.
There was even a super fun photo opportunity at MAC, and I also obviously had to get involved.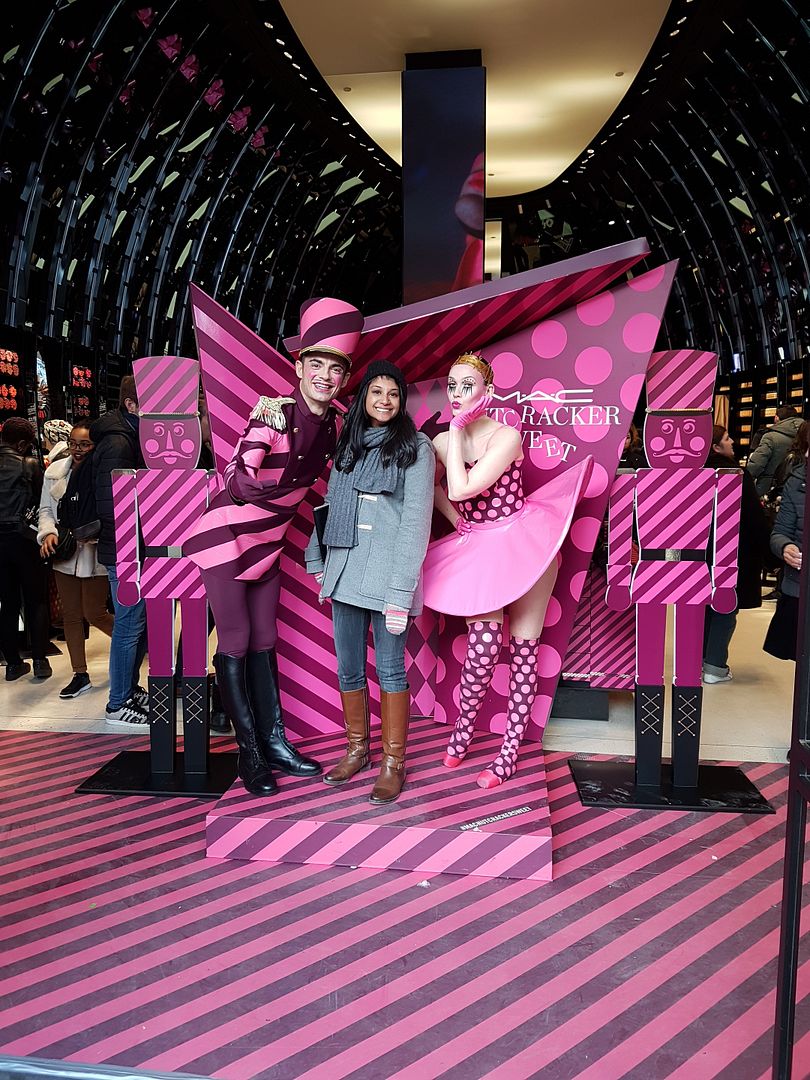 Sherin xx