I'm quite happy that all my Christmas present shopping is done. They're all wrapped and in a bag in the corner of my room, so I'm glad that's one thing I don't have to worry about anymore. During my Christmas shopping trips though, I had to make sure I had the perfect outfit.
Wearing
Coat - GAP
Jumper - GAP
Jeans - Levis
Shoes - House of Fraser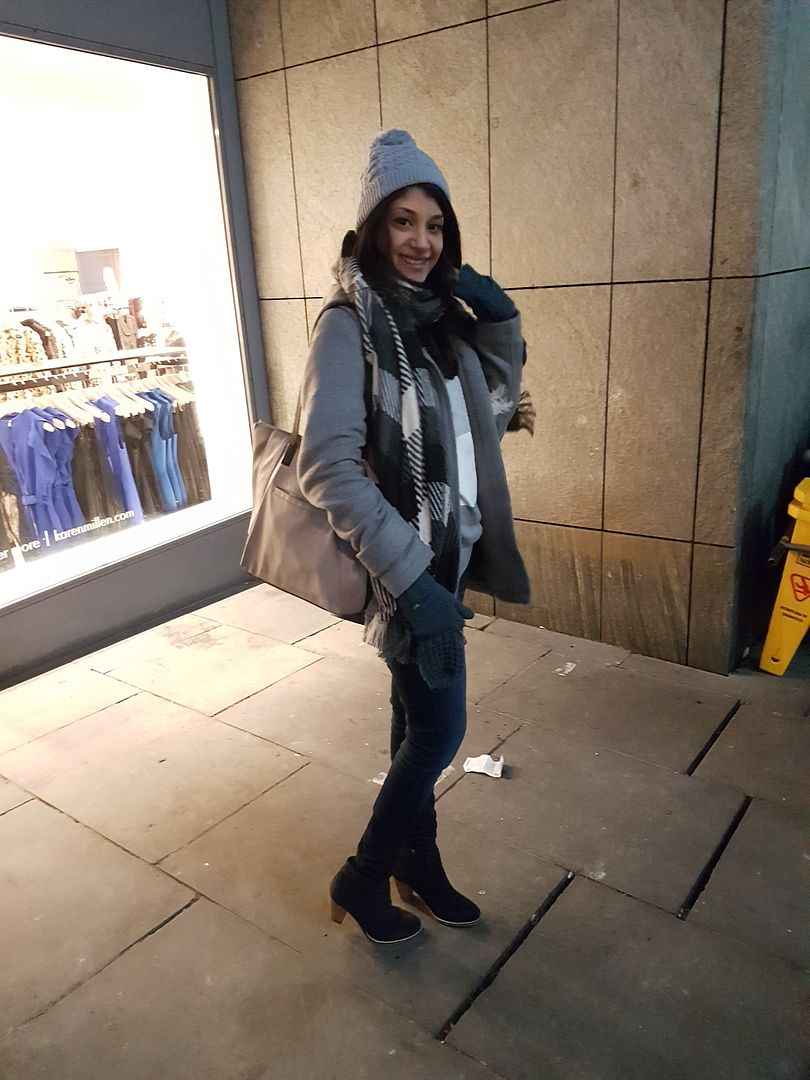 Most of my Christmas shopping was done after work, in the evenings. That means it was dark and cold, so I had to wrap up warm. I am super wrapped up in so many layers every time I leave the house these days.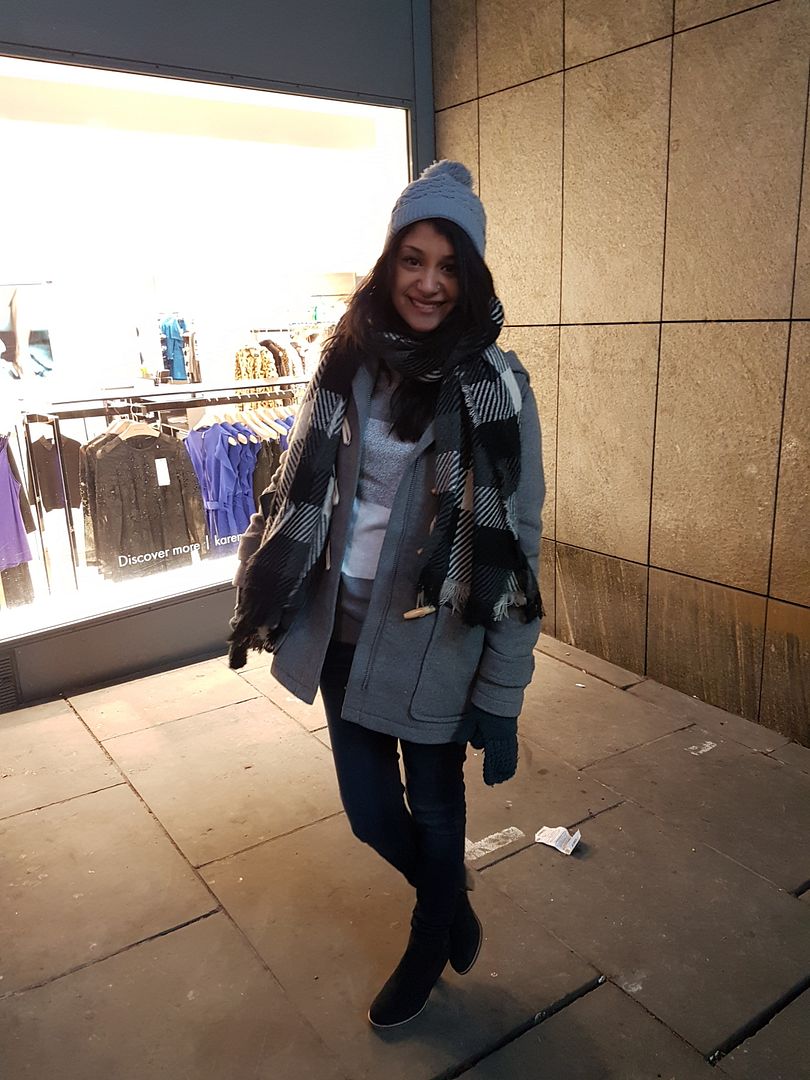 Chelsea boots are a bit of a go-to for me in the colder months as well - in case you haven't already figured that out. Anyone who knows me can tell you I'm more than a little obsessed with ankle boots, like the ones
here
. I love them with jeans in the winter, and even a dress in the warmer month.
These House of Fraser beauties are so lovely. It was the first day I wore them and they did me when for a shopping trip. They kept me warm and cosy while I was walking around in the cold and were also so comfortable.
What have you been wearing to stay warm and comfortable while you've been Christmas shopping?
Sherin xx