You always think that rooftops are a summer thing, but looks like Christmas is also a great time to hang out on rooftops.
John Lewis has recently opened up their Christmas rooftop and it's a great way to spend a cosy evening.
I went there a few evenings ago and had a great time - they have several little lodges across the rooftops and it's a perfect way to stay warm. Each of the lodges is filled with blankets, tables, chairs and cushions, giving it a really laid back, chilled environment.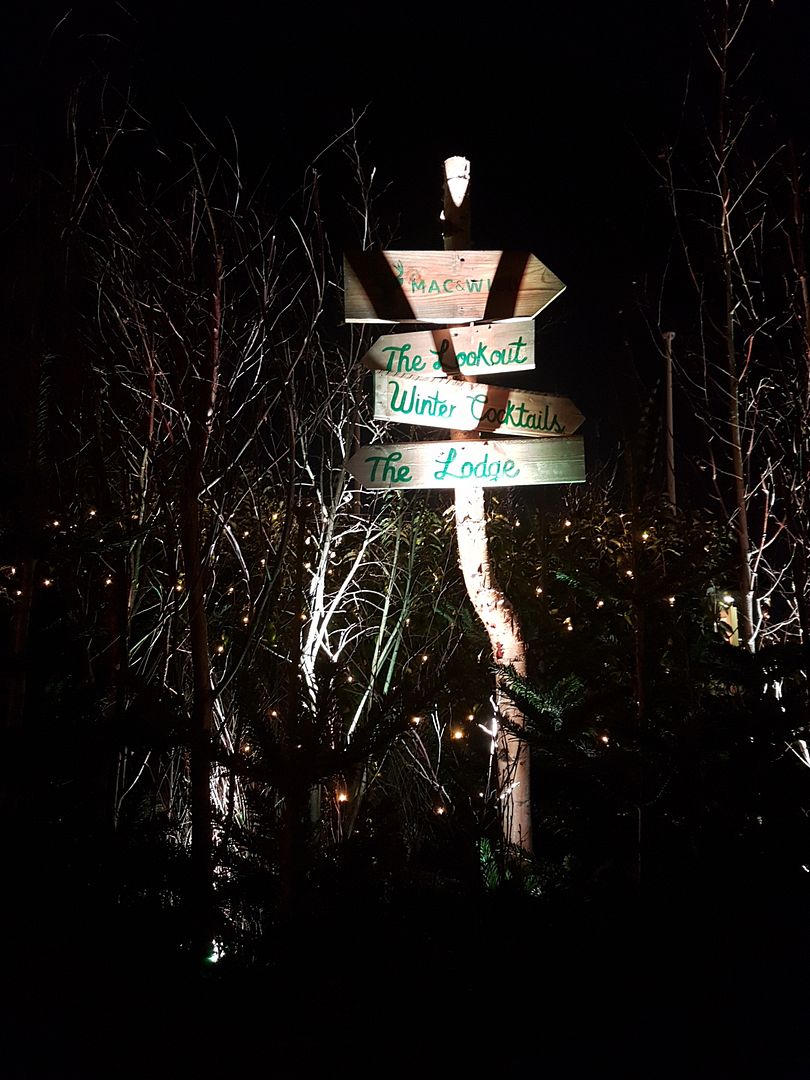 It's a beautiful rooftop to spend an evening up in the winter, and it doesn't feel that cold when you're up there. There are, of course, the lodges to fill you up, and also a Mac and Wild restaurant. The restaurant is indoors, equipped with delicious warm food, and even more delicious cocktails.
John Lewis really want Christmas to be the time for giving and so have decided to focus a lot on treating each other. I love the idea of making presents more thoughtful, and the evening had some great personalised elements. You could get a personalised Elemis cream, for all those beauty lovers in your life, or even some personalised PlayDoh.
Personally I love giving really personalised presents to my loved ones, and John Lewis will be a great help this year for those who think the same.
They have some great
gift ideas
and a pretty useful
gift finder
too, to ensure that the best presents are given.
Sherin xx