I spend a lot of time in heels, even just heeled ankle boots, otherwise I would never be able to reach anything. But there are times where I just need to unwind and just wander around in a comfy pair of trainers.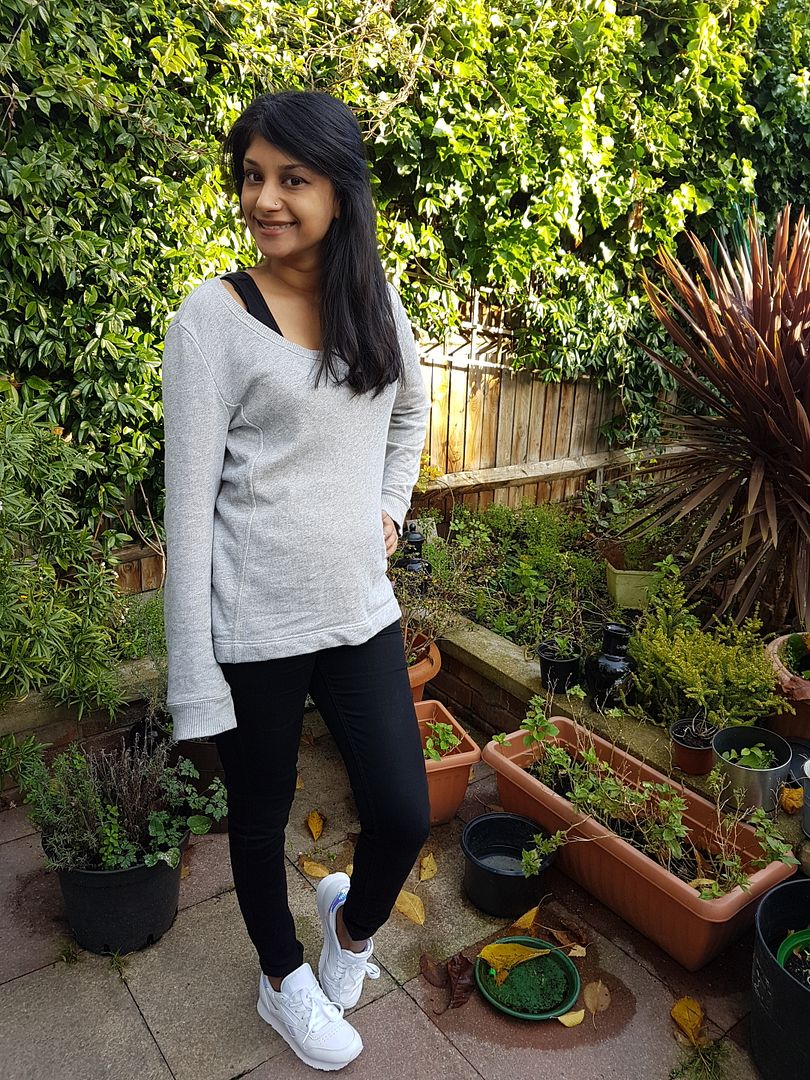 Wearing:
Jumper: Gap
Jeans - Oasis
Trainers: Reebok via
JD Sports
Theses are the latest addition to my trainer collection. I love them! They're from
JD Sports
and are part of the Reebok collection. I've already been wearing them everywhere and can't wait to pair them even more next summer.
I styled them quite casually, and wore this outfit for my first ice skating session of the winter. They were a comfortable pair of shoes and I particularly loved the reflective colour in the stripes..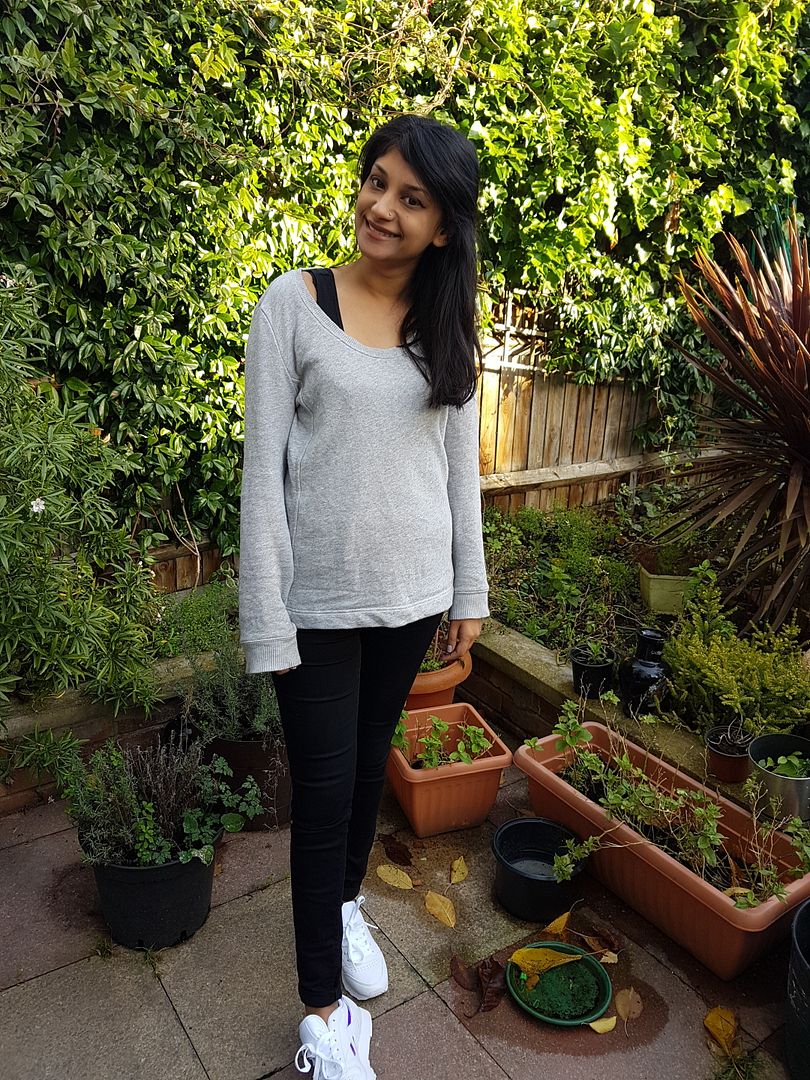 How are you wearing trainers this winter?
Sherin xx