December is nearly upon us, and with that comes the Christmas panic. Presents is one thing, but getting all your party looks is a whole other stress.
I went to check out the
Le Redoute
winter collection a few weeks back and looks they they really have you covered if you're still in need of some festive looks. I particularly love their accessories section. There is a whole host sparkles and sequence to make you stand out at your parties.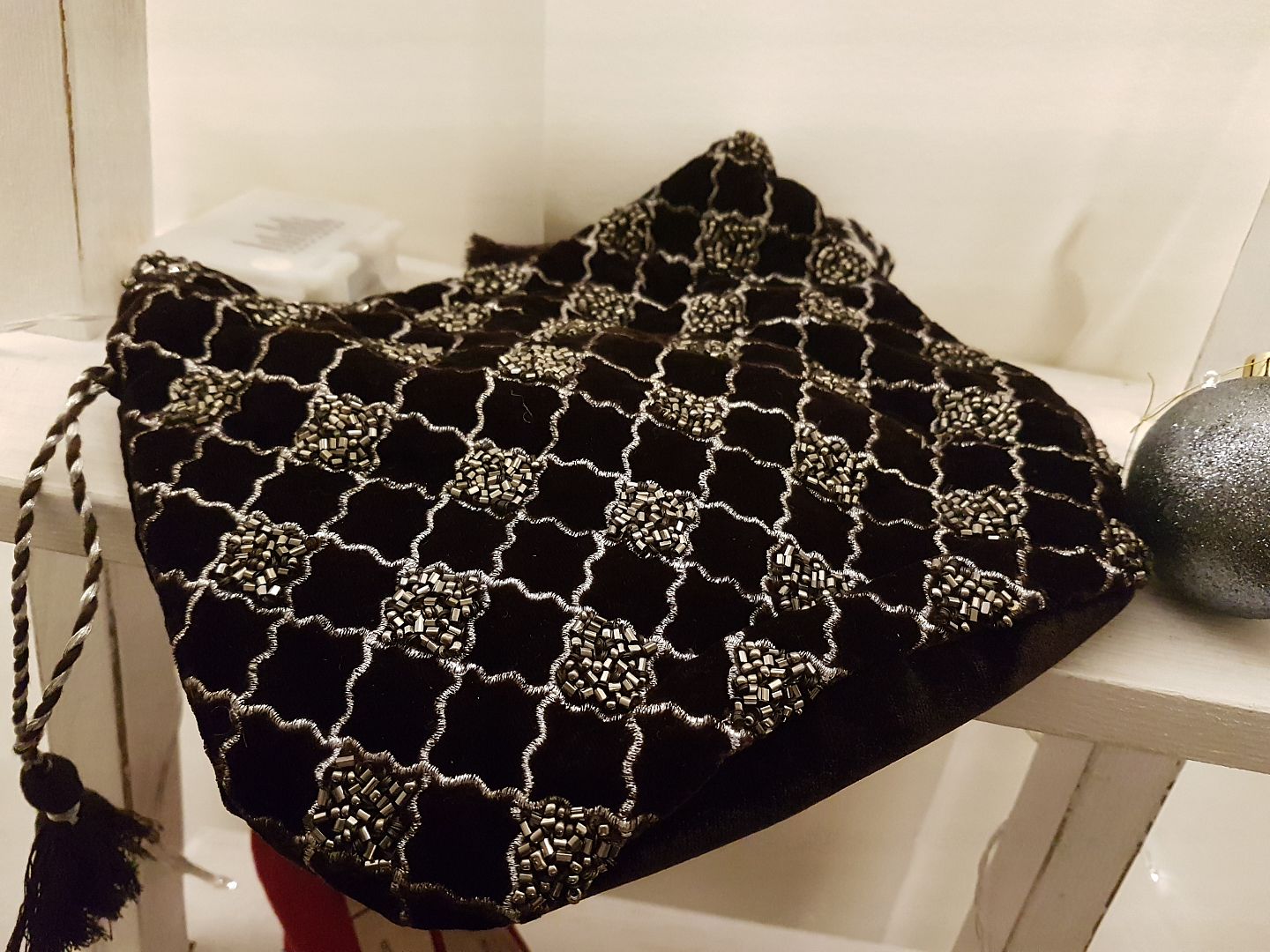 As you can see, they have an amazing range of clutches. I love how sparkly they all are, making them a really necessary accessory for all the parties. (Or in my case, not so many parties)
Sherin xx