When I was in France about 2 months ago, we managed a road trip from the South of France Basque region, right to the North of France. It was a long 9 hour drive so I knew I had to be comfortable.
Wearing:
Top - Oasis
Skirt - Eleven Paris
Shoes - Keds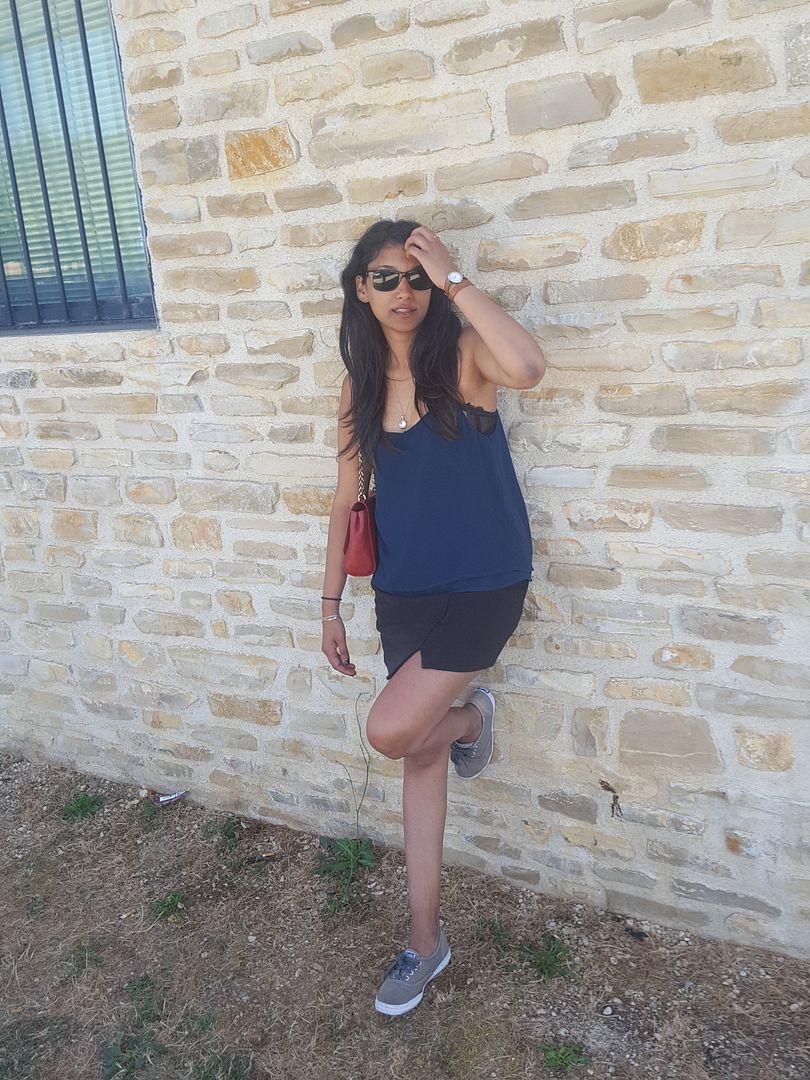 The heat was scorching on this drive but I also knew it'd be long, so I decided on a slightly more laid back outfit. I was in and out the car at service stations, so knew comfy shoes would be a life saver.
I picked up the skirt the day before and fell in love. It's a casual little black skirt, but it fit so well and goes amazingly with any top I've paired it with.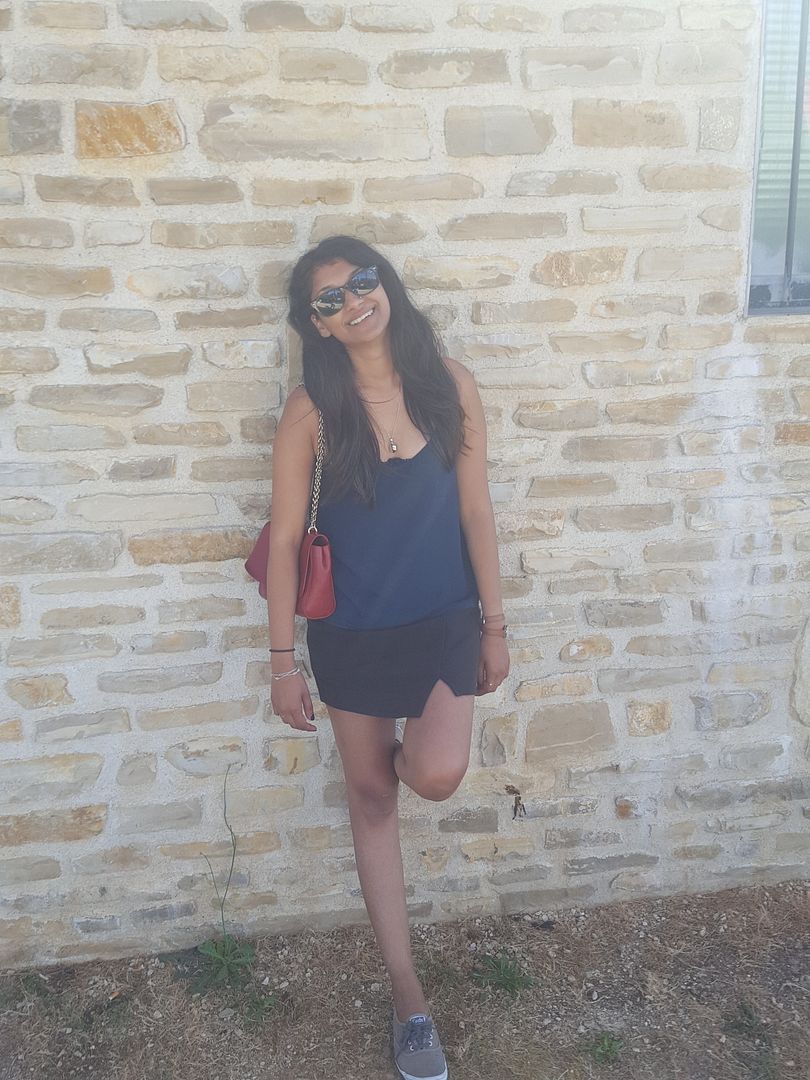 Sherin xx