So I've had a tiny break and I'm back in full force. I have a whole host of outfits and adventures to share.
A few weeks ago, I spent the weekend down in Canterbury and we had some glorious weather. So we decided to drive slightly out of town to go to a farm so we could do some strawberry picking.
Wearing:
Dungaree dress: Oasis
T-shirt - H&M
Shoes - Oasis
I've been wearing this dress a lot and I was excited to share it. I saw it on the shop front of my local Oasis and I fell in love, so I bought it immediately and I've been wearing it a lot over the summer.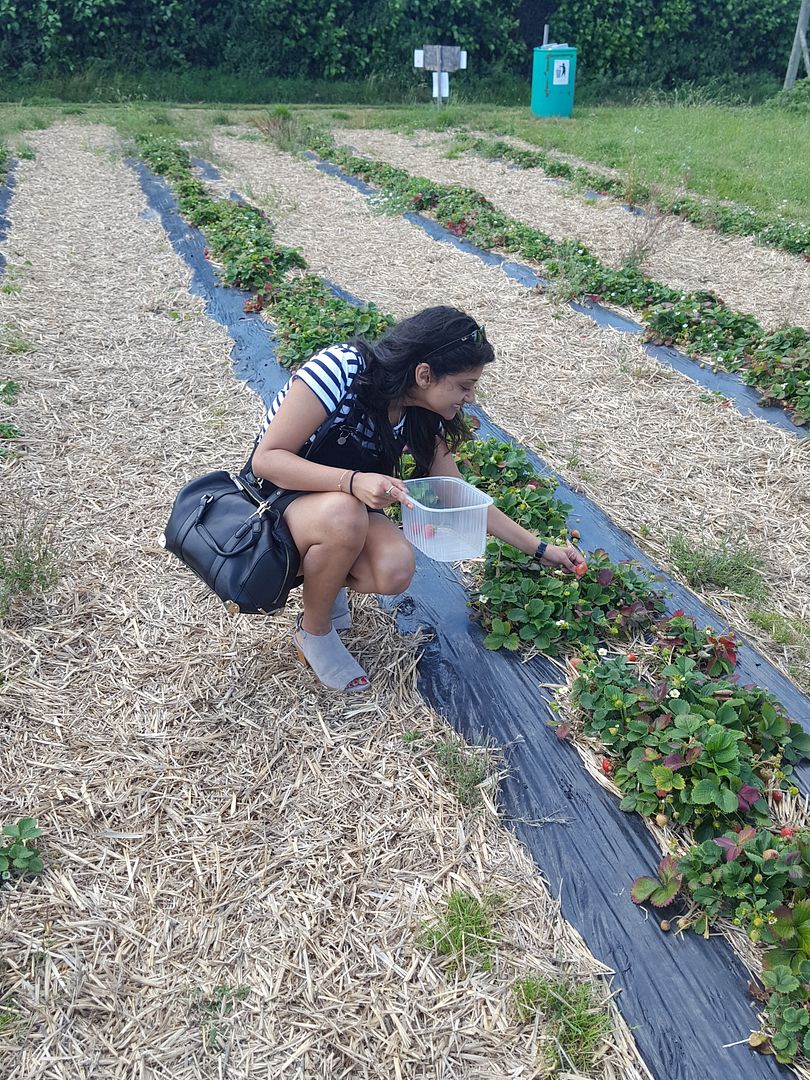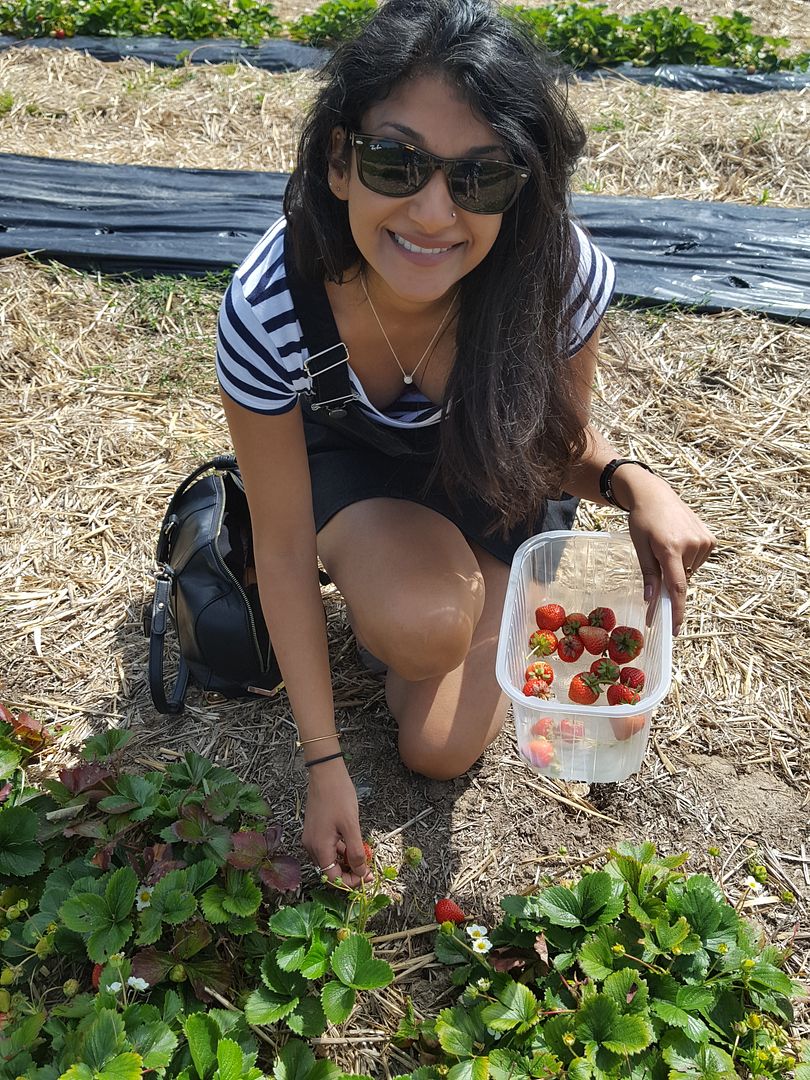 Sherin xx