We've had some lovely weather in London recently, but it's still incomparable to the weather I had during my holidays earlier in the summer.
Wearing
Shoes - Paprika
Scarf - Accessorise
Turkey was absolutely stunning and gave me the opportunity to wear this gorgeous dress. It's so elegant - I only wish I had more places to wear it. Maxi's are actually treating me really well these days in this weird transitional weather we're going through at the moment - they're great when it's hot but also perfect for when it cools down in the evenings.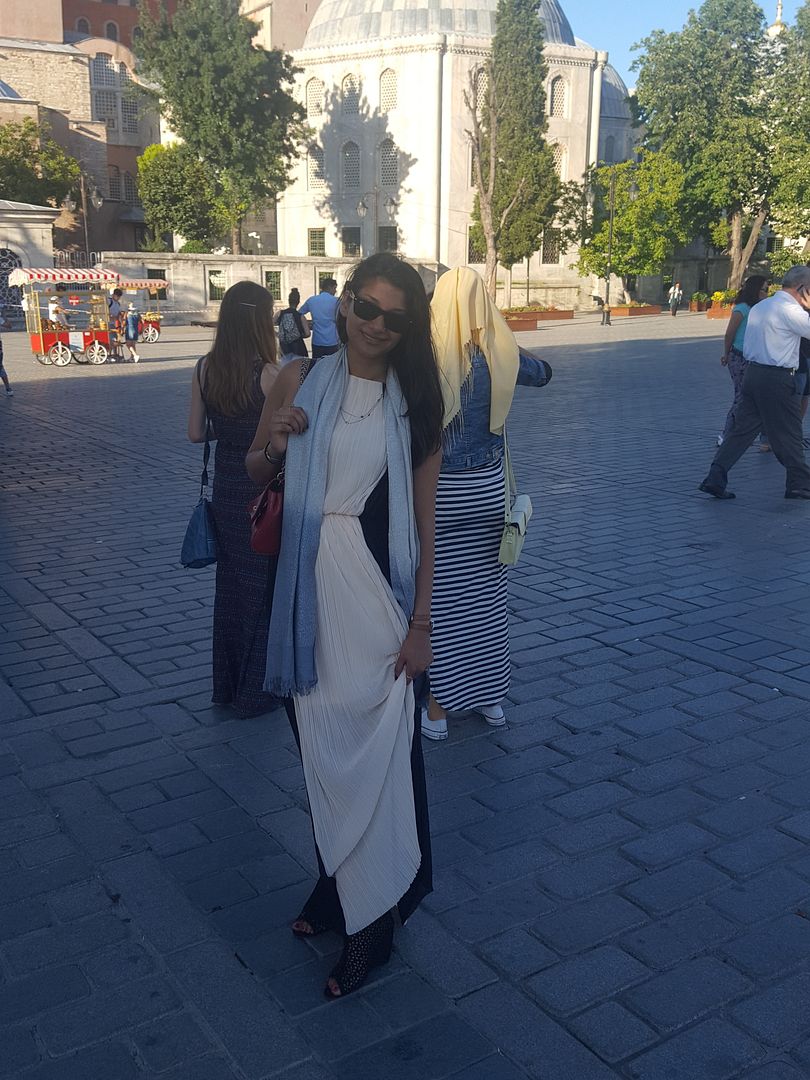 I wore this for an evening cruise and it suited me well. The scarf was able to warm me up when the chill in the evening air came, while the dress was light and comfortable enough to be worn no matter the temperature.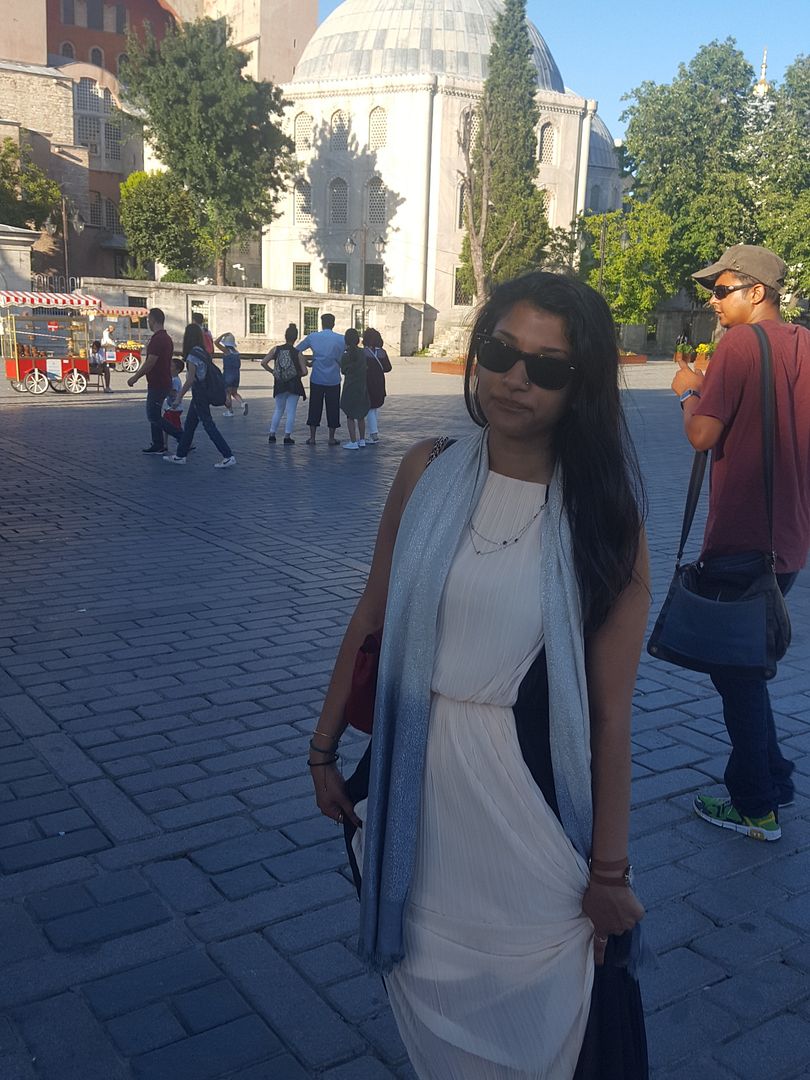 Sherin xx