After a mini break, I'm back.
I spent a long weekend exploring Brittany recently and I fell in love with the region. My only experience with France has been with Paris and so it was so refreshing being in the countryside, with limited internet and lots of bakeries (and creperies) - essentially just the relaxing break I needed.
We spent a day in St Malo, which is a gorgeous seaside town, and the beach was so scenic and pretty.
We spent the whole day exploring the town, and just walking around (and eating).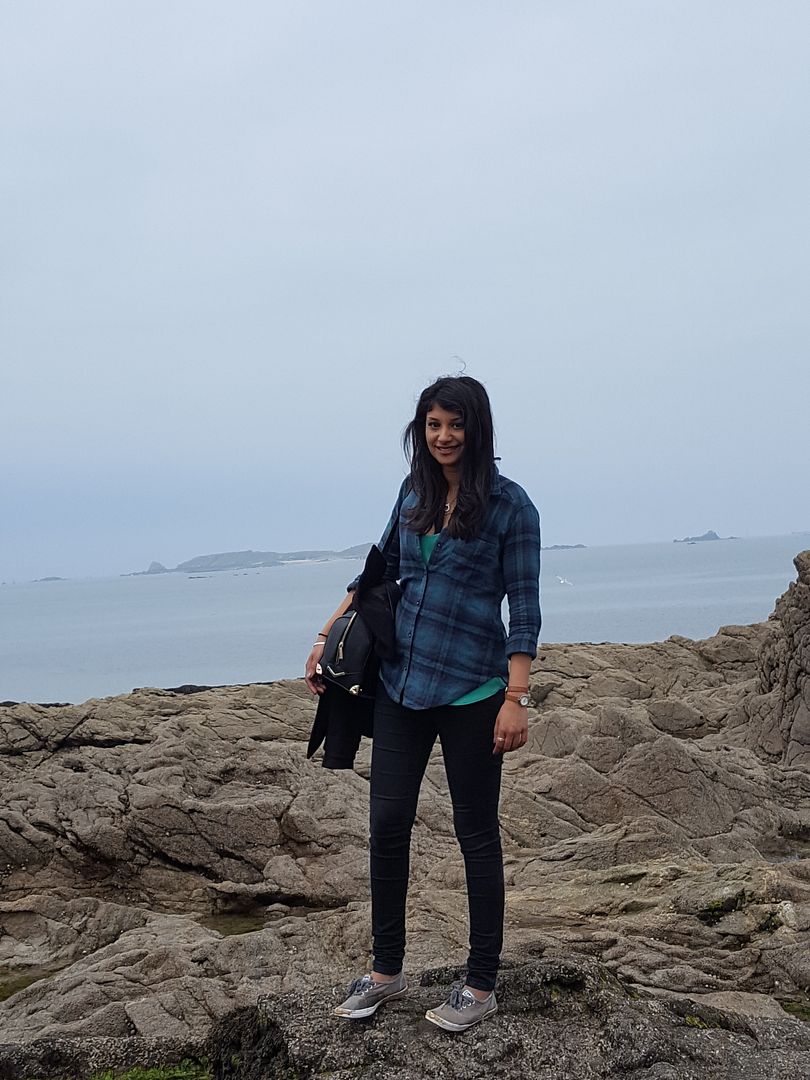 Wearing:
Shirt - Hollister
Jeans - House of Fraser
Shoes - Keds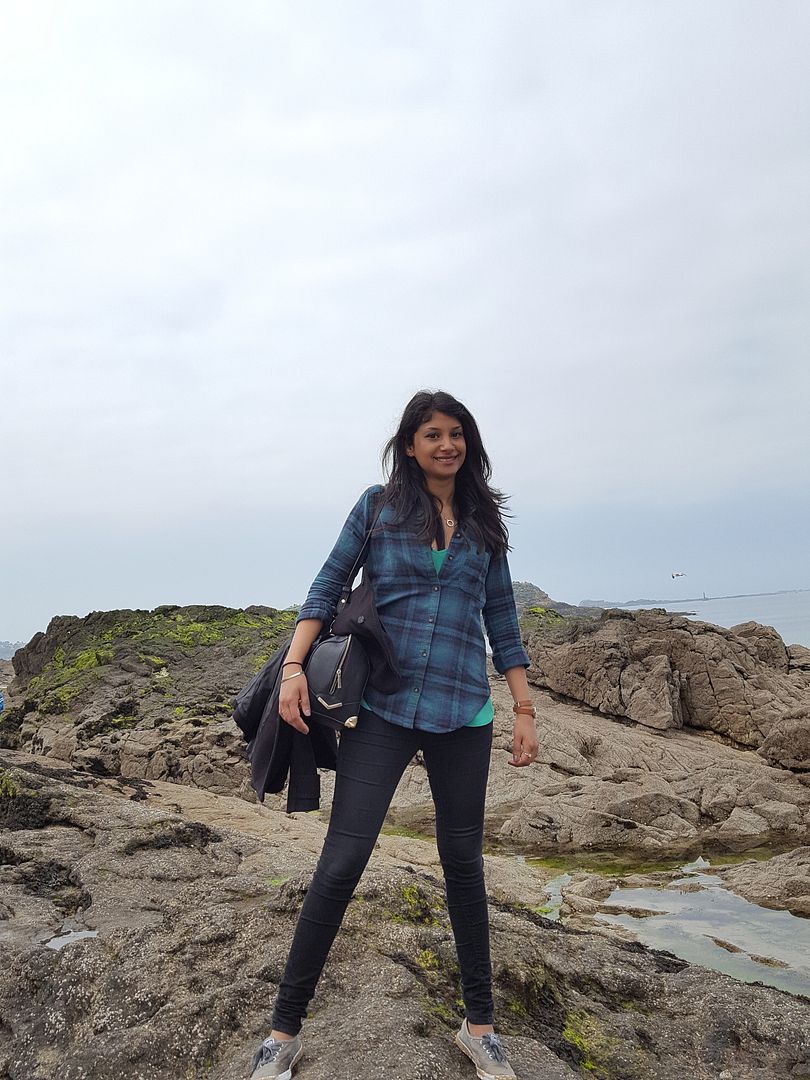 The highlight of the trip was a trip to Mont St Michel - an old medieval castle-like town in the sea. It was seriously like I was in an outdoors Hogwarts!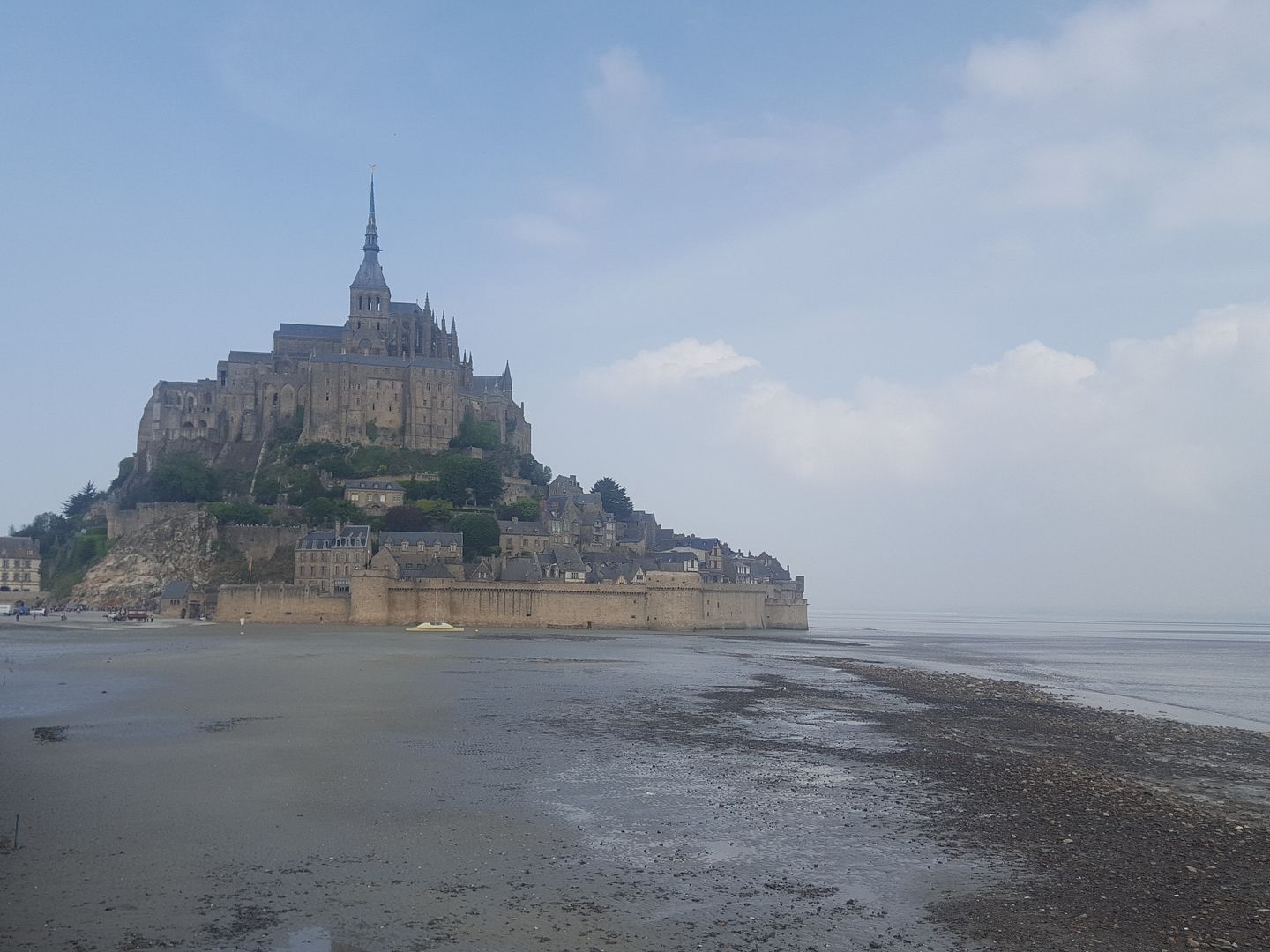 It's a great to spend a whole day exploring. It's a large area with lots of winding paths and hidden shortcuts, that get you to the top of the hill, where there is a beautiful abbey.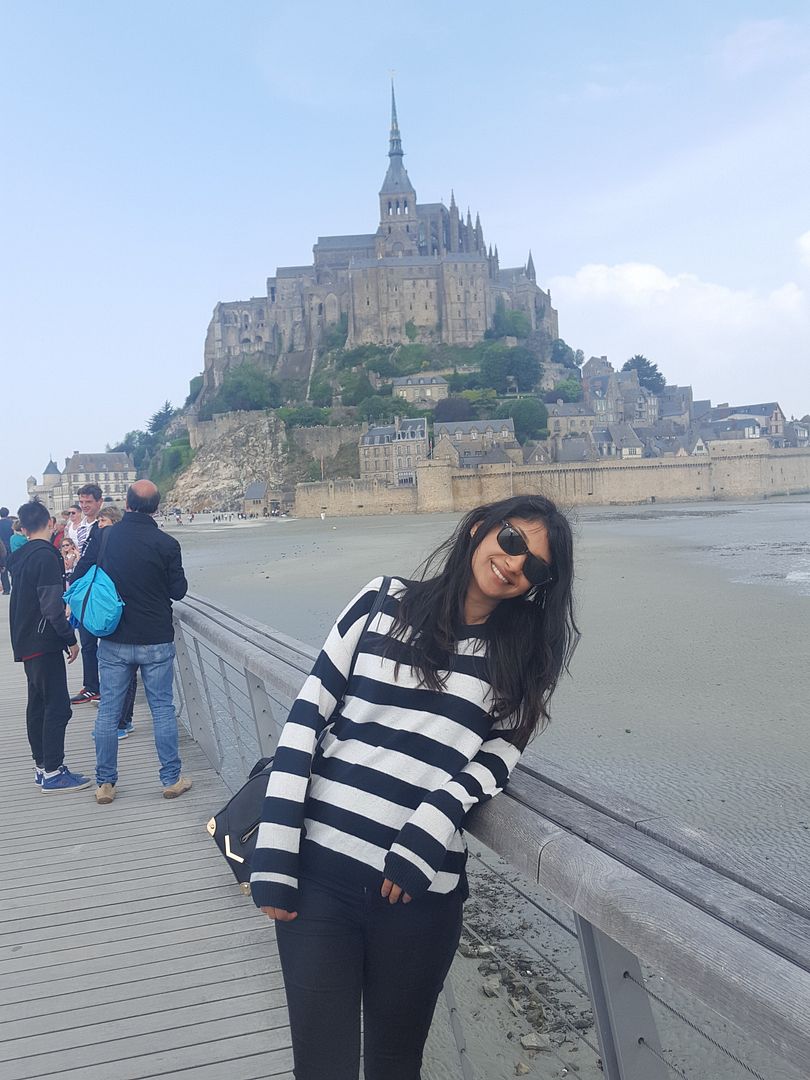 Wearing:
Jumper - H&M
Top - Dorothy Perkins
Jeans - GAP
Shoes - Keds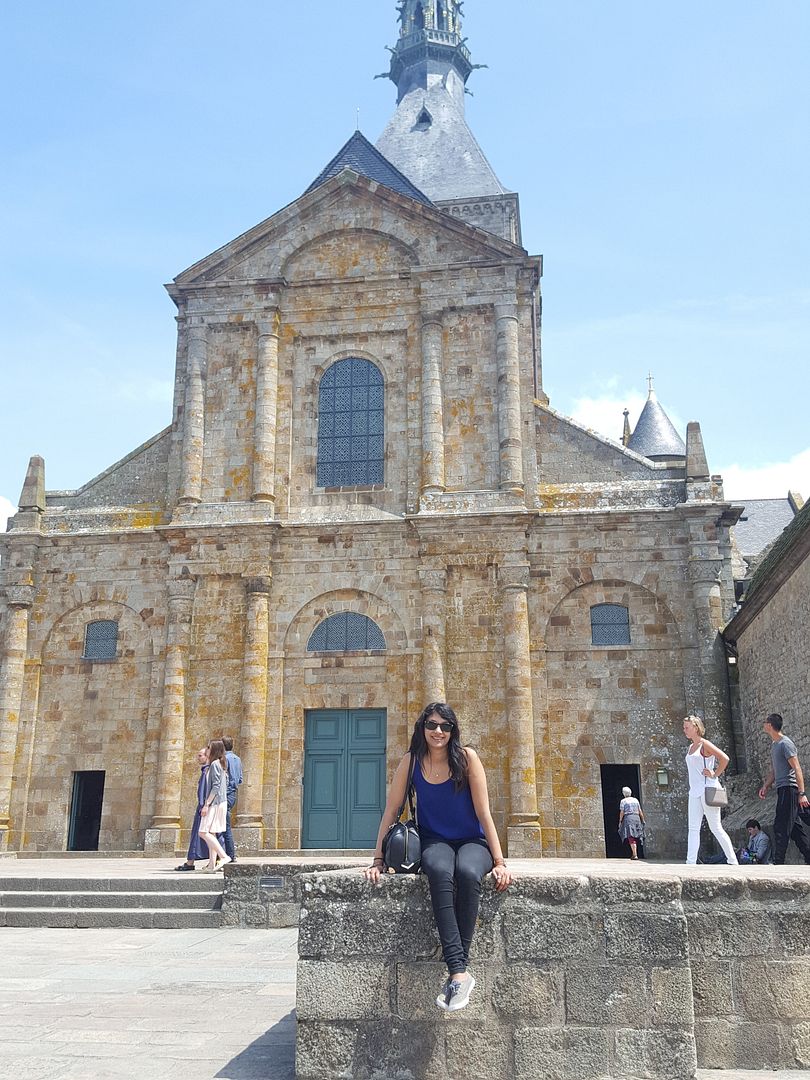 Sherin xx