It appears summer has not only come to London, but has also left us. We had a glorious few days where it was scorching and now it's back to the cold for us. But not before we had a whole 2 days of bare legged weather.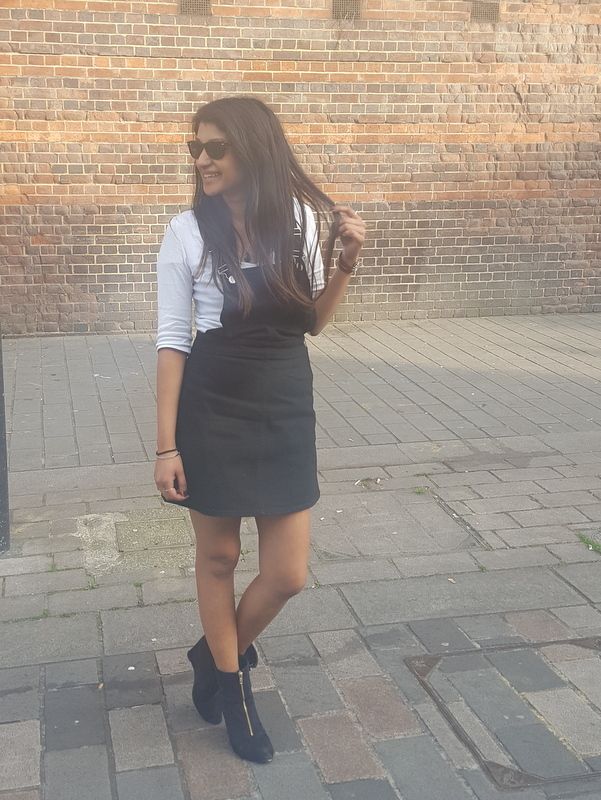 Wearing
Dungarees - Oasis
Shoes - Boohoo
Top - Dorothy Perkins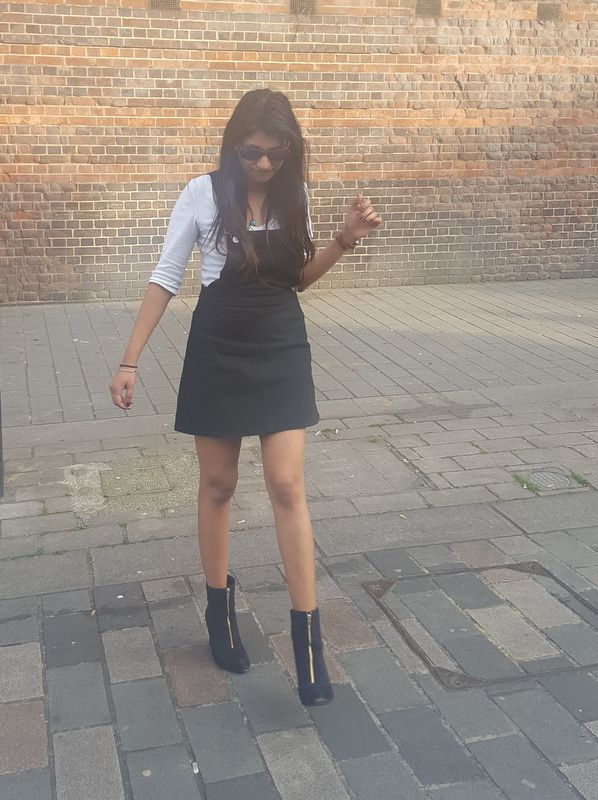 I have't worn dungarees in years and years - since I was a little girl, but looks like this trend is coming back so I tried it with the first one that caught my eye. I saw this black Oasis number in the shop window and thought about it all day so went in after work to find out it was sold out in my size. So I went home and ordered it online, and wore it the day after it arrived. Great story, right.
But I seriously can't wait for it to warm up again in the next month so that I can wear it again. It's a keeper. And as I've said countless times before, you can never have too many black dresses.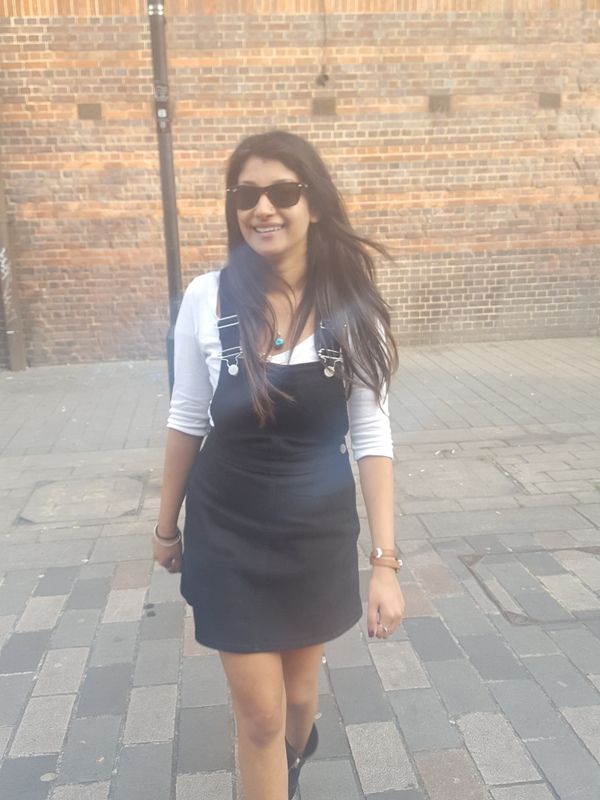 Sherin xx