How insane is this dress?! I had a very important engagement party this weekend (not mine) and it was the perfect excuse to wear something completely out there and fun.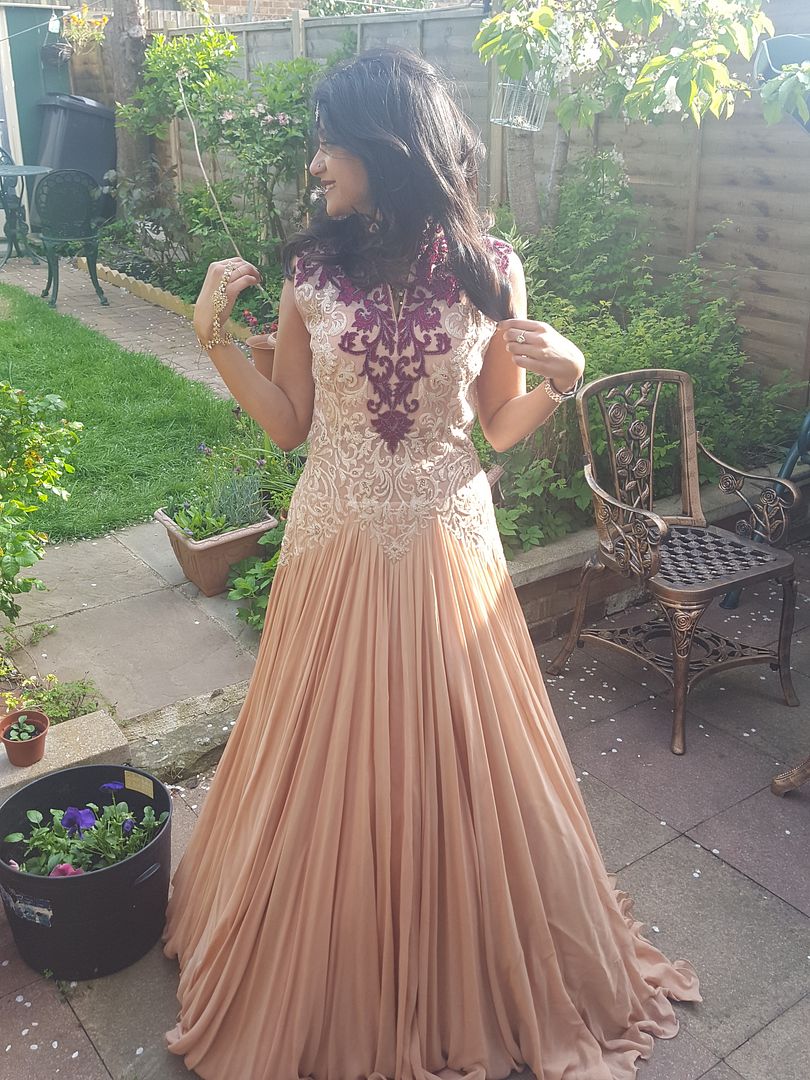 I picked this dress up while actually shopping for the bride-to-be's dress and had to have it. It was love at first sight. I tried it on for fun and it ended up fitting so well that I had to buy it, especially as it was on sale.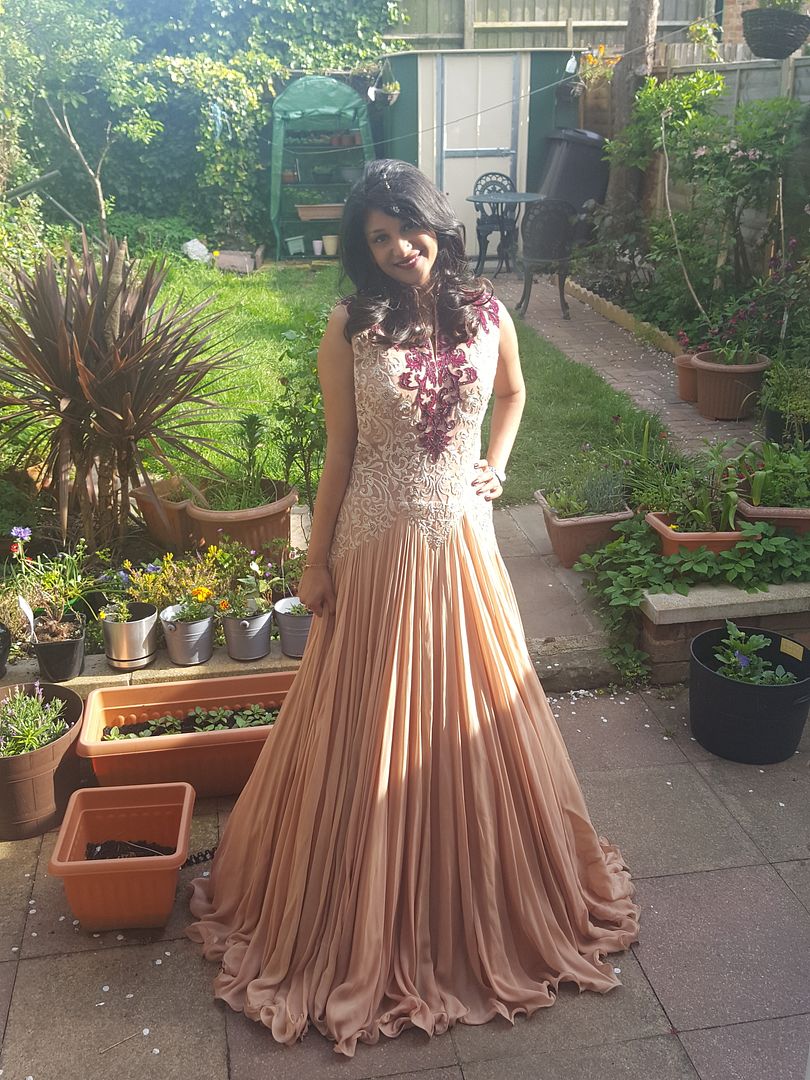 I felt like such a princess the dress. It's netted at the bottom and trails really nicely when I walk. I had heels on underneath but ended up barefoot for most of the night as I was running around for the whole night, then danced the rest of the night away.
Sherin xx