Last weekend I was in the beautiful Sicily, exploring some of the most beautiful towns I had ever seen.
The weather was beautiful and we managed to do so much, making it one of the best weekend breaks I've been on.
Wearing:
Jeans - American Eagle
Hoody - Abercrombie
Shoes - Nikes
We stayed in small town, called Catania, and spent our first morning exploring Mount Etna, which is Sicily's very own volcano. We took an excursion trip up the mountains to explore craters, caves and even walk on old lava flows. It was such an incredible experience, with such beautiful views.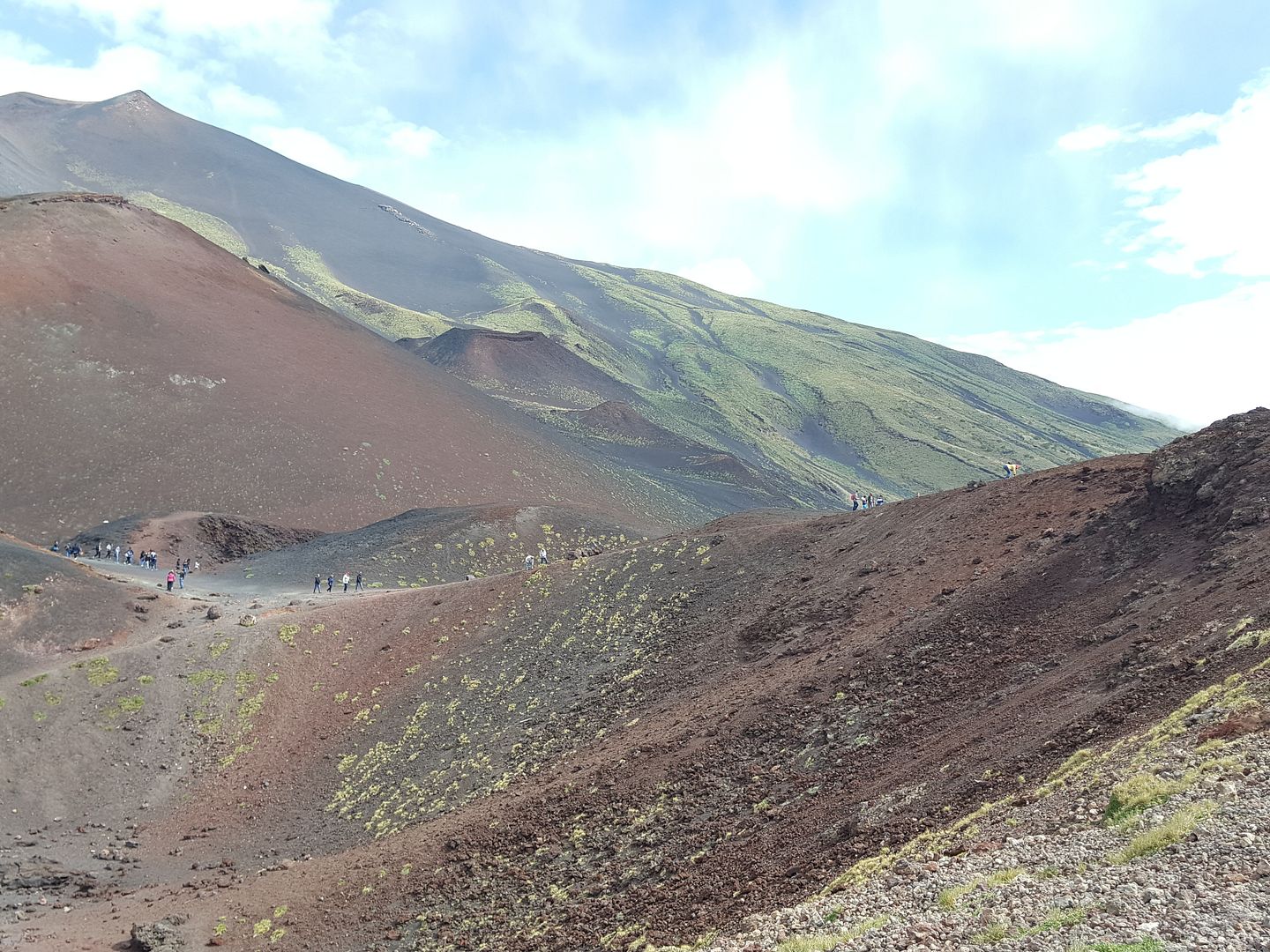 It was a little bit cooler as we were so high up, hence the hoody. It was also, probably, not the best place to debut my new Mulberry Lily bag. I was protecting it like a baby while we were in the cave.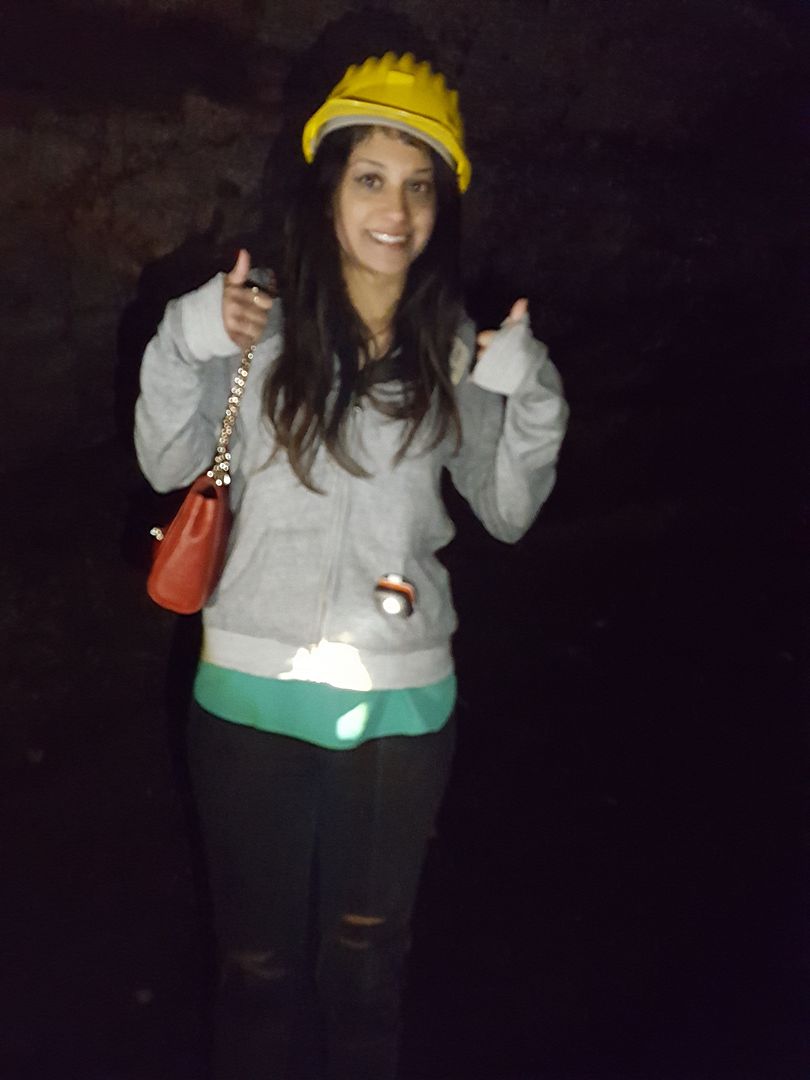 After a quick outfit change, we took a drive up the coast to another beautiful town: Taormina. We stopped at this stunning beach on the way to take pictures.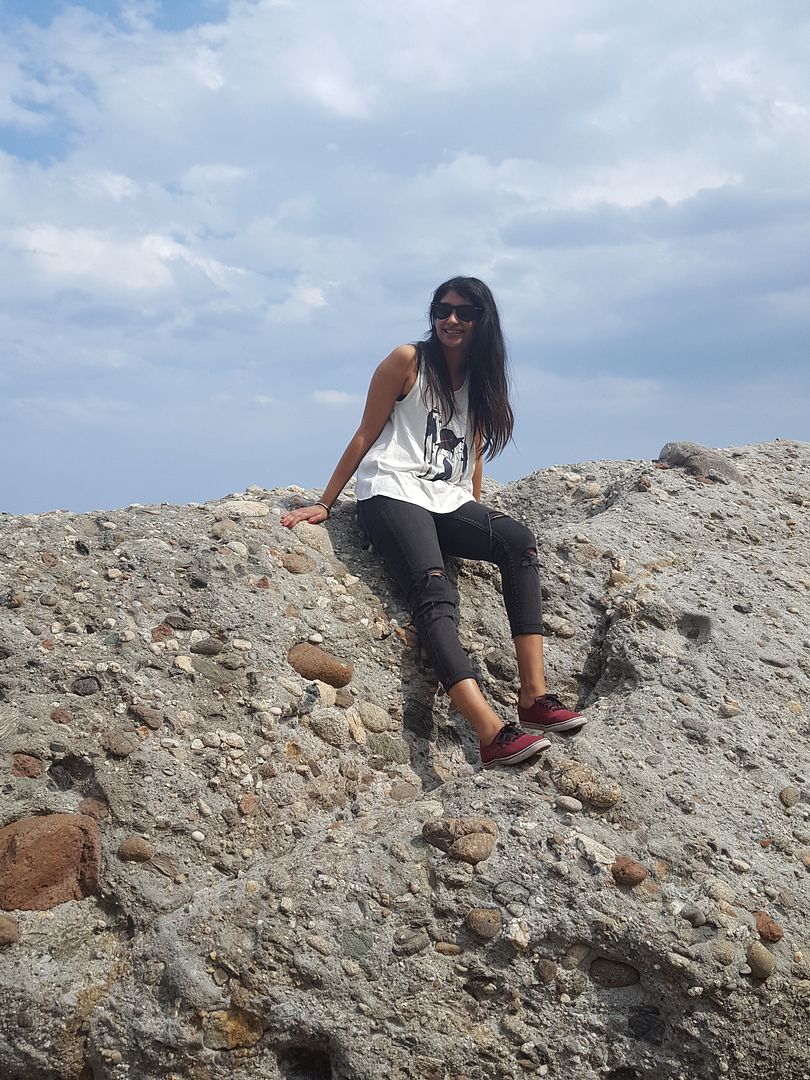 Sherin xx