The thing I miss most about being on holiday is the freedom. I love wandering around new cities and generally just relaxing. Sicily was filled with so many really adorable little towns, that I tried to fit in as much as possible.
Wearing
Dress - Boohoo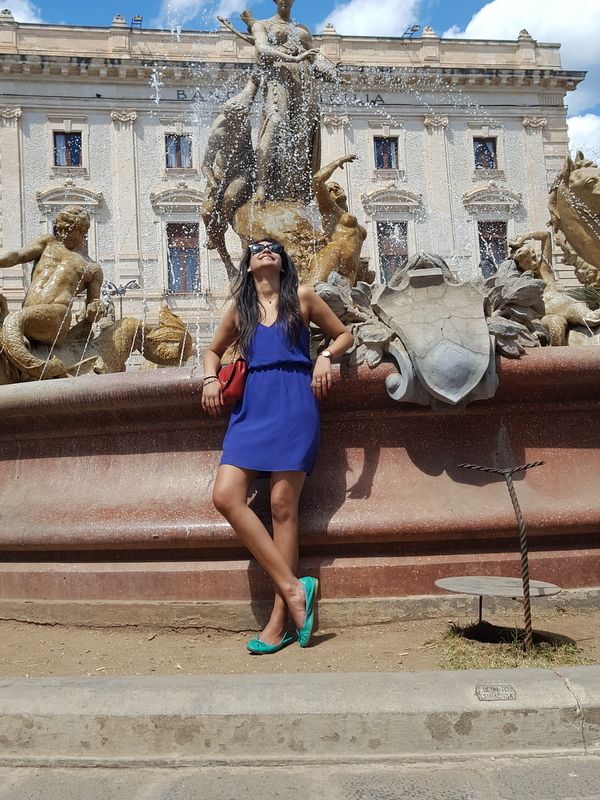 We had amazing weather while on our holiday, so I got to wear my first dress of the year. We spent our day in a small town called Syracusa, which also had a small island nearby. We walked around both, just basking in the sun. We did everything from hanging on the coast, to climbing up and seeing some old Greek ruins.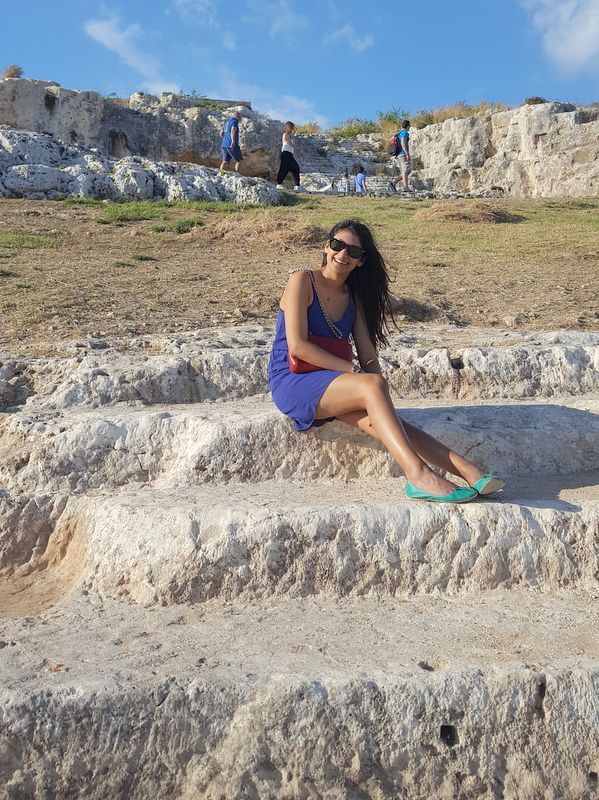 I am already planning my next city break and the sun in London this week has been getting me excited, so I am really looking forward to the next few months and all the plans I have.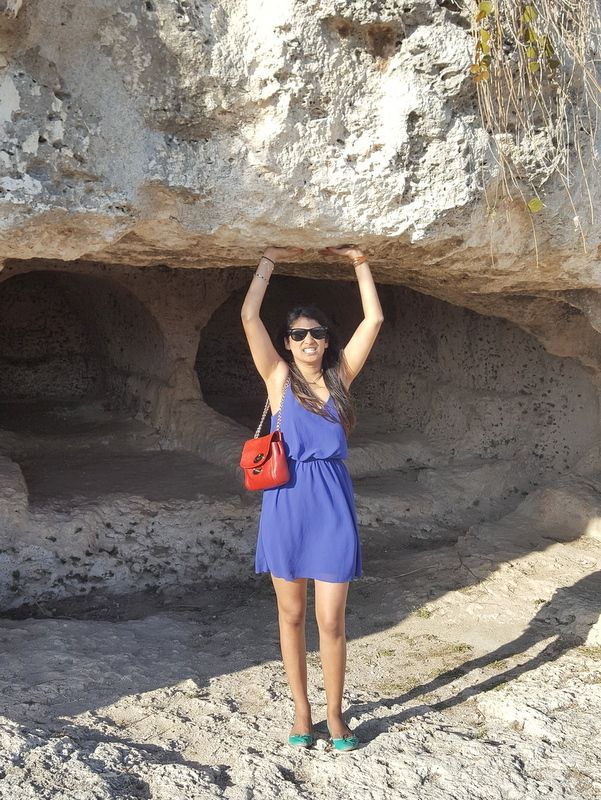 Sherin xx