I tend to wash my hair no more than 2 or 3 times a week, so as you can imagine, dry shampoo is a close friend of mine.
Moroccan Oil is a particularly new favourite brand of dry shampoo for me. It comes in 2 tones, one for light hair and one for darker, and it aims to refresh and manage next day hair. When I first got sent it, I was really excited and this product did not disappoint.
So, I had my hair washed and done on the Saturday morning, ahead of an engagement part and I loved how my hair looked.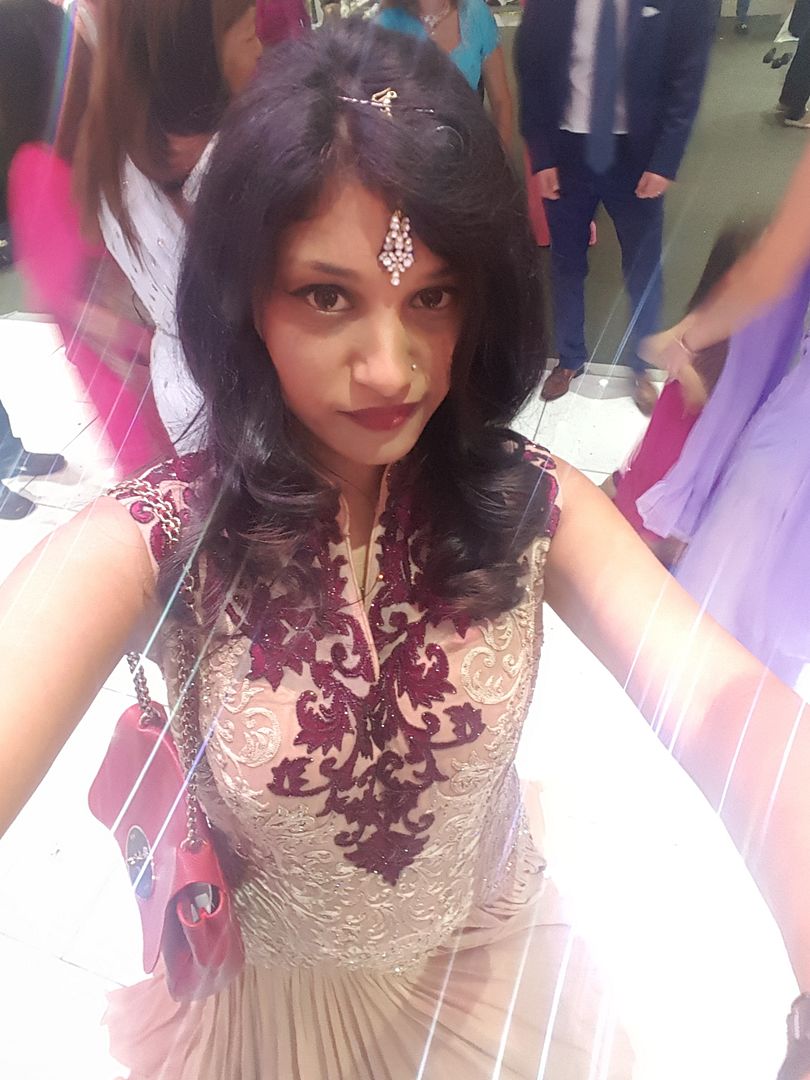 My hair was still intact on day two, despite running around London, doing various things.
Day three is when my hair decided that it needed some care, so I sprayed on some of the Moroccan Oil Dry Shampoo. I put some on in the morning and really liked it. It didn't have a sticky texture that you sometimes get with hair sprays. It was light weight and smelt quite nice as well. I didn't even need to put that much on.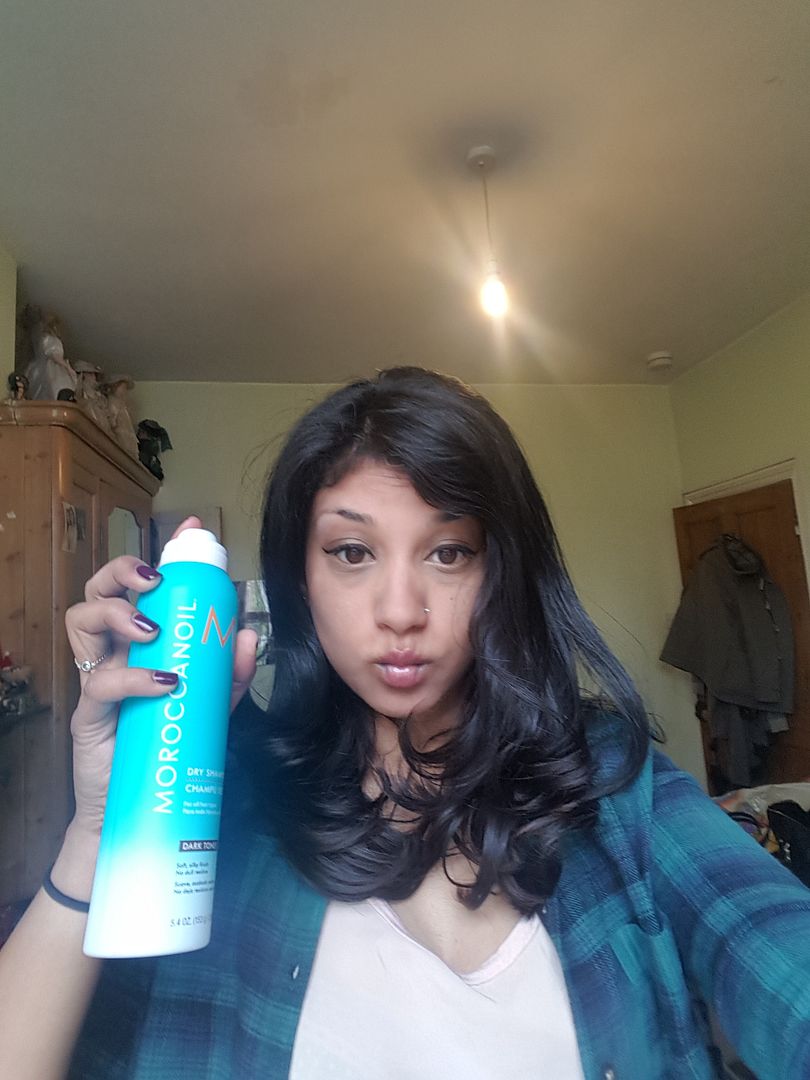 The dry shampoo works really well and is easy to use. You literally just spray it on to you hair - I usually go for around the root area - and then just kind of massage it in. Unlike other dry shampoo's this didn't leave a white residue either.
Sherin xx