Last week was the first part of my friends wedding. This Sunday was the final day of the wedding and in true traditional style, it was a night to remember.
As she's a really good friend of mine, we went over the night before get henna done on our hands, then the whole of Sunday was spent preparing.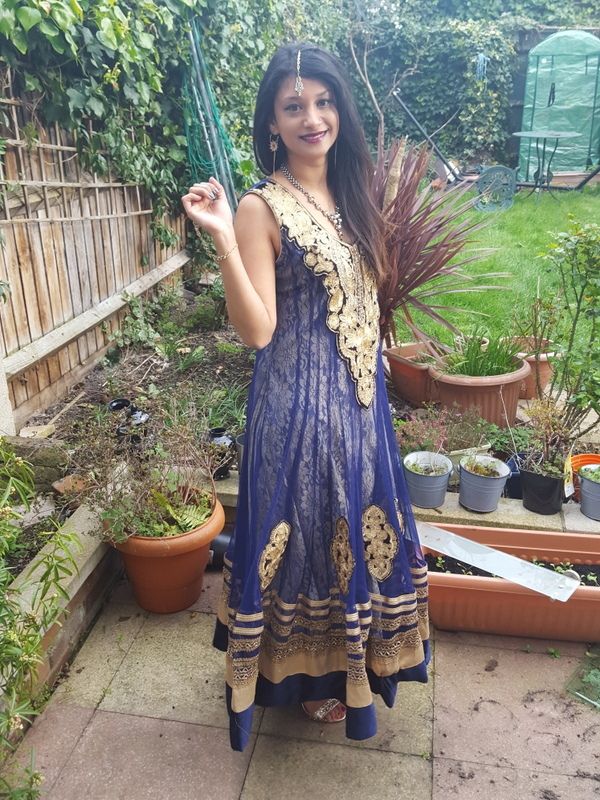 I wore this to a wedding a few months ago, and this dress needed more wear - it's just beautiful. I love the blue colour so much, and blue was definitely the colour of the wedding.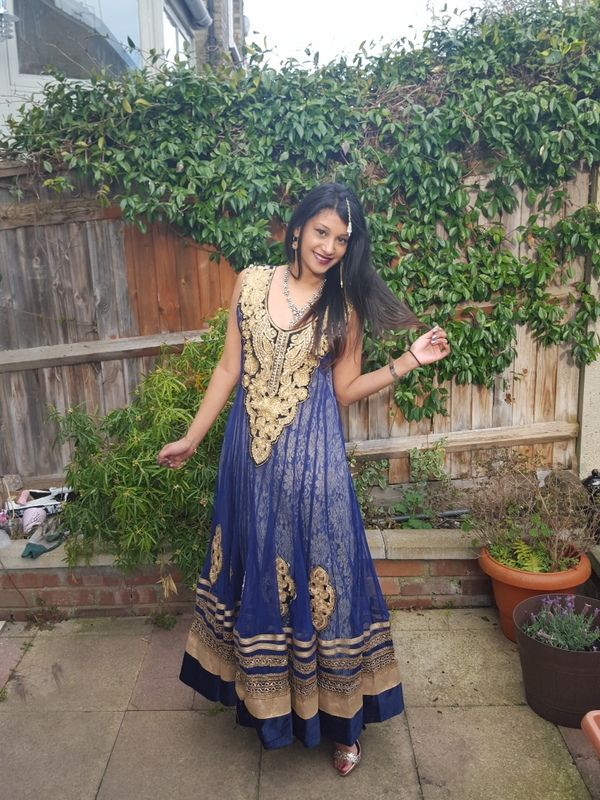 I had fun accessorising it as well. The shoes are Dorothy Perkins, while I massively wearing all the big pieces of jewellery. I mean, weddings are the only place where you can go all out with jewellery - large necklaces, bracelets connected to rings and even huge earrings.
I also enjoyed going all out with my make up look. It was about 2 layers more of make up than I usually wear, but it was nice to be completely glammed up for the evening.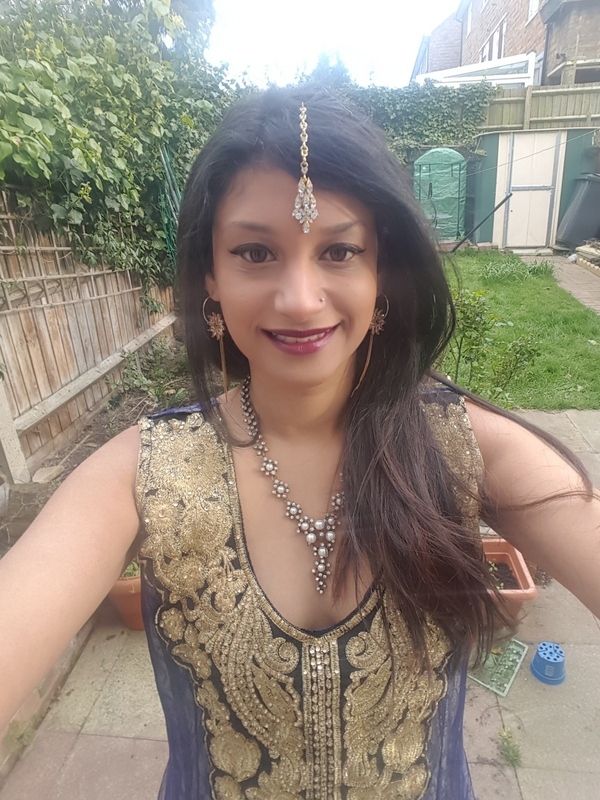 Sherin xx