Versatile clothes are the ultimate best. Whether it's a pair of shoes that can be worn everywhere, or a dress that can be transformed from day to evening, it's nice to have pieces that can be worn for a variety of occasions.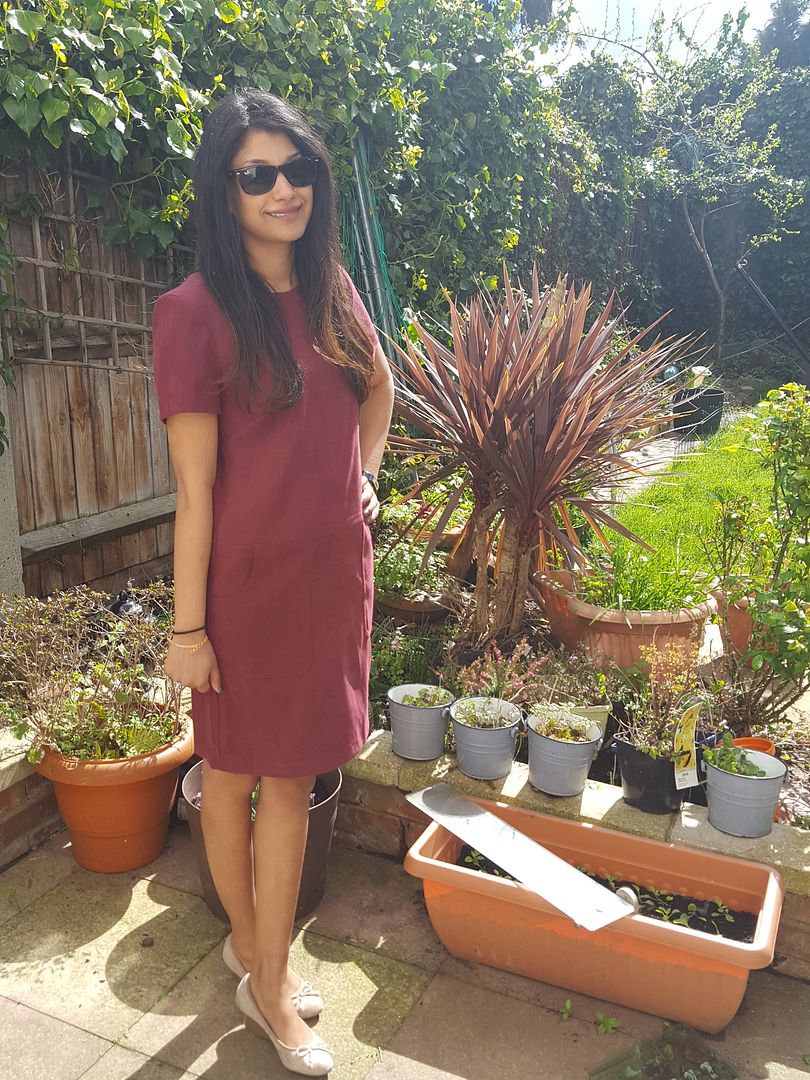 Wearing:
Dress -
George at Asda
Blazer: George at Asda
Black heels: George at Asda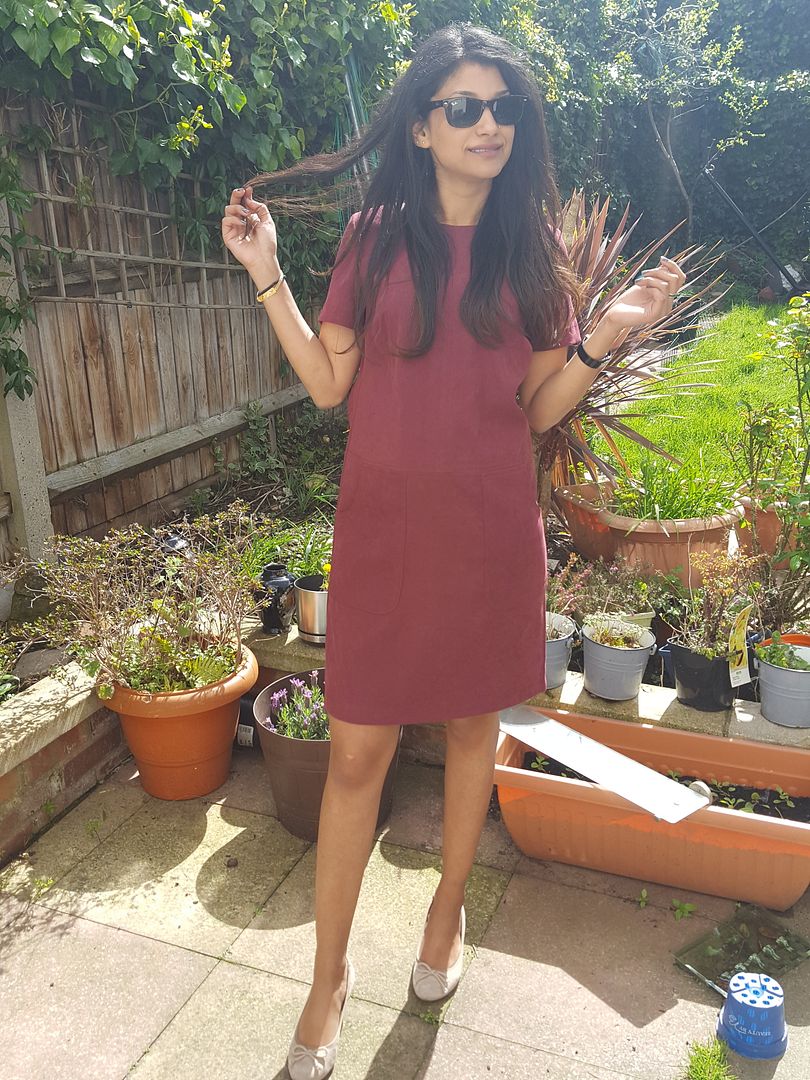 This dress is my new go-to and it's not even a 'safe' colour. All my versatile pieces tend to be black or navy, but this dress is such a pretty colour.
I first styled the dress for a casual day at work - just with a nice pair of low heels. It's a comfortable look and will work so well for any day at work.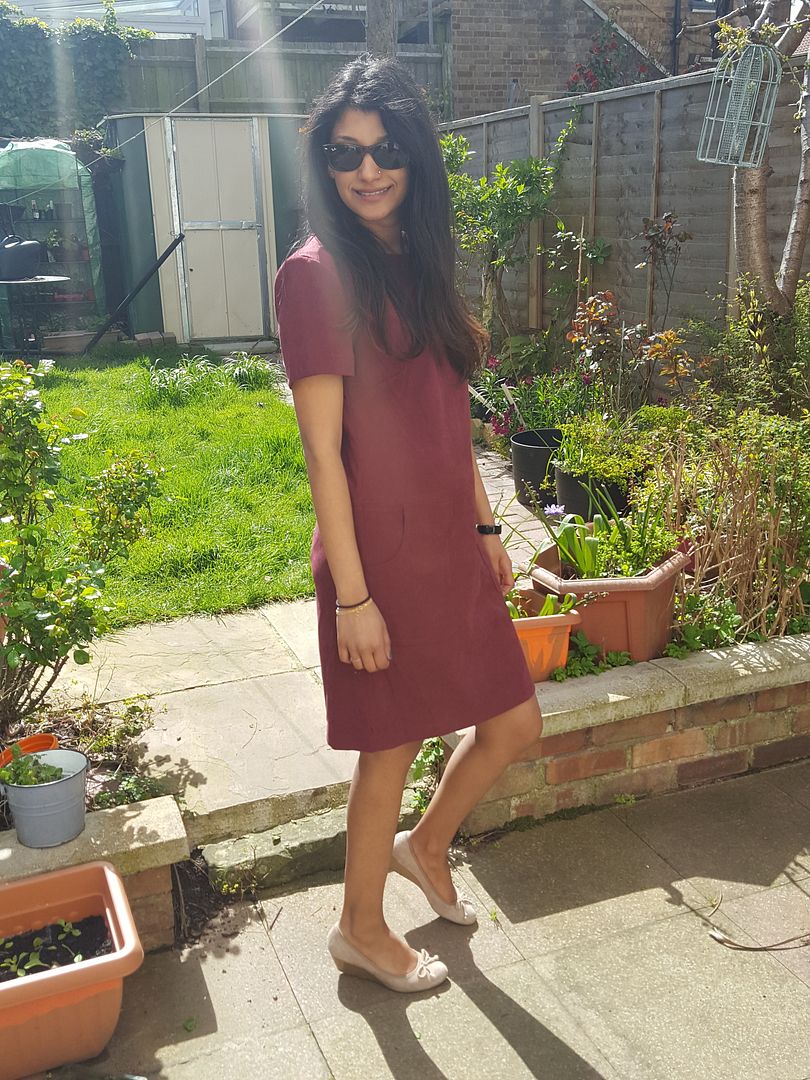 For those slightly more professional days, I think adding a blazer would work so well. This is only the second blazer I own and I want more. I think, paired with the dress, makes it so perfect for when I have a meeting.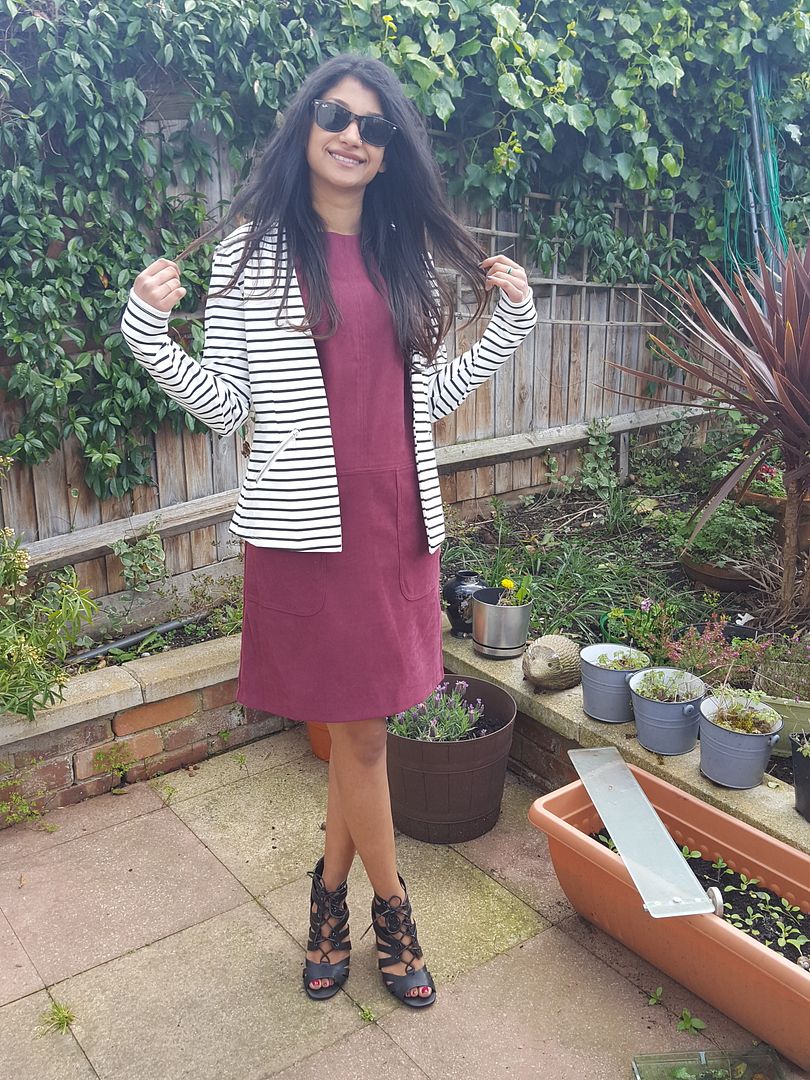 And finally, this dress works for going out after work too - all I need to do is add a cute pair of heels. I am so excited to bring sandals back into my life after a long winter of confined black boots. Aren't this sandals the actual cutest though? Perfect for a Friday night out after work.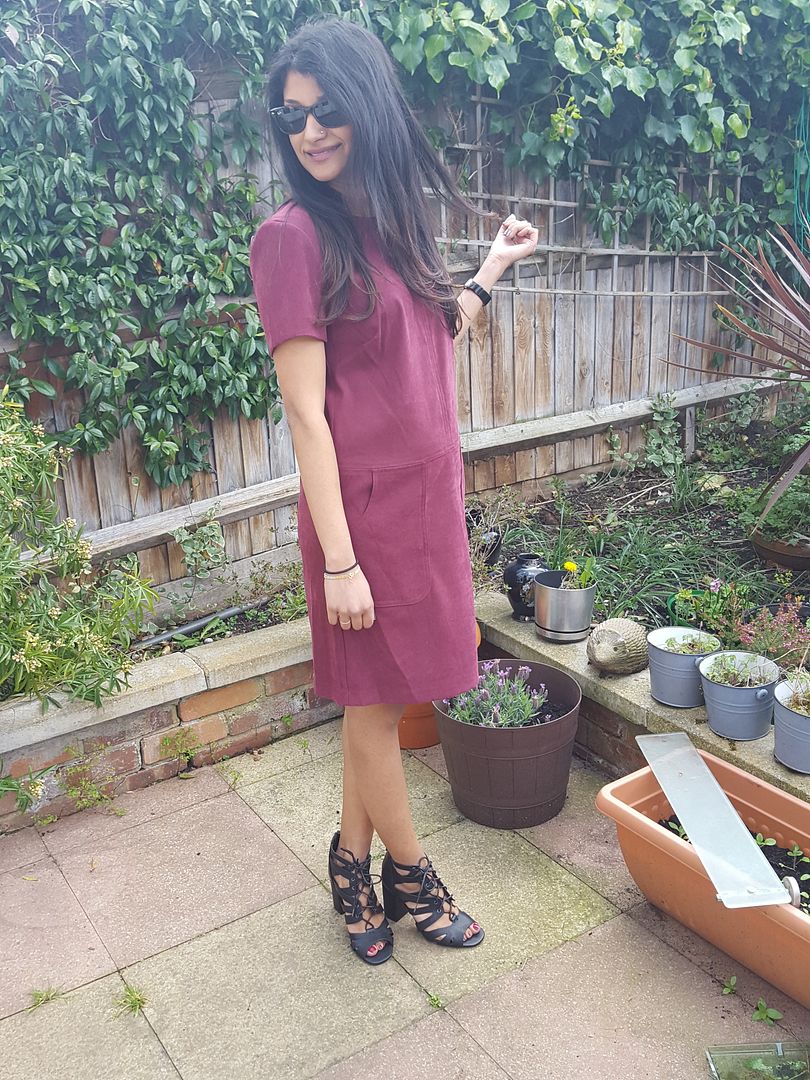 How would you style this dress?
Sherin xx