We had one gorgeous day last week where it really felt like summer. Then a storm hit the following day, and now it hasn't stopped raining in 4 days.
The one day of sun gave me so much hope for the arrival of Spring and I instantly got really excited. So armed with my gorgeous yellow Fujifilm polaroid camera, from
Ocean Loans
, I went round and took pictures of all that I look forward to in the summer.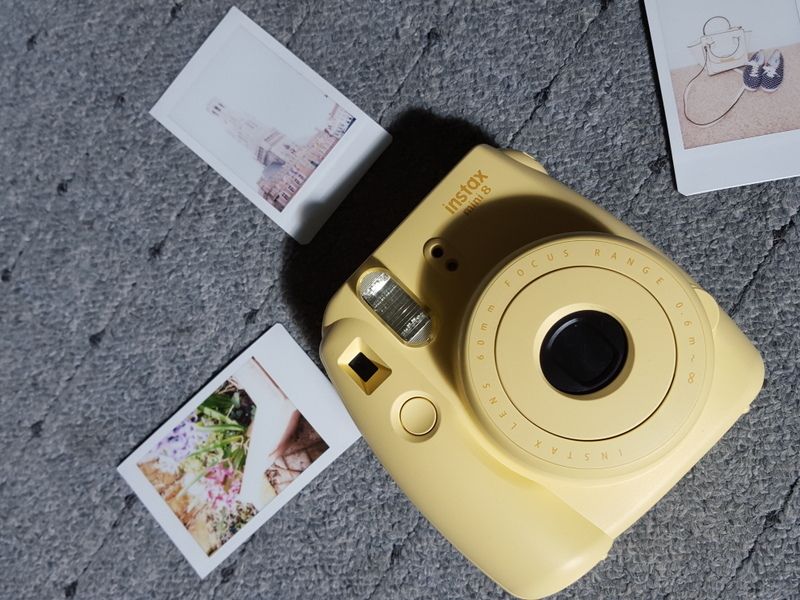 One thing I'm always excited for in the summer is to go on city breaks. I recently came back from Bruges, and I'm planning a city break for a few weeks time, as well as another 2 in June! And then another one in July. Then two more in September! So busy summer discovering some gorgeous new places.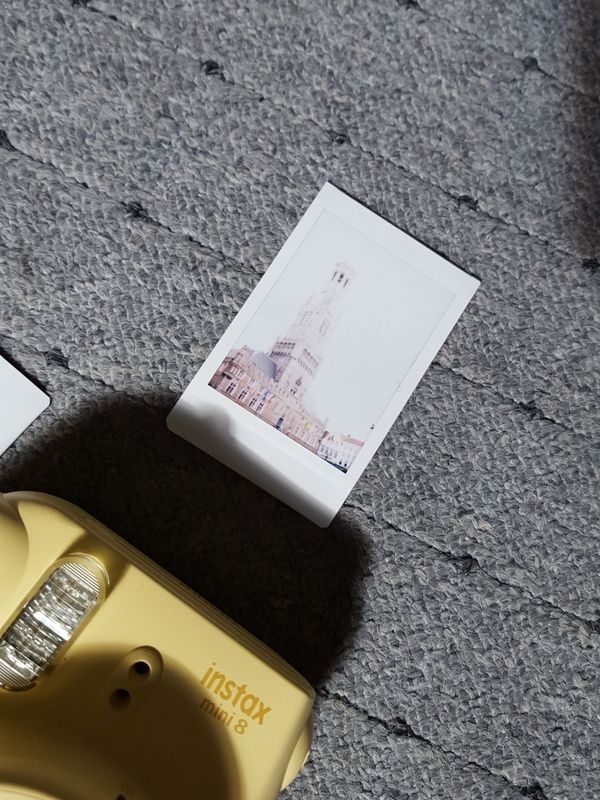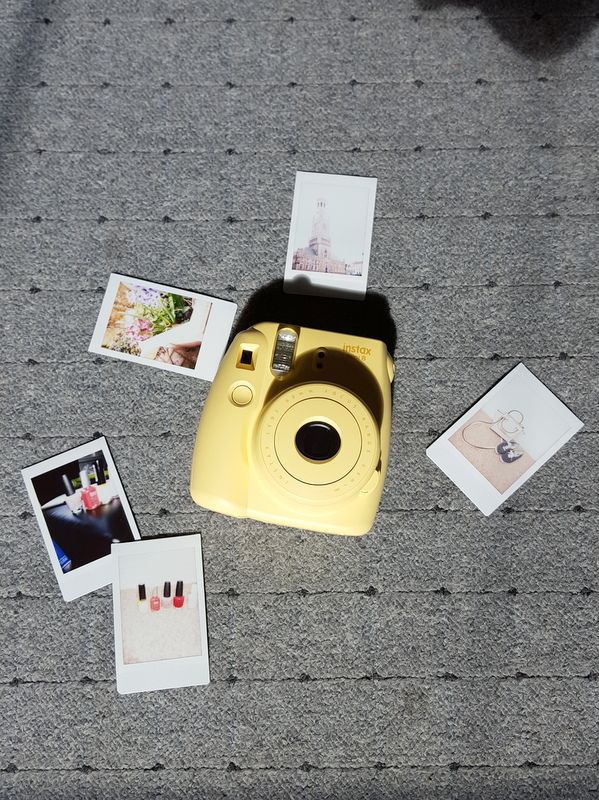 I'll also be abandoning my winter boots in favour of flats and sneakers, with a light pastel bag. At the moment, I feel so clunky in my winter wear, so I can't wait to get rid of all of that and walk around in light weight pieces.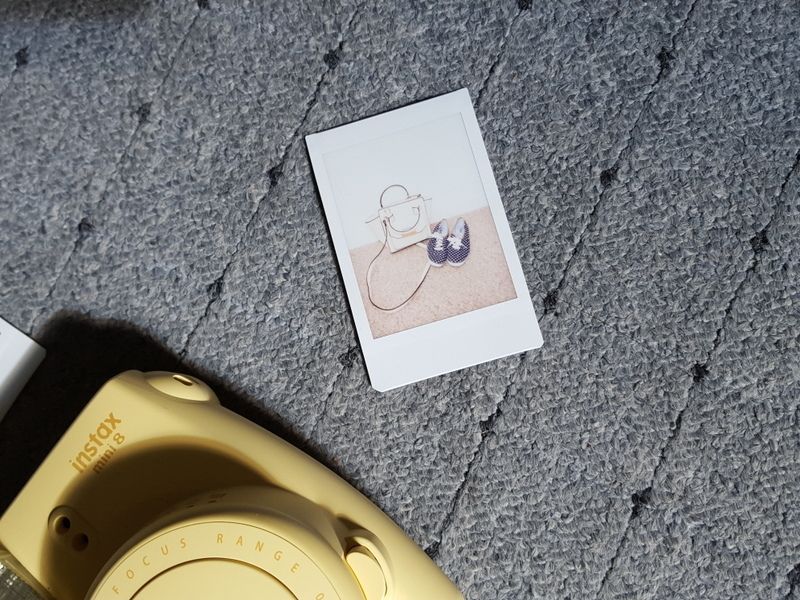 And I am all about bright colours this spring. There are flowers blossoming all over our garden, and my nails are painted very brightly at the moment. Like extremely neon bright.
What are you looking forward for the spring?
Sherin xx