This weekend, one of my oldest friends got married. We've been friends for 25 years so naturally I was so excited.
I didn't have time for a full blown shopping trip, and as this was the first day of the wedding, I went for an outfit repeat. This colourful suit never gets old. It goes so well for whichever occasion I'm wearing it for.
My trick it to wear it occasionally so people forget I have it, so they won't realise that I've worn it again ha!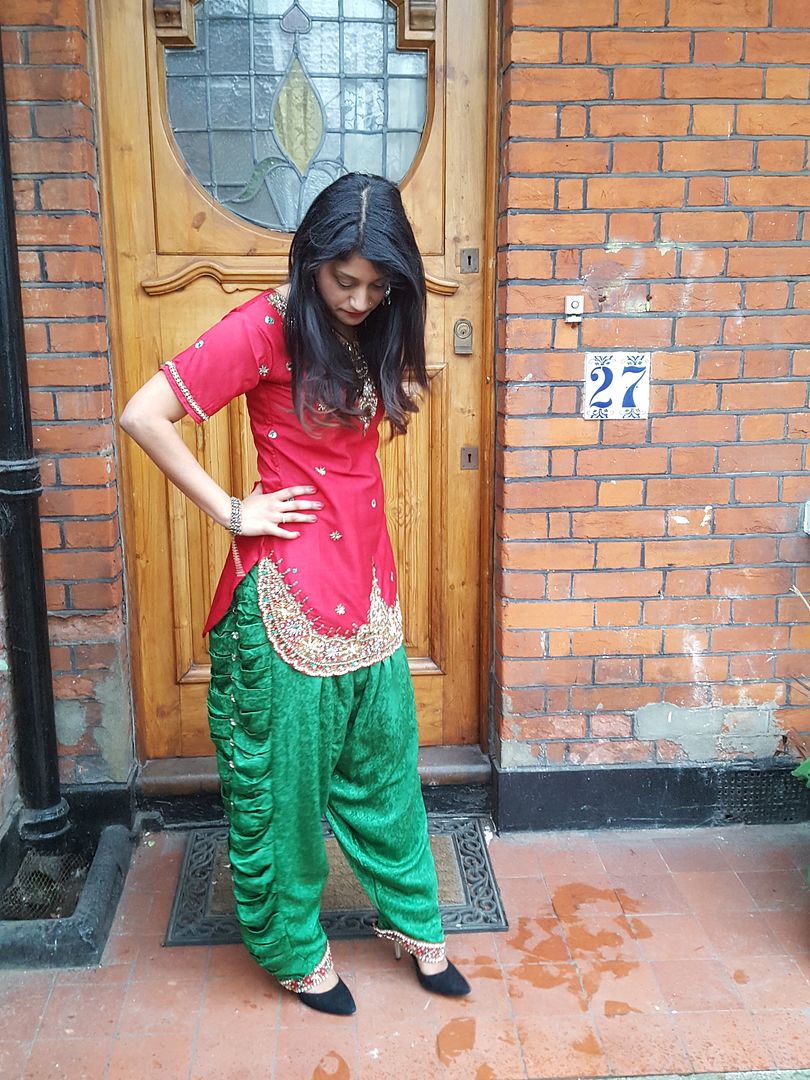 The next part of the wedding is next week so I'm really excited to dress up again!
Sherin xx