Easter, for a chocoholic like me, is the best time of the year. For me, it marks the official start of Spring, and lets me eat all the chocolate, in front of the TV, that I want.
Luckily,
Hotel Chocolat
has me covered.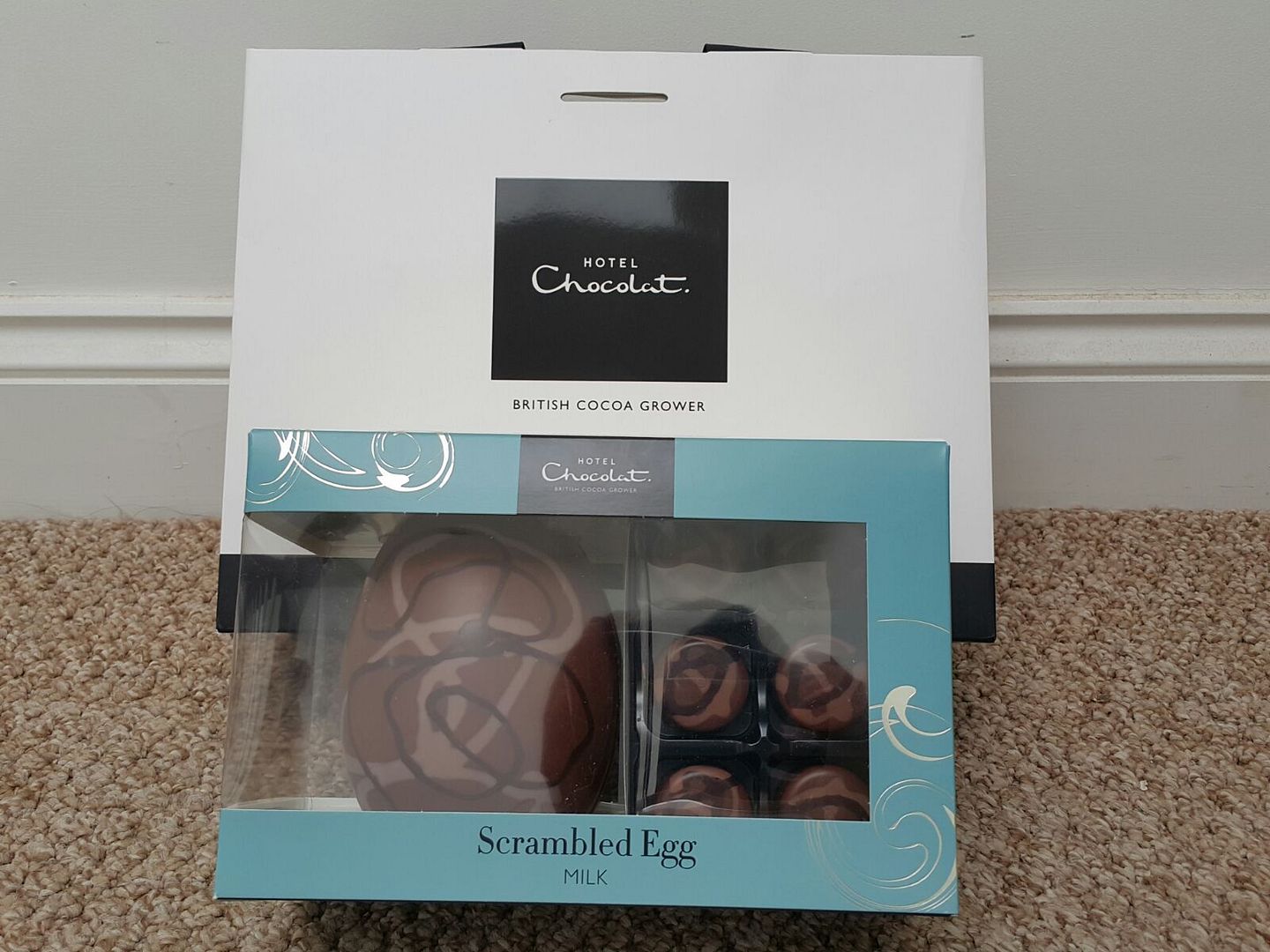 I got this super delicious 'scrambled egg' set and loved it. The large Easter egg with mini praline chocolates comes beautifully packed and made me so excited to eat it all. I've started on the mini chocolates and and waiting till this weekend to get through the egg.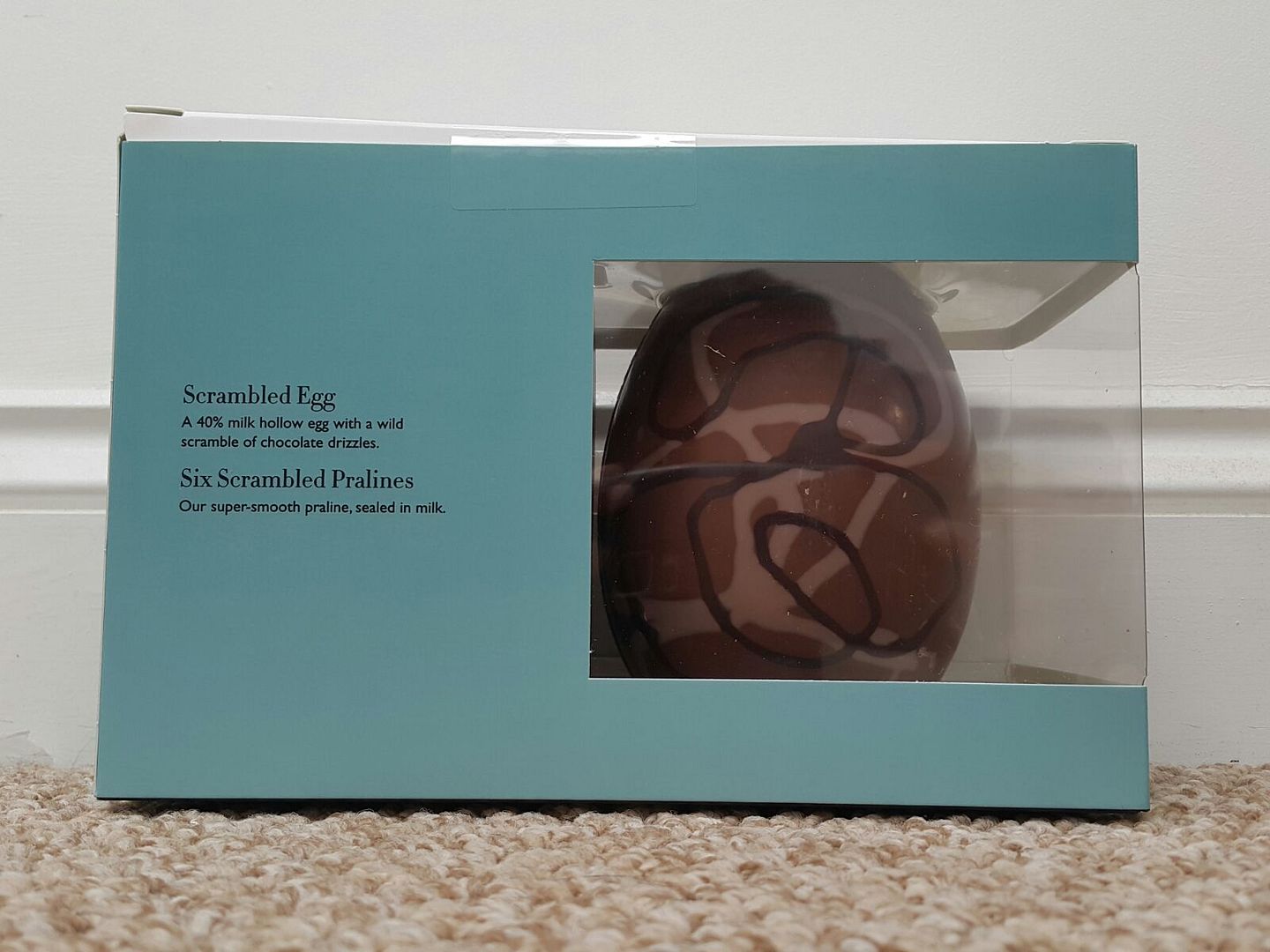 If you haven't got your Easter chocolates sorted, definitely go to Hotel Chocolate. There are some delicious eggs, as well as Easter sets - making perfect presents.
Sherin xx