Now, I don't do much for Valentine's Day. Usually it's a time to share the love with all my great fiends by going out and having a good time.
Although, I can't deny that I will always love the chocolate element of Valentine's Day. It's the only gift I will ever accept from whoever my Valentine is.
Hotel Chocolat definitely does the job for this. Whether you're getting chocolates for that special someone in you life or having a girls night in, Hotel Chocolate has you covered.
I opted to get the Valentine's Day Sleekster and OMG. There is an amazing array of chocolates in the tray and enough to tickle anyone's fancy. In true Hotel Chocolat style, they look gorgeous and taste absolutely delicious. The perfect present for your Valentines this year.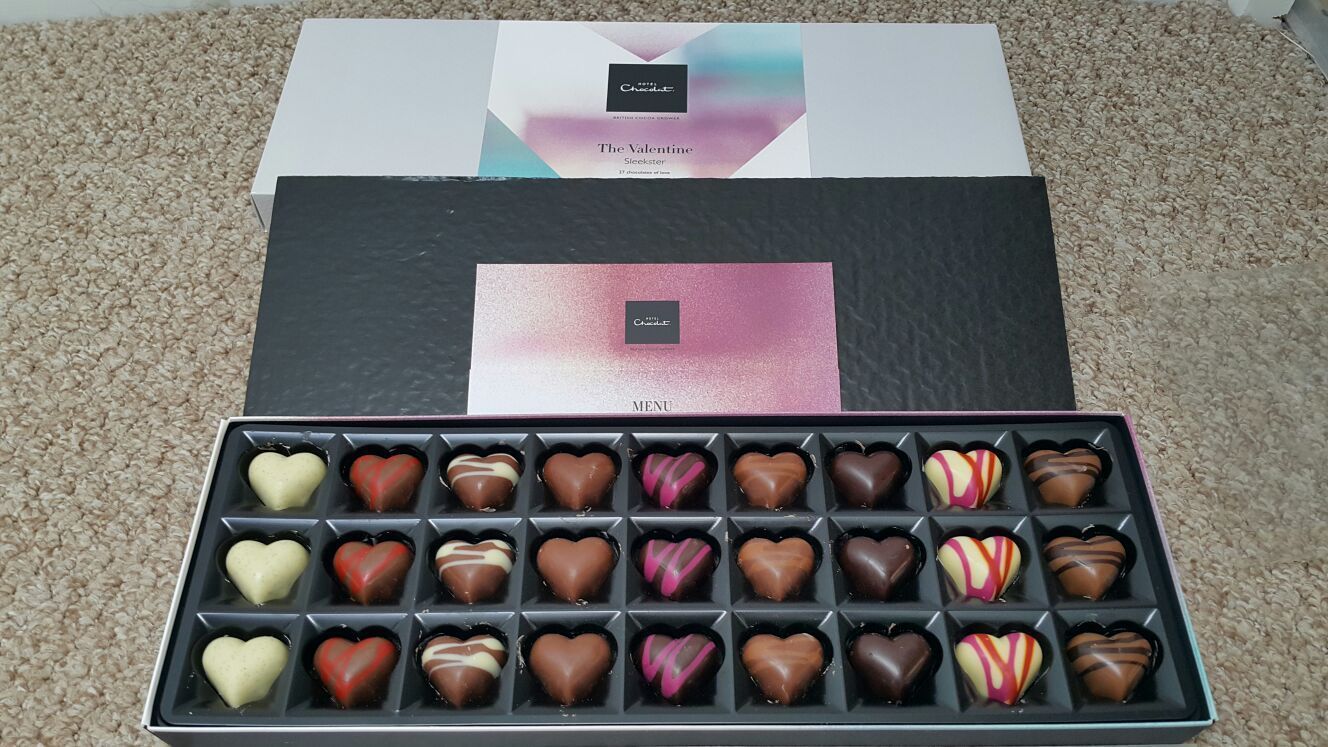 There's also their Love Potions or Heart & Truffles, both perfect for an indulgent moment.
Sherin xx