While walking around Dubai, one thing I did come across the Hermes 'Wanderland' exhibition, so naturally I had to walk in.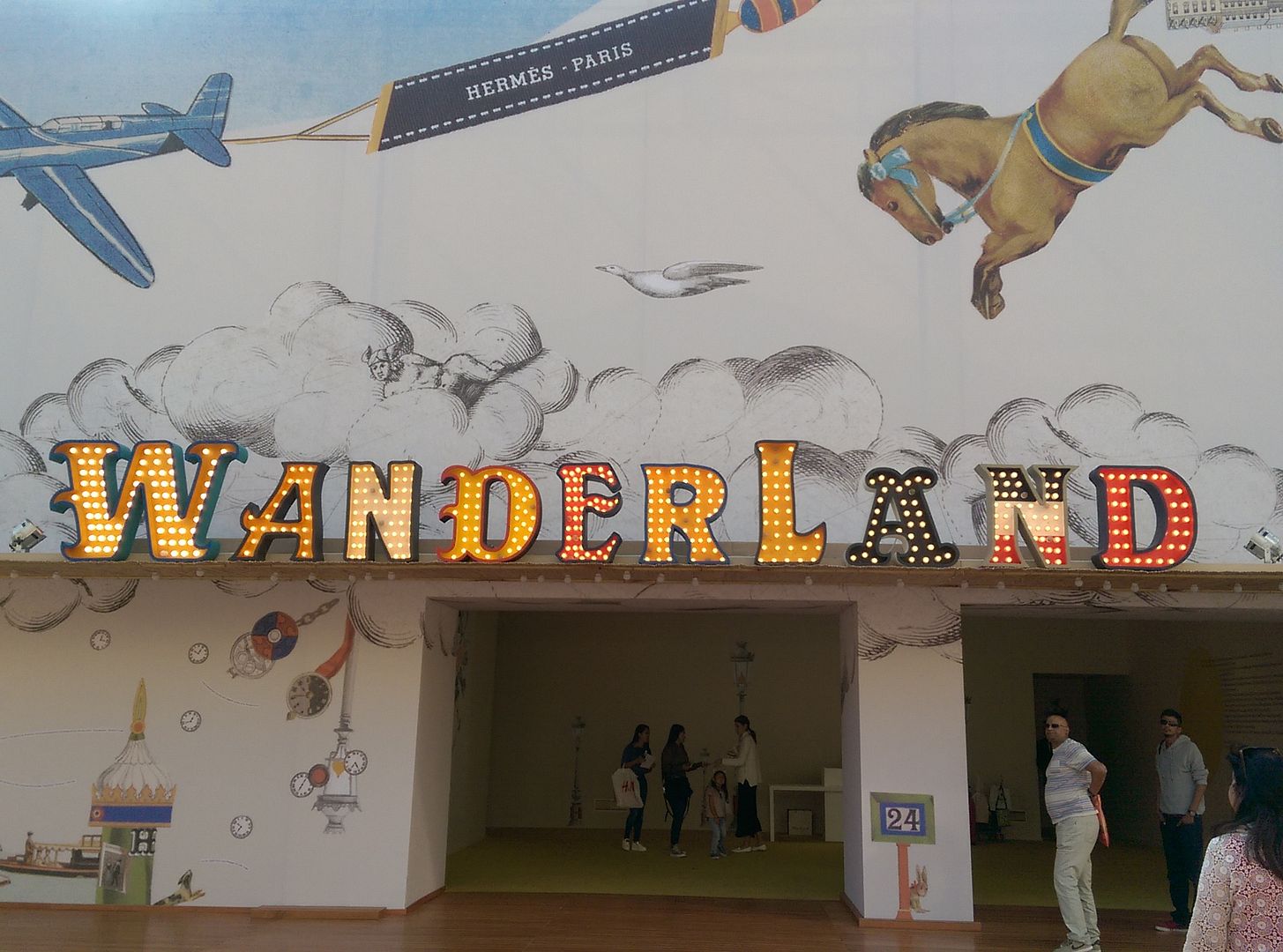 It was such a beautifully curated exhibition and we all had so much fun walking around. Even my brother and dad, who aren't the biggest fashion fans.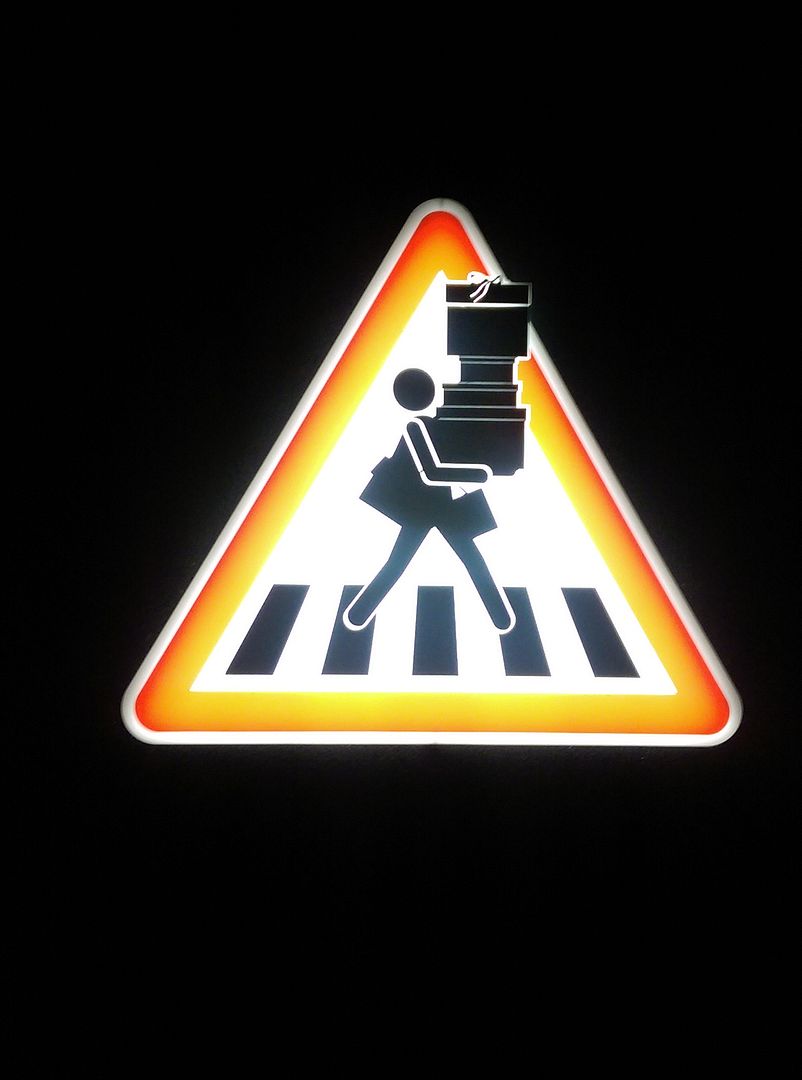 Each room had a different theme and held a new sense of wonder, from the room of canes, to the French Cafe of forgotten objects.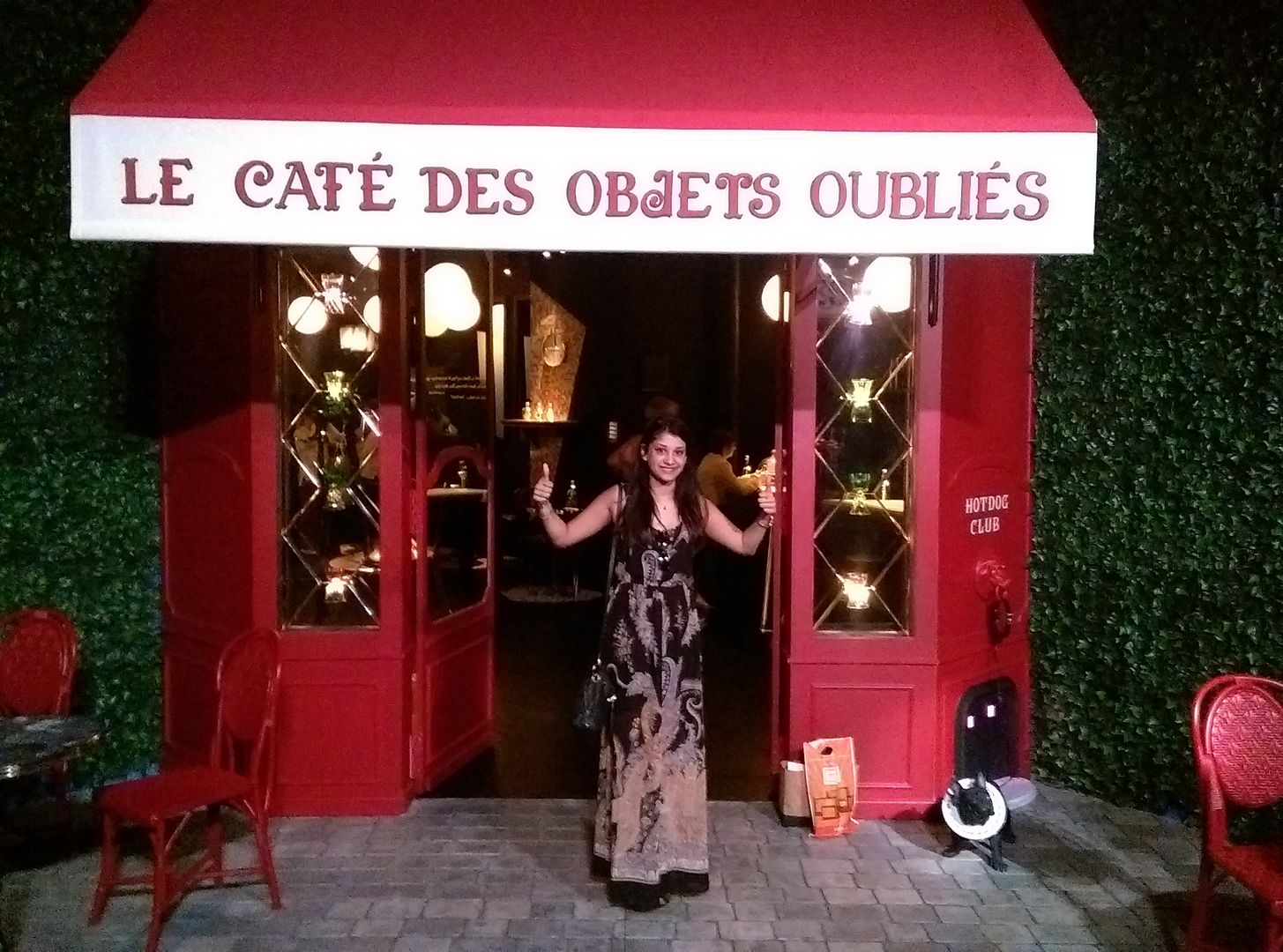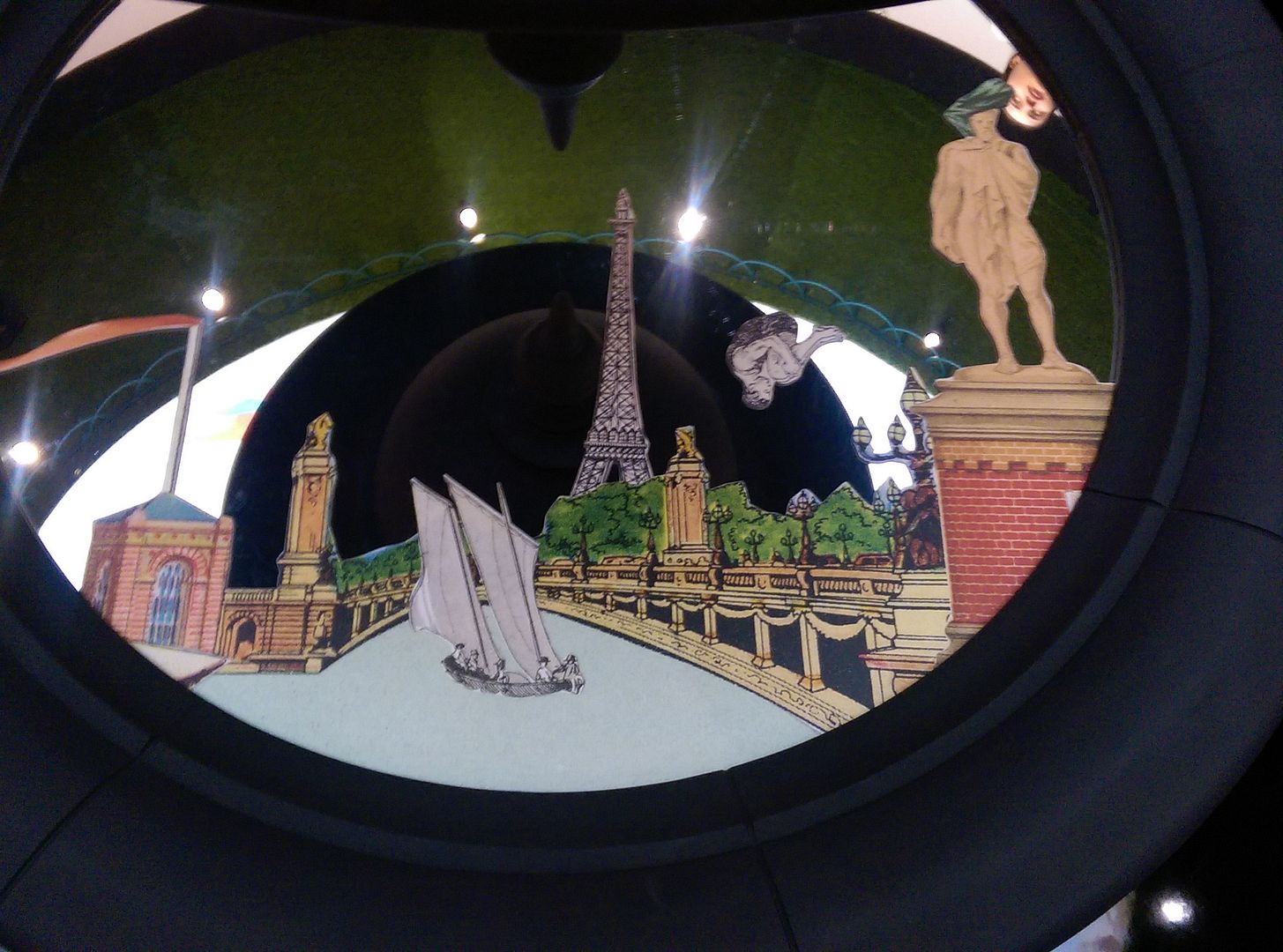 I think this exhibition has gone through the world, so if it does happen to pop by your city, I definitely recommend walking in and having a look through.
Sherin xx