It's weekend's like this (where it's been raining constantly) that really makes me miss summer. The warm days of lazying around, wearing nice clothes and just having the sun shine on me.
Spring is just round the corner now, so one of my great transitional tips is buying versatile clothing that see's you through the winter months, as well as the warmer months. Everything from plaid shirts, lightweight denim and even ankle boots work so well throughout the whole year.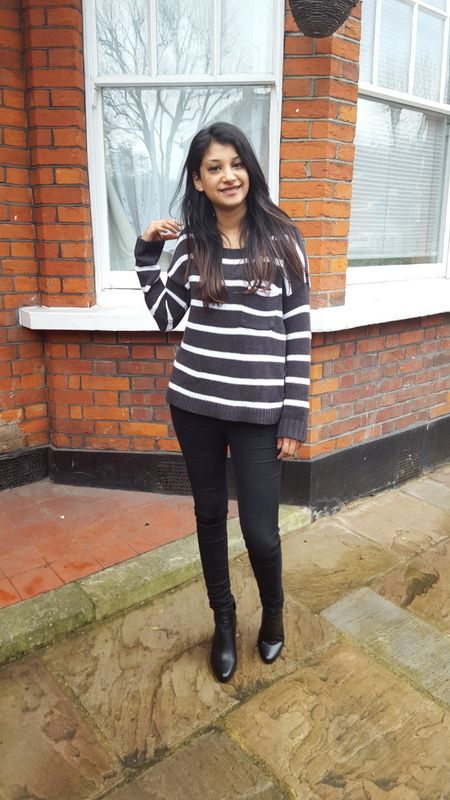 Wearing:
Jumper - American Eagle
Jeans - GAP
Shoes -
Moda in Pelle
This is my traditional winter look: skinny jeans, a warm jumper and ankle boots. These cute ankle boots are the shoes that will definitely see me through both the rest of winter, and throughout the summer.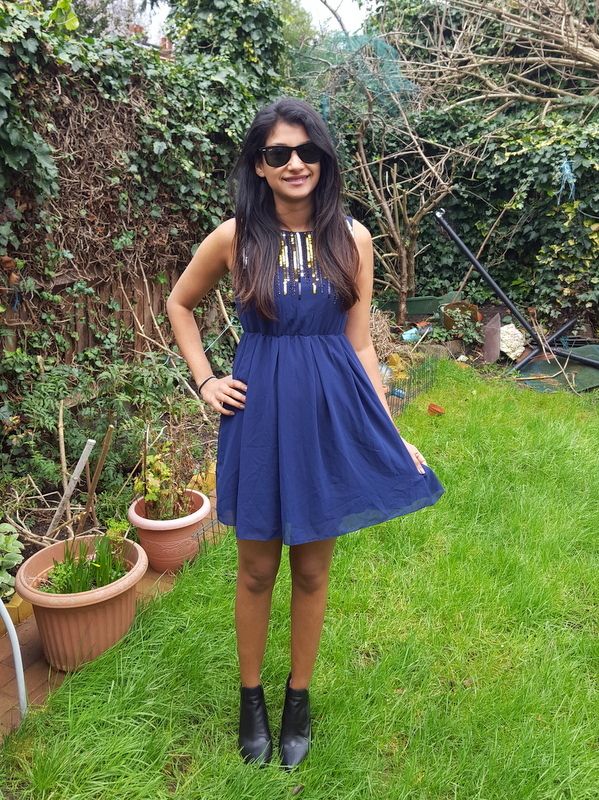 My summer look is more fun and one I'm looking forward to wearing as soon as I can go bare legged.

I had fun styling these shoes for both a summer look and a winter look. These are so versatile and easy to wear.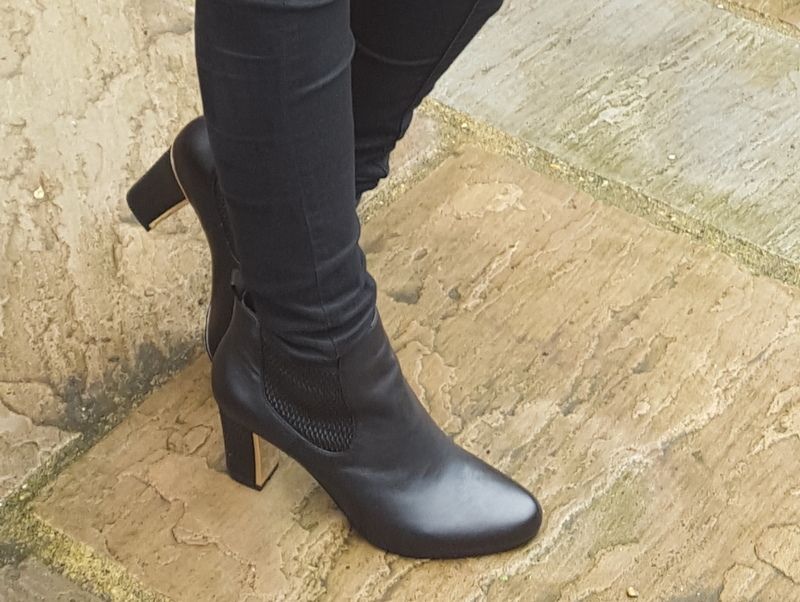 Sherin xx