For me, there's nothing like a few days in the sun to really make me feel great and super! I have massively enjoyed lounging around in the sun and just relaxing.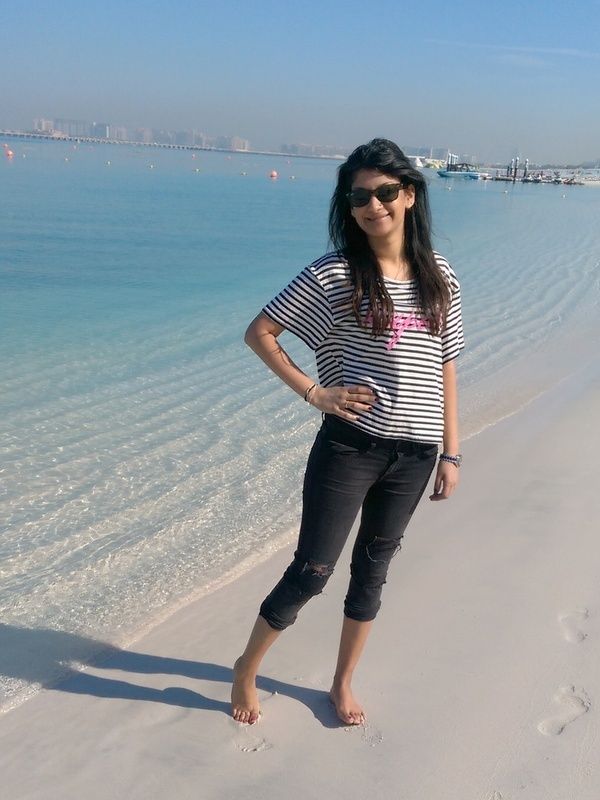 Wearing:
T-shirt - H&M
Jeans - American Eagle
Shoes - Supegra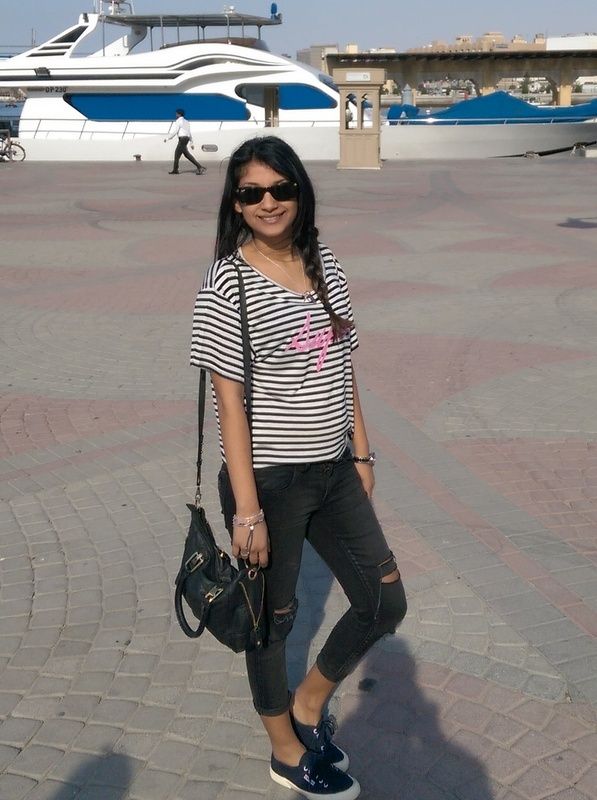 I needed a more laid back look for this day, hence the trainers and jeans. Again, it's still not scorching hot, just warm enough, so there are times when cropped jeans are needed. I actually can't wait until I can wear such a low key outfit in London, without all the hassle of layers and added winter accessories.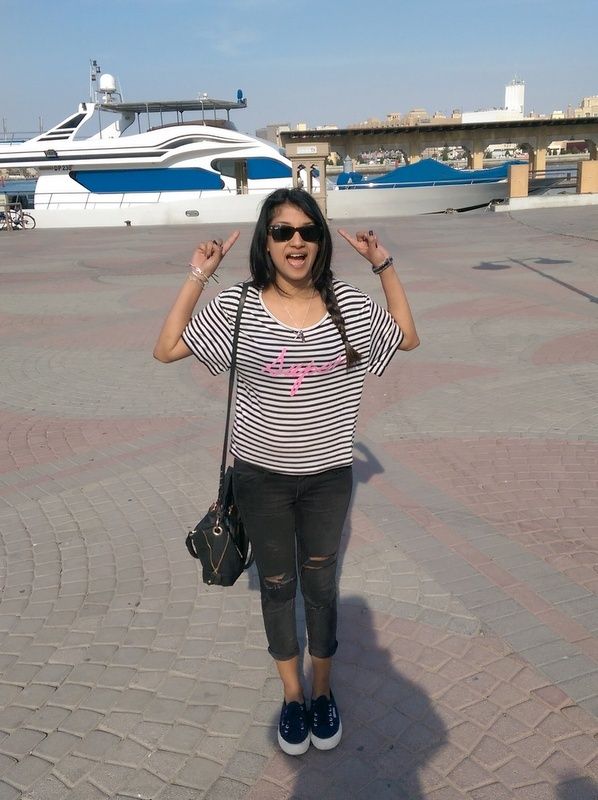 The day I wore this outfit consisted of a lot of shopping, and I have some new pieces which I can't wait to share with you all. While shopping is a favourite hobby of mine, even I had had enough by this point, so the rest of the holiday was spent relaxing.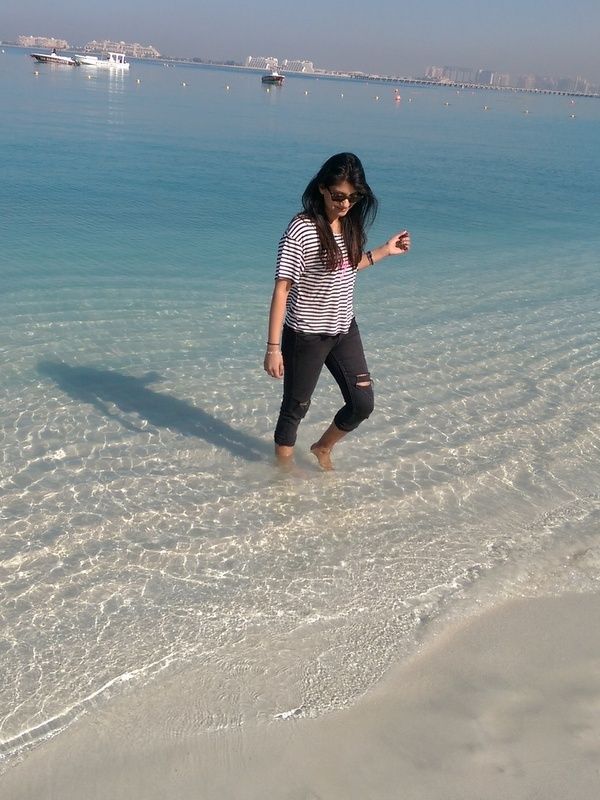 Sherin xx