If you haven't figured it via my Instagram or Facebook, I ran away from the cold of London and am in Dubai for the week.
Wearing:
Dress - Vero Moda
Shoes - Mel/Paprika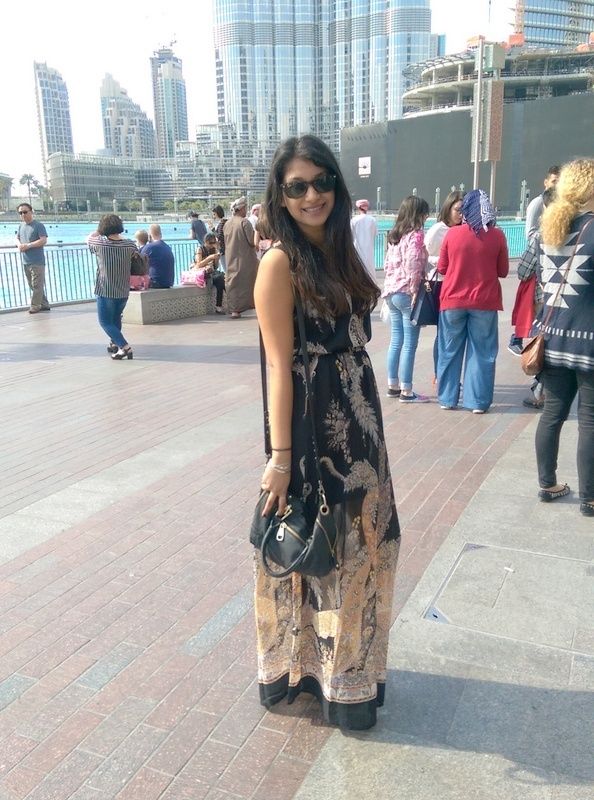 We went shopping on our first day and I spotted this maxi dress at Vero Moda. I bought a few maxi skirts for this holiday as I knew it'd be a bit cooler (it's still pretty hot) but I couldn't resist buying a new one and wearing it the very next day.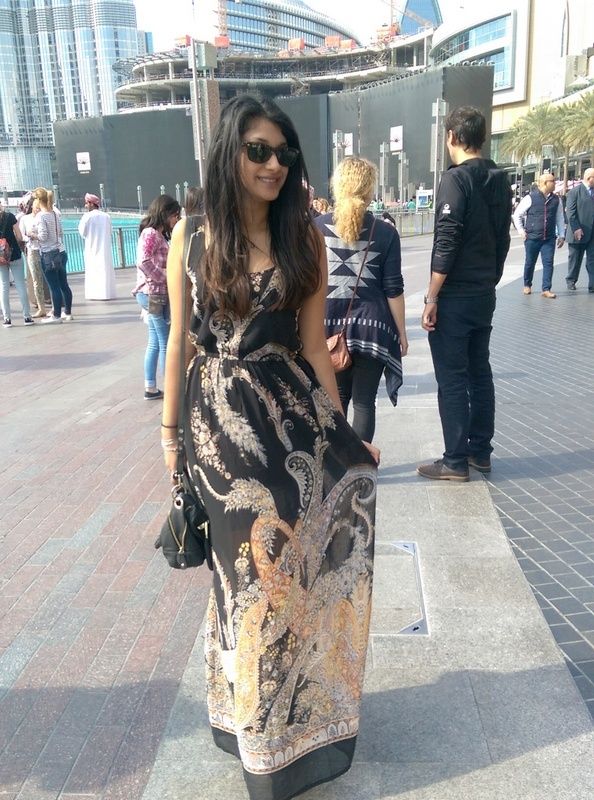 I'm switching between shoes for this post. I wore these Mel flip flops for my morning on the beach. Then switched to Paprika wedges (a local shoe brand here) for an afternoon of shopping and sight seeing.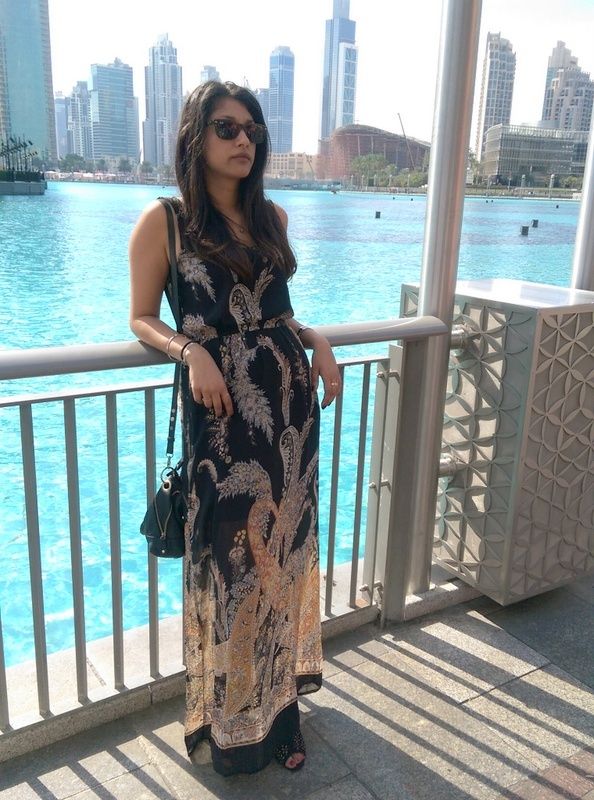 Oh and I nearly got eaten by a croc!!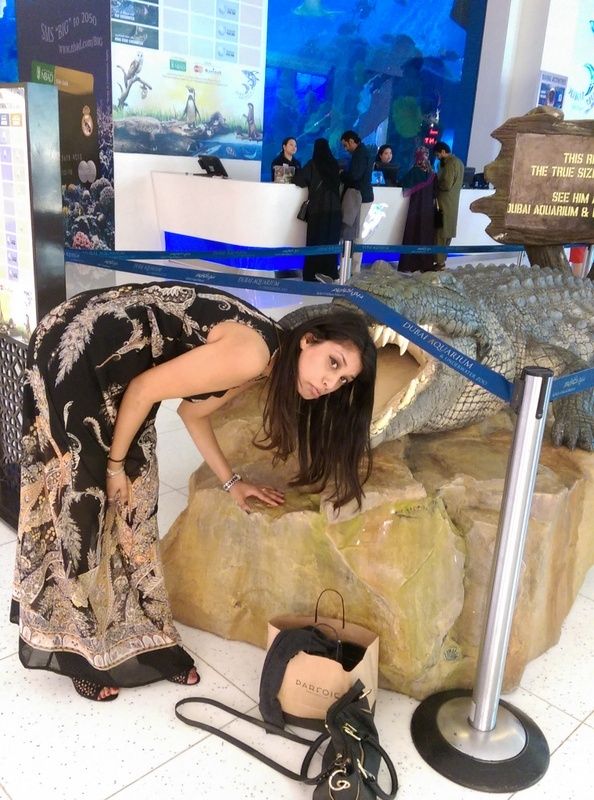 Sherin xx