It was another beautiful day in Dubai the other day so decided to go on a walk along the beach straight after breakfast.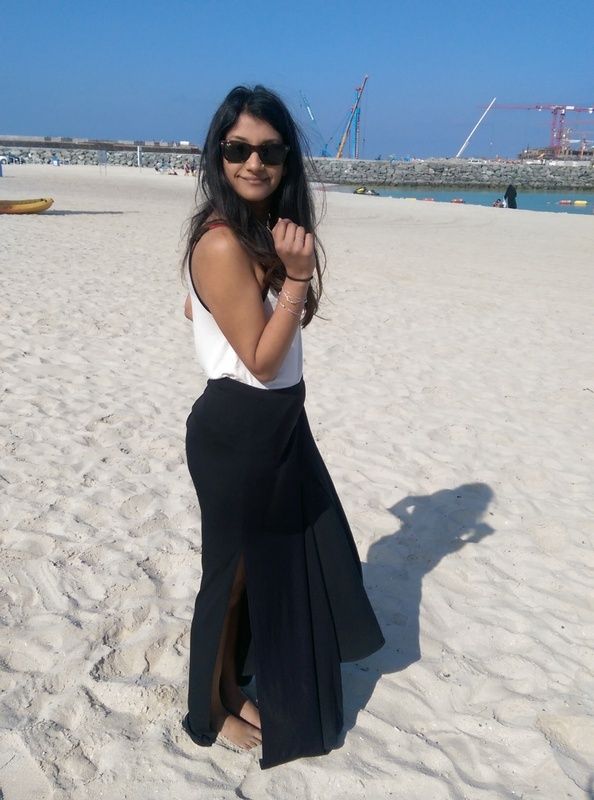 Wearing:
Top - American Eagle
Skirt - Mango
Black and white is still on of my go-to colour combinations to wear. I know I should introduce more variety, but it's a colour scheme that works for me so well. This maxi skirt has been doing me so well lately, mainly for this holiday, but I think I'll have fun styling this over the summer.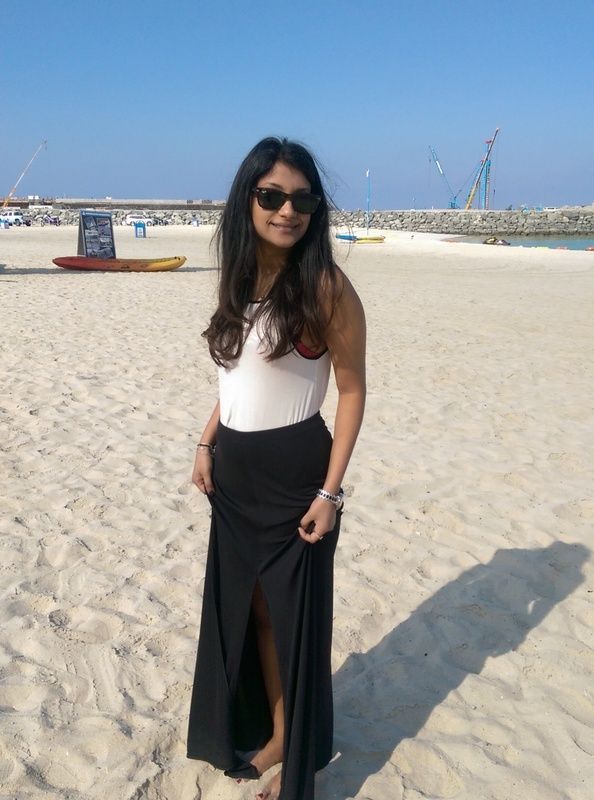 It was a busy day so this outfit was perfect for it. We had a walk on the beach, followed by a long sightseeing drive, a bit of shopping and then an evening BBQ.
I'm back in London now, and I can tell you: I am definitely missing the Dubai weather, and definitely my morning beach walks.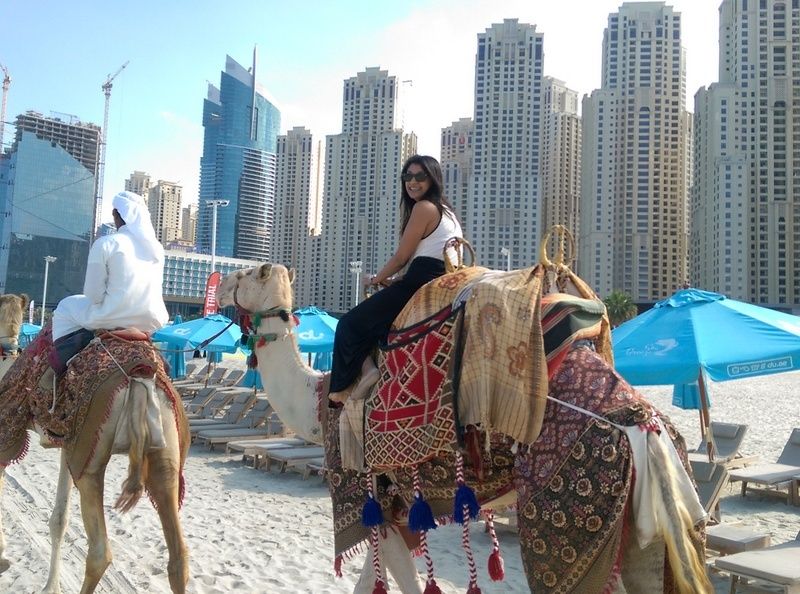 Sherin xx