My winter look at the moment is very basic. It consists largely of dark skinny jeans, a fun top and lots of layers.
But keeping the same look doesn't mean that it all has to be boring.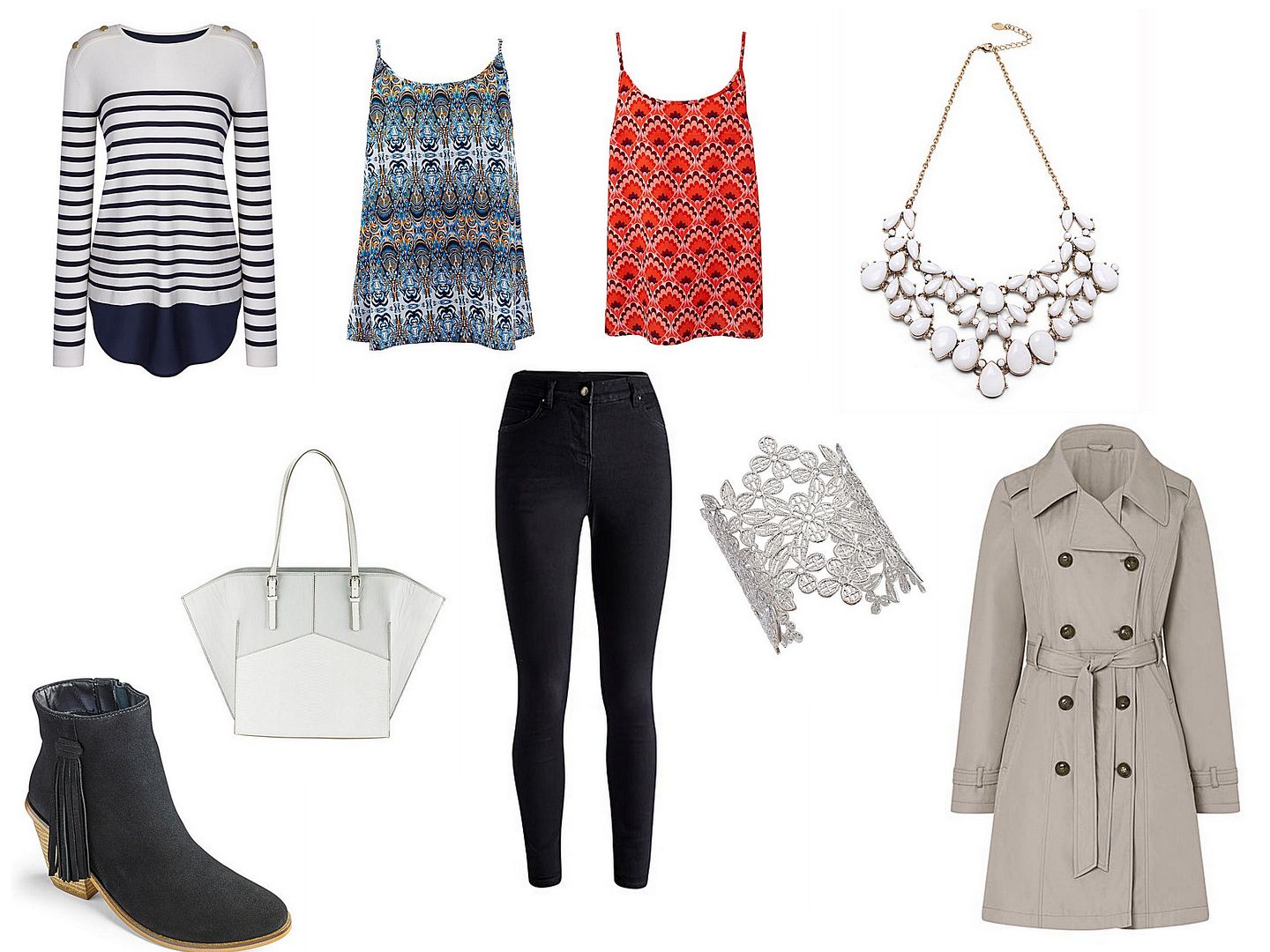 I picked out this look above thanks to JD Williams and it's a look I can really see myself wearing this winter.
So while all my skinny jeans are black at the moment, I have recently gotten into wearing more colourful tops to brighten up my days. From sequence jumpers to colour top to wear underneath cardigans, I am all about adding bold colour and print.
JD Williams does have a great selection of more than just clothes. I've been lusting over their jewellery and bag selections. I love that white bag. No doubt I would spill something on it, but I still feel like I need that in my life.
Check out
their blog
for some cool tips and information too!
What are you wearing this winter?
Sherin x