You can see my outfit for the first part of my friend's wedding
here
and, in true traditional style, the wedding ended spectacularly with the second part a few days later.
This is my first outfit post of 2016 and hopefully there'll be plenty more. I slacked with outfit posts towards the end of 2015, but I should be back on it.

I really loved this blue ensemble - I really enjoyed wearing it. And all the gold embellishment at the front looked great - it was the perfect weddingy outfit.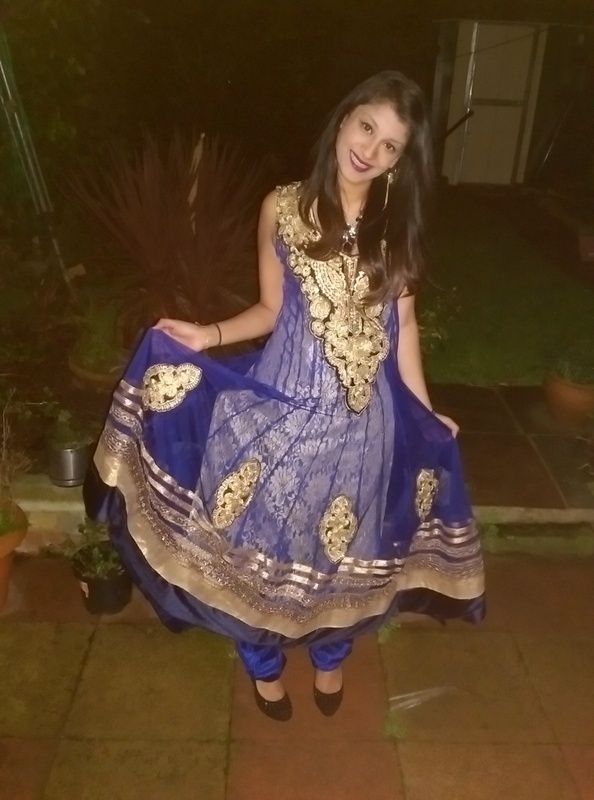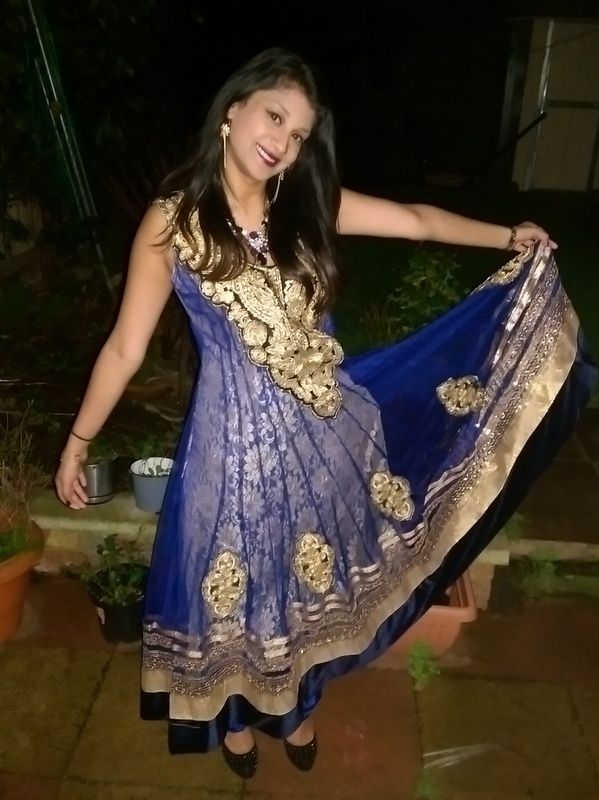 And here's my make up look: A lot more than I would usually wear, but it worked for a wedding. I'll tell you: there were definitely a few practice runs before I got a look I was happy with.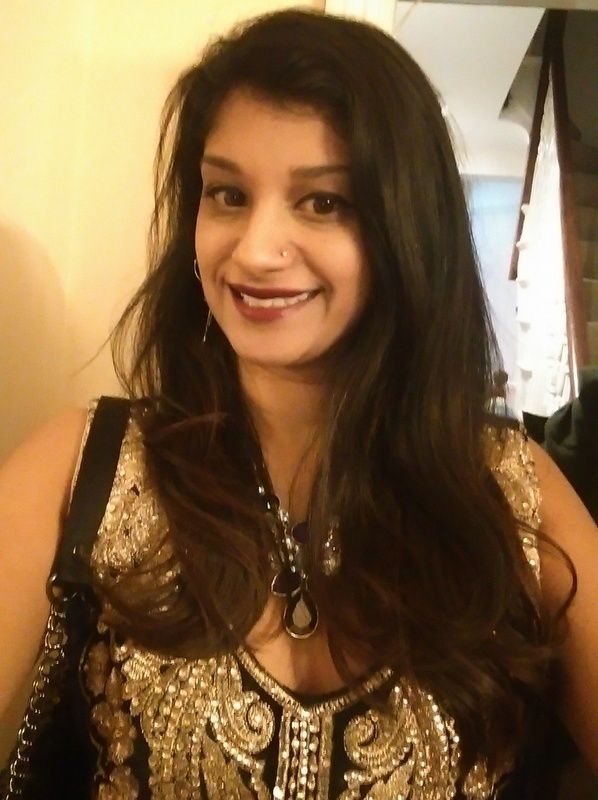 And my shoes. These are my go-to for any and all nice occasions. They are a classic black heel, but the studs make it more fun.
Sherin xx