It's no secret that music is a big part of my life. I am always on the hunt for some new artists to add to my iPod, as well as new headphones to listen to them with.
These new Ministry of Sound headphones are what will definitely see me through this year's music.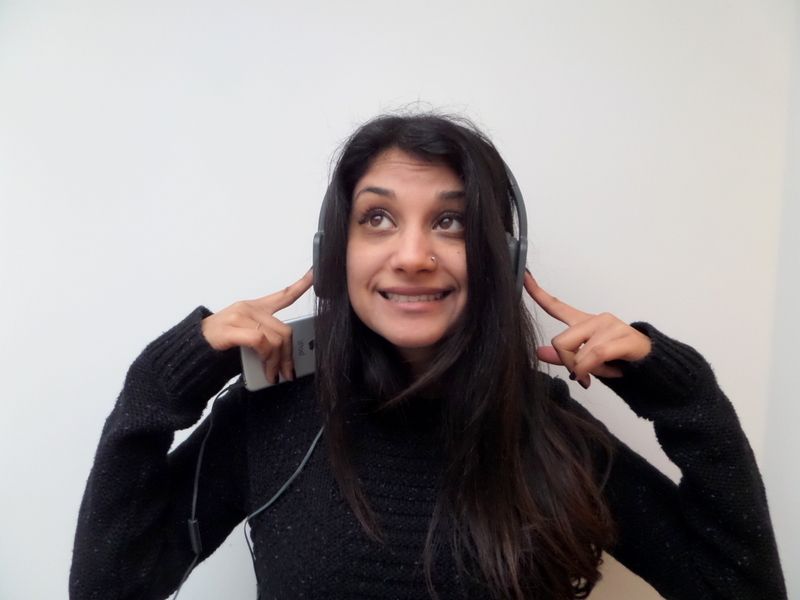 I've been listening to
Jack Garratt
a lot recently and I can't wait to see more of him in 2016. I've been all over Weathered - it's amazing. You have to listen to it if you get the chance.
I'm also loving
Halsey
. She just sounds so cool and has an absolutely stunning voice. She's been singing for a while but I've only just discovered her so I can't wait to give her more of a listen this year.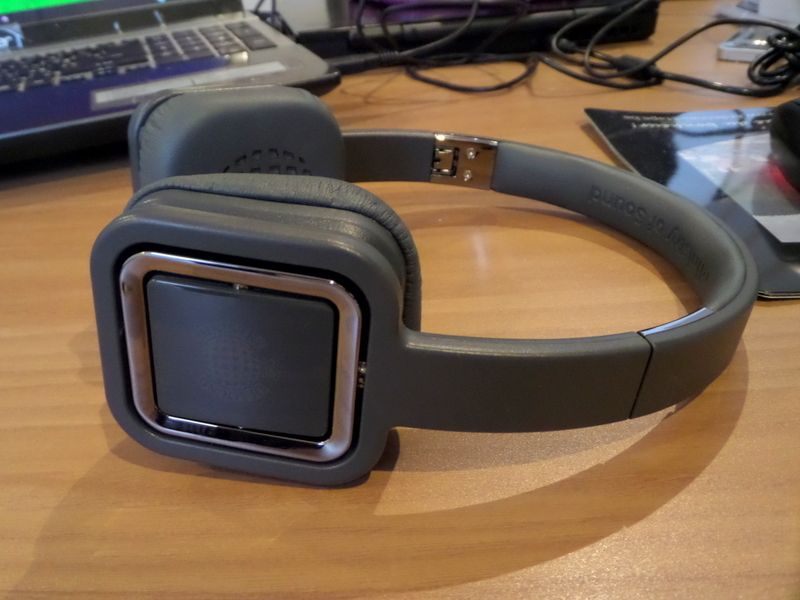 I've been and on-off fan of Made In Chelsea so I wasn't really expecting to enjoy
Andy Jordan's
music when it came up on my Weekly Discoveries list from Spotify. But We Are is such a beautiful song and I haven't been able to stop listening to it.
Finally, I'm going to be listening to Wishes by
Rhodes
. Again, it was released last year but I've only just discovered him. His voice is so beautiful and I really love listening to his album.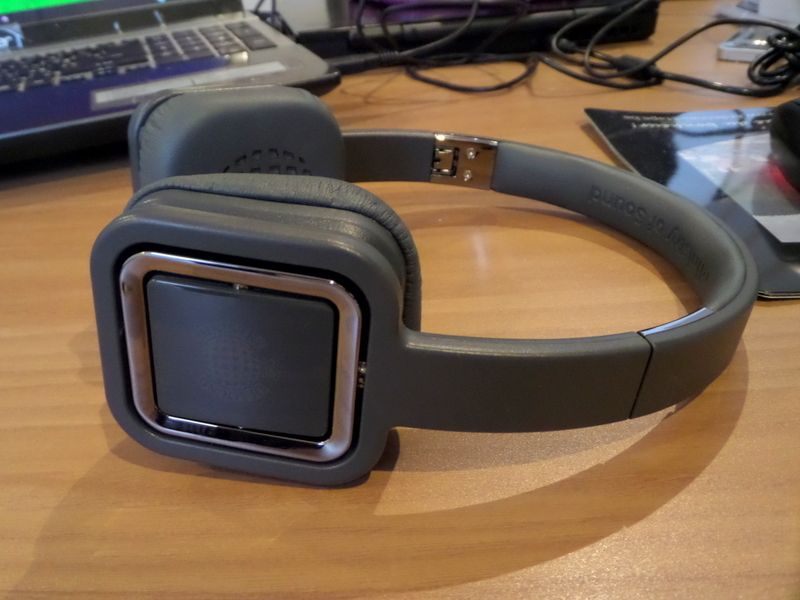 I also can't wait for some new music from The Killers and Kings Of Leon, who are expecting to release some new stuff. I've been a fan of both for years so looking forward to this. Also, let's hope there's something new from Taylor Swift too!
And back to the headphones: loving them! They are so comfortable and lightweight. Over ear headphones can sometimes be a bit heavy to wear, but these are great. I would even say that I could wear them on a long haul flight.
And there's some great sound quality coming from these babies. The sound is really clear and makes my favourite songs sound lovely.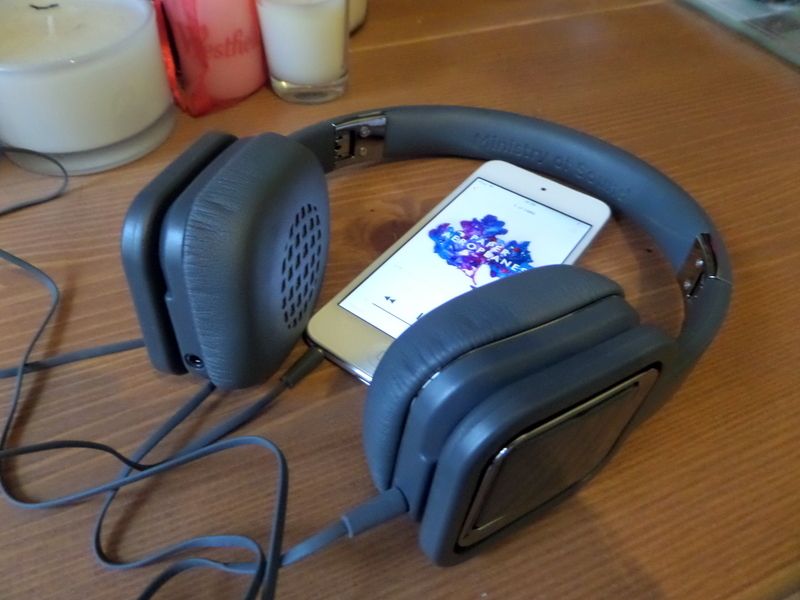 What music are you listening to this year?
Sherin xx