It's not as ridiculously freezing as it usually is this time of year, and I'm massively welcoming this. Although I can predict that the cold is coming for us early next year.
Boots are one of my favourite things to wear in the cold - everything from chunky heeled ankle boots to cute waterproof
wellies
.
Here are some that I really can't wait to be wearing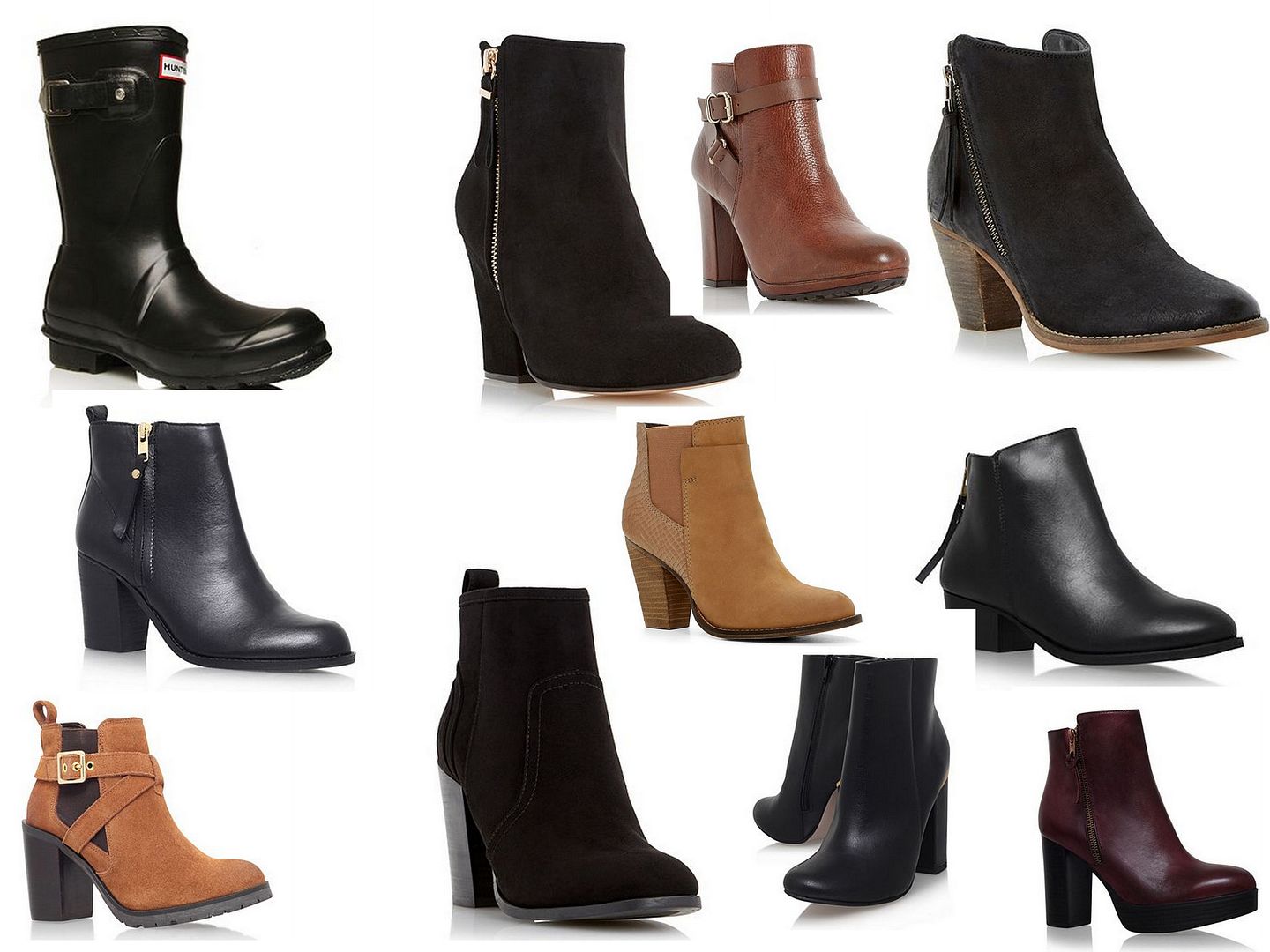 Clearly, as you can see, Chelsea boots are my life at the moment. They are so comfortable and easy to wear! Also, clearly my type is black or tan shoes.
Sherin xx