Winter fashion isn't one of my strong points. I'd much rather be in a dress, but I know it's the season for snuggling up in warm coats and knits.
Luckily for me, Debenhams has a huge variety of warm clothes that are also super stylish.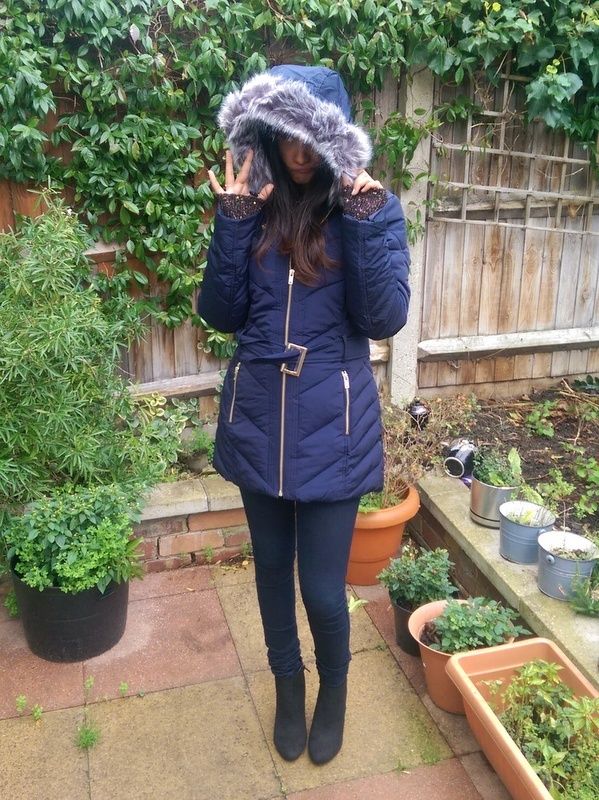 Wearing
Coat - Oasis via Debenhams
Jumper - Oasis
Shoes - Dune via Debenhams
Jeans - House of Fraser
I can imagine that this coat is going to keep me super warm over the next few months. It's REALLY warm and the hood is perfect to keep out the wind and the cold. This is the first coat in a while that I've actually been excited about.
The coat and shoes are both from Debenhams - they have a nice range of winter pieces, from cosy knits to really
warm coats and jackets
. So if you're still planning your winter wardrobe, head on over to them.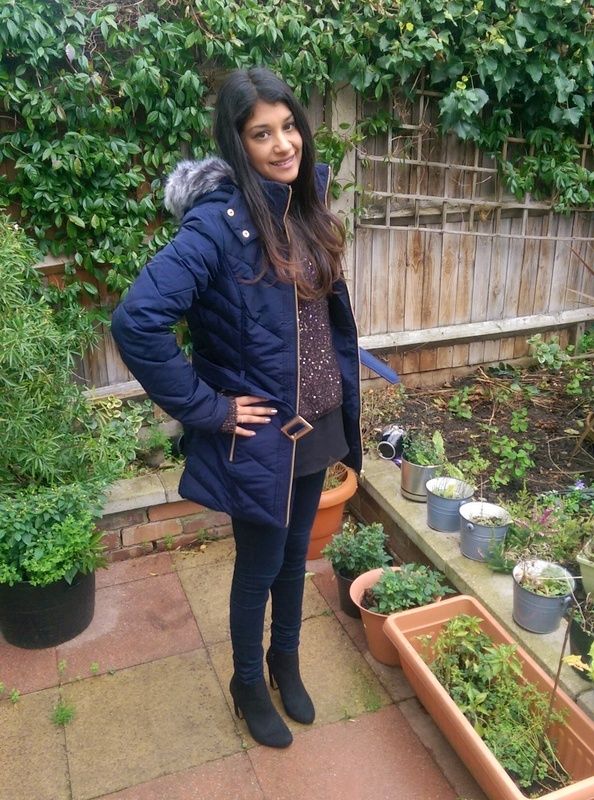 Oh and to add a bit of sparkle, I treated myself to this sequenced jumper from Oasis. They've opened a store right near me, so I've been going in there on my lunch breaks and it's proved to be quite dangerous for my bank account. I have no regrets for buying this jumper though!
I definitely have my fair share of black
winter boots
by now, but I still decided on another pair. They are nice and comfortable and I've already worn them for a night out dancing. Black ankle boots are just so easy to wear especially at this time of the year. Because I'm so short, I need that added bonus of a heel to help me get some height (authority) to make my commute into work easier and heeled boots do just that.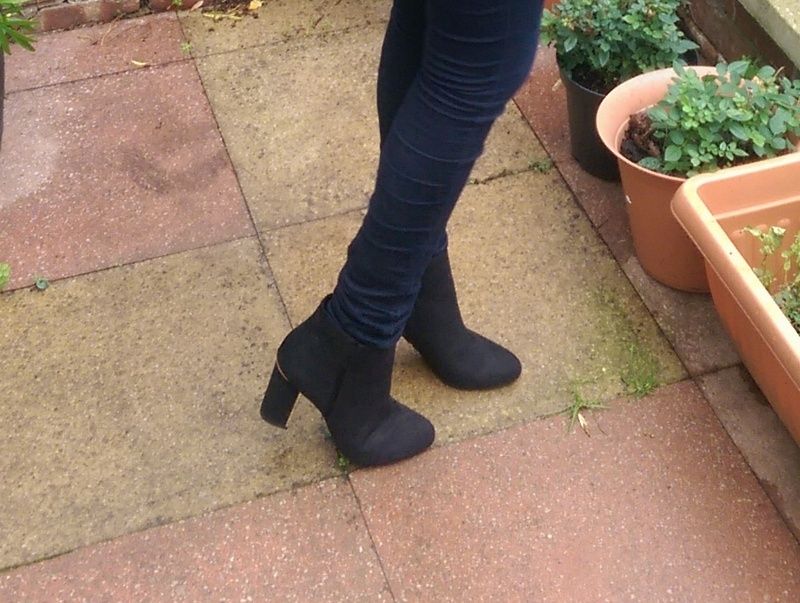 How are you coping with winter fashion?
Sherin xx