I've become more and more of a fan of the TU at Sainbury's fashion collection. Their clothes are amazing value for money.
It's not been that cold for a December actually, so I wasn't freezing when I wore this out over the weekend, with bare legs. Until it started raining, and completely ruined my lighting.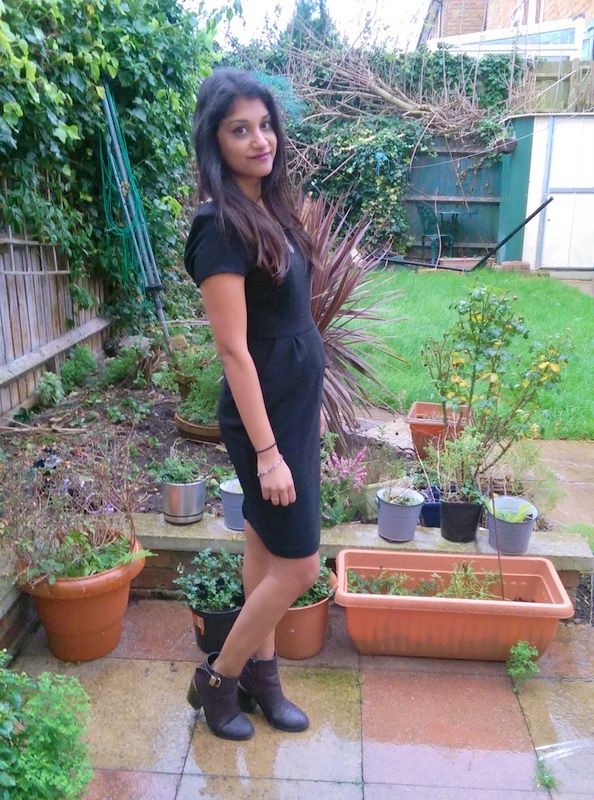 I've been a new level of ill recently so you're going to have to ignore the tired eyes. But I really liked this dress. You can't go wrong with a black dress any time of the year - and I think it'll be great for those days where I have to dress up slightly more for meetings.

I've been wearing various pieces from TU at Sainsbury's recently and I really love everything. I seriously can't believe the quality - it's so good.