We are fully in the midst of Christmas party season. There were a fair few last week and several more coming up over the next few weeks. This means that by the time Christmas Day comes round, I'll be wanted to just relax and lounge around.
Which brings me to my Christmas Gift guide for stocking fillers. As you can see, most of them are themed around a relaxing mood, and there's something for any type of girl you know.
For the beauty girl:
A beauty set is perfect for any beauty lover in your life, but it's hard to know exactly which one to go for. Moroccanoil's Mini Essentials is the ideal one if you're stumped. This is for the girl who has all the must-have make up palette's and brush set's. If you know anyone like me, who constantly uses products and heat on their hair, then this is the gift for them.
These mini sets are limited edition for the festive season and provide something for all hair types, givng repairing, hydrating and volumising capabilities.
I got the volumising set and I'm such fan. The set comes with Extra Volume Shampoo, Conditioner, Treatment and a Detangling Comb. I have been using it the last week or so and my hair feels so much healthier and smoother.
For the girly girl
Some pretty lingerie is perfect for any girl, especially the girliest one. I'm such a sucker for pretty lingerie. I know no one's going to see it, but I like knowing that I'm wearing something cute underneath.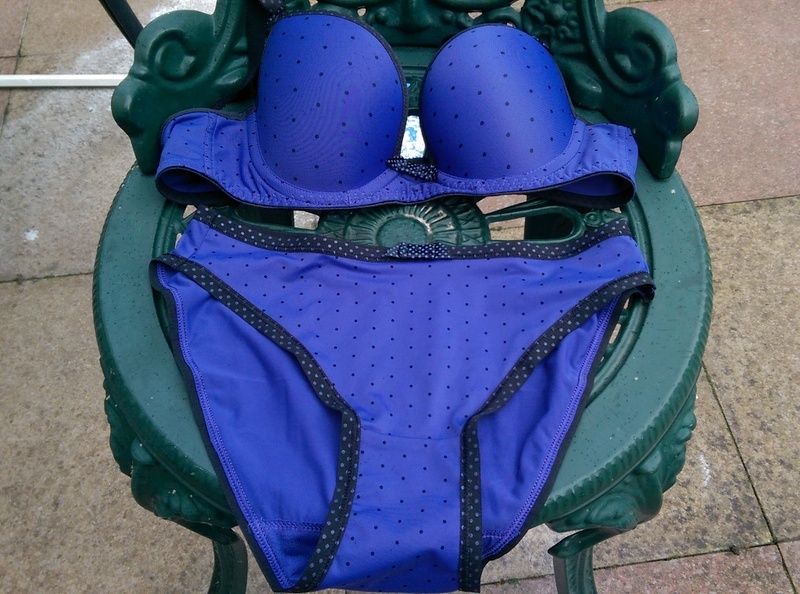 This really nice purple set is from Bra's & Honey and I love wearing it. It's such a cute piece to wear and it was so comfortable. It's party season, so I'm trying to stay as comfortable as possible, so something like this has been perfect.
Bras & Honey
has a great selection of lingerie, whether you're buying something sexy, glamorous, or something for every day wear. They also have lingerie from various different brands, so you're bound to find the right piece.
For the dreamer
Anything personalised is perfect for the girl who likes to spend her days dreaming. You can put a beautiful picture or quote that means something for her on a cover, and she'll be reminded of how much you care every day.
You can get some great personalised phone covers from
Mr Nutcase
, and the service is so simple and quick. It took me a mere few minutes to create this and only a few days for it to arrive. I chose one of my favourite pictures of this year - sunset from Venice Beach, which took earlier this year.
You can add any image to a cover, and a personalised gift is perfect for someone who likes something a bit different.
For the party girl
Flats! Get this girl a pair of foldable flats. I was out quite a bit last week, and foldable flats saved my life. Going out night after night in crazy heels can take quite the toll on a girl's feet, and the secret to getting through the night is with a pair of flats which you can pop in your bag.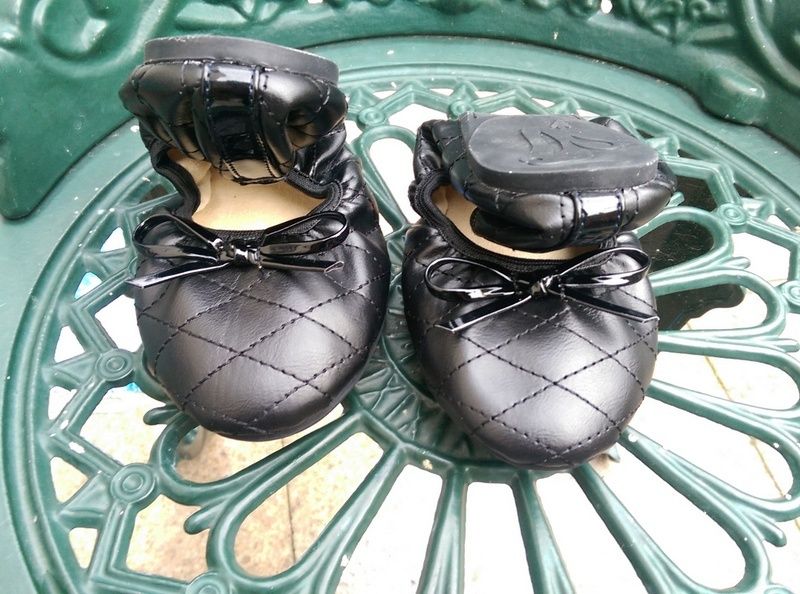 Sinderella
shoes is what you need to give to all those girls in your life who love a good party. They come in quite a few really cute styles and fit in to any bag conveniently. They're lightweight and fold nicely so you can carry them around wherever you go.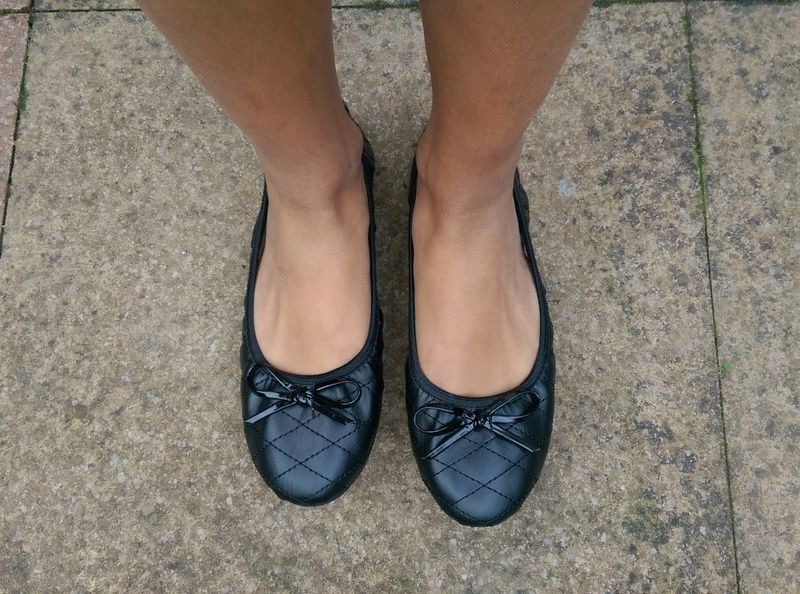 I really like the pair I got. I put them on after a party and they made getting home and running for that last tube a whole lot easier.
What would you like in your stocking fillers this Christmas?
Sherin xx