It's that time of the year where I start to think of party looks. From mid-November until the New Year, the calendar is filled with Christmas and New Years parties and I love it. But it does mean that I need to stock up on cute outfits for the party season.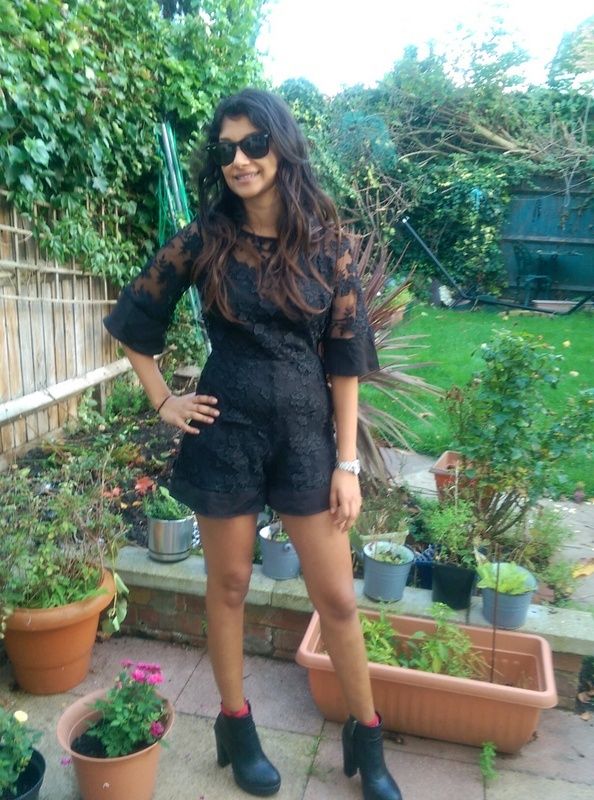 Wearing:
Playsuit - Luxemme
Shoes - Refresh
(Ignore the red socks)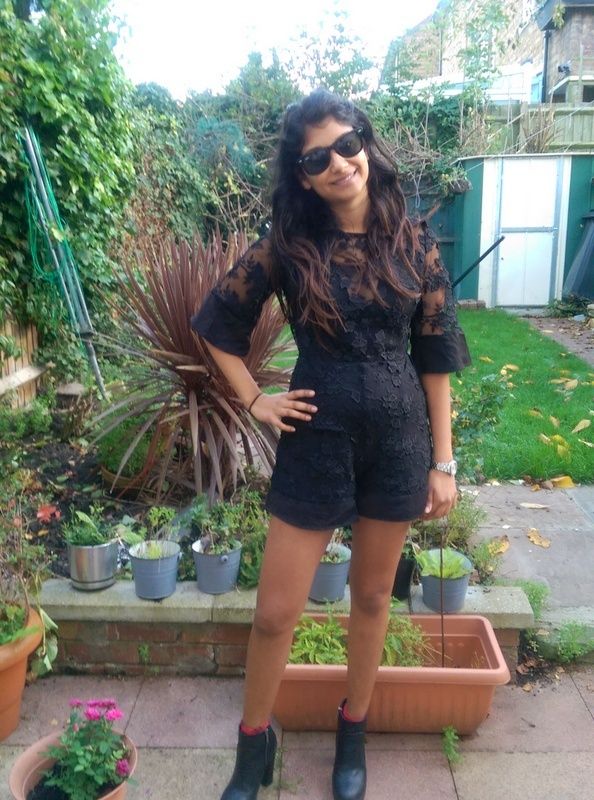 I was super cold in this, so I would wear this alongside some funky tights, and then keep it in my closet until winter, where this playsuit would really shine. It's just so cute, and I love how it makes my legs look!
The playsuit is from
Luxemme
. The brand has some really cool pieces that would be great for the upcoming party season. They have some really trendy pieces, at some really affordable prices. I was slightly apprehensive of the quality, but was hugely impressed when this playsuit came in the post. It's really good quality and seems like it will last more than a few wears. Definitely give them a look and you'll be impressed.
Sherin xx