It's officially PARTY SEASON!!! I've already had several (even one involving a
snake
) and the next few weeks have several more in store for me. There are work Christmas parties, and also Christmas parties with all my various groups of friends. And putting together the perfect festive night out can be challenging at times.
Nights out this time of year differ very much from those in the summer. During the summer, you can spend whole evenings in the park, or in a cute beer garden. In the winter, however, you want to stay indoors as much as possible. A night in is always tempting, but I love going out so indoor pop ups are my go-to this time of the year.
So what does my average winters night look like?
The Location
Every year, Peroni hosts their annual House of Peroni pop up and I try and go as much as I can. The location is always really done well and there is a lot to do in terms of food, drinks and entertainment.
Held in Brick Lane this November, the residency house had a really nice and chilled out vibe when I went to visit.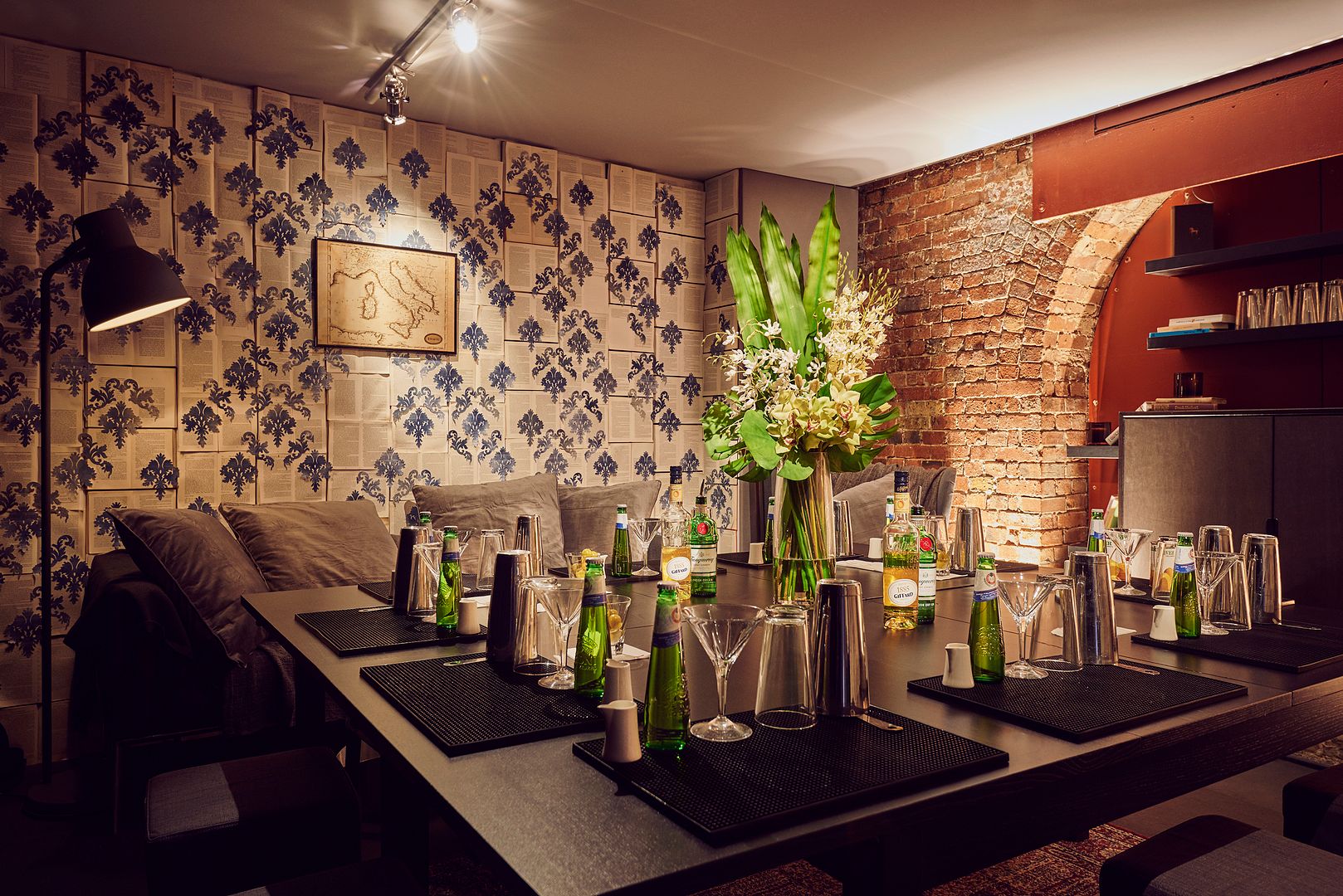 The House was everything I needed for a night out - there was a great menu, and we enjoyed the food, not to mention there was a nice array of Peroni based cocktails, created by mixologist Simone Caporale. Now, I'm not a Peroni drinker, but the drinks were unique and different enough that I got through them easily. Meanwhile, the menu offered a 5 course dining experience, curated but Michelin chef Accursio Craparo.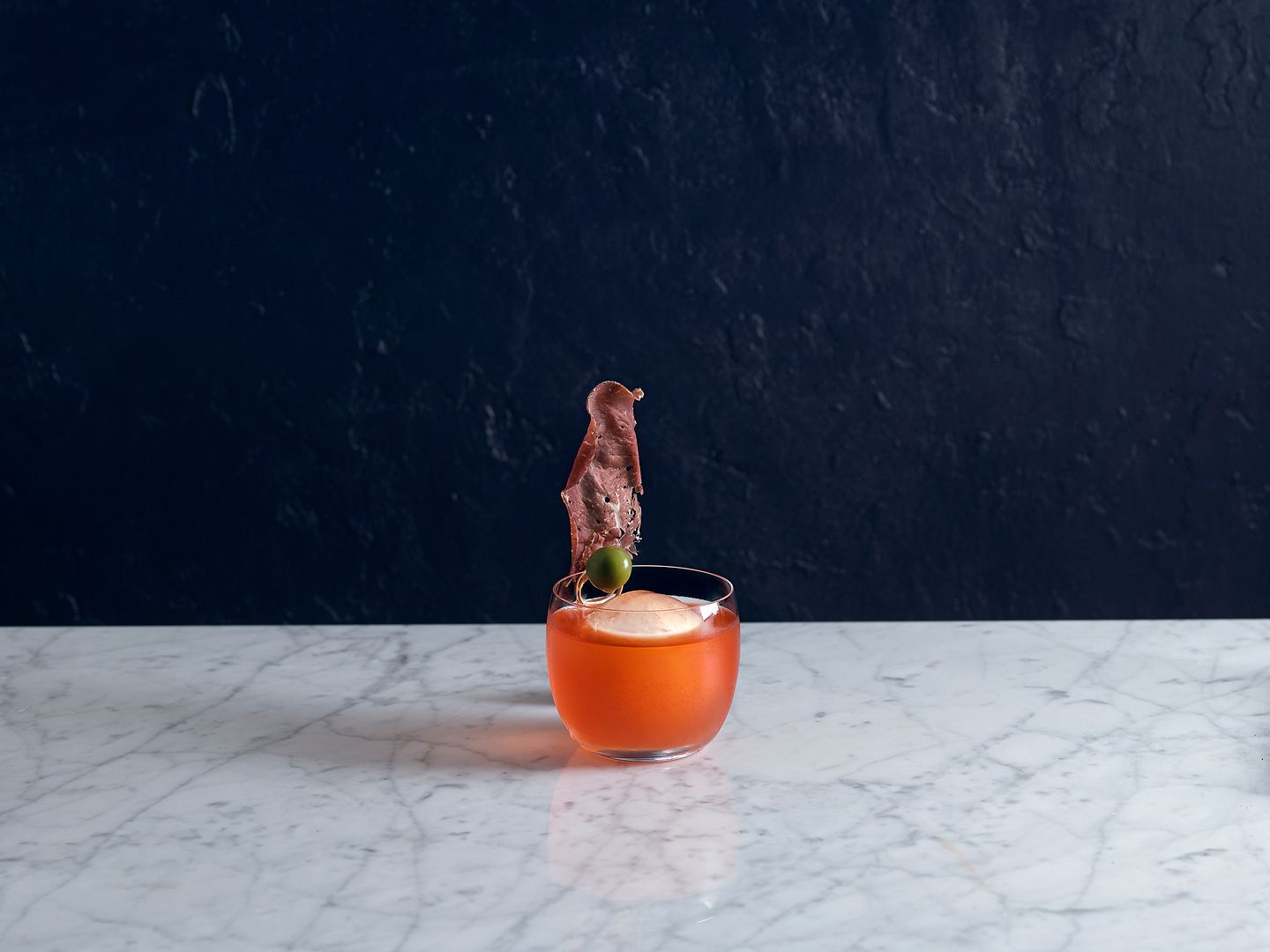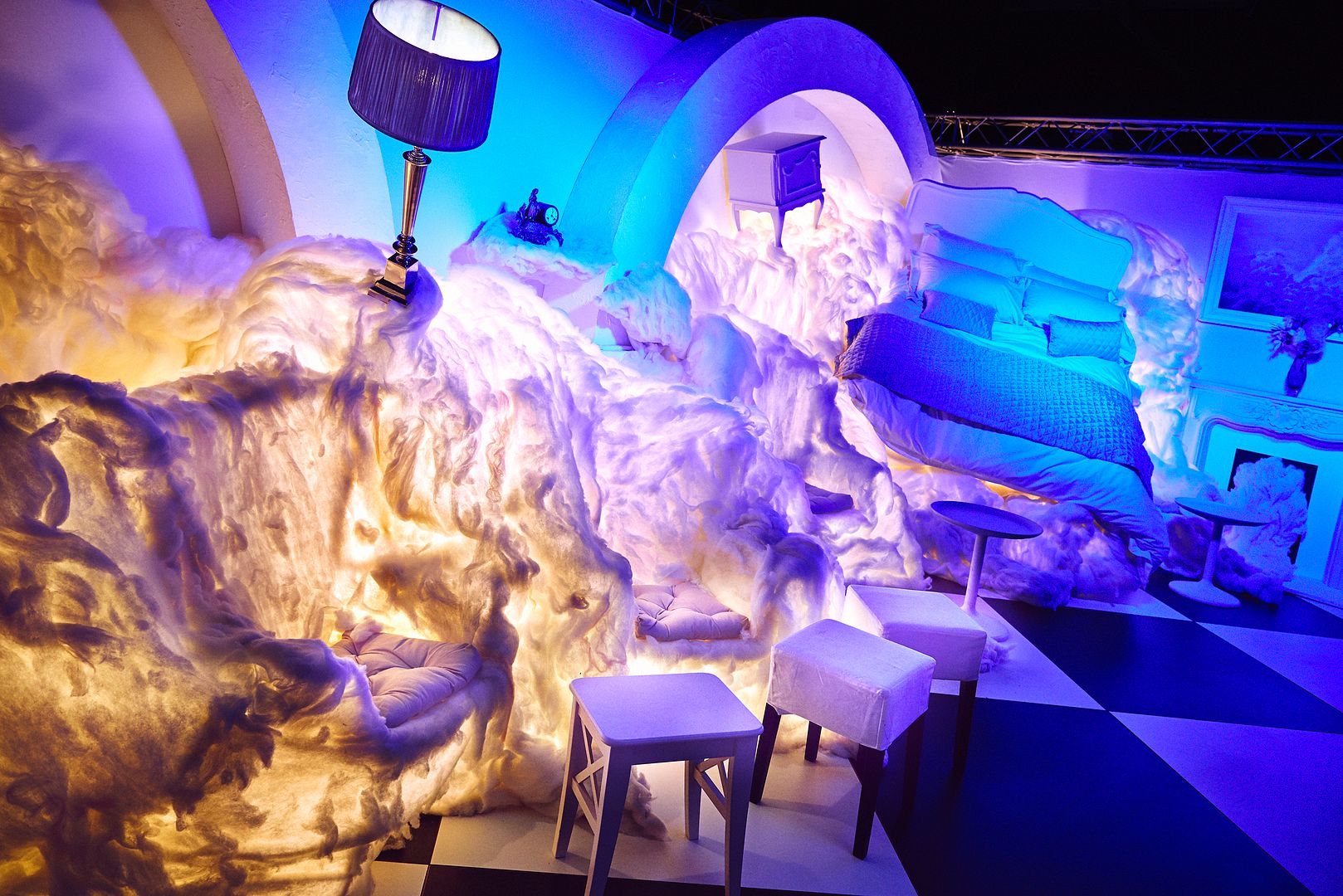 The venue itself was gorgeous - based around an Italian home, with a number of different rooms, each with a different theme. A key was needed to enter each room, and each one was magical in it's own right. There was everything from a pantry and garden, to a kitchen and bedroom. It was definitely a nice way to spend an evening, and it's so relaxed that you'd never know that just outside is a very busy Brick Lane.

Definitely worth a visit next time it's open.
The Shoes
Those days of cute summer flats or fun looking heels are behind us. Instead I've been wearing my UGGs around the house and have been living in heeled boots. They allow me to keep warm but still look good enough for a night out. These French Connection heeled boots are on my wishlist. I have more than enough shoes that look like this, yet I could probably do with some more! Black boots are pretty much my life right now! You can find these French Connection boots
online here
.
The lipstick
Red lipstick has always been a bit of a go-to of mine for when I want to add a hint of glamour to my look. Although, recently I've discovered plum lipstick and it's changed my life! It goes with everything that I wear and it instantly adds an element of glamour to any look. I have a feeling my nights out will now consist of switching between red and plum lips.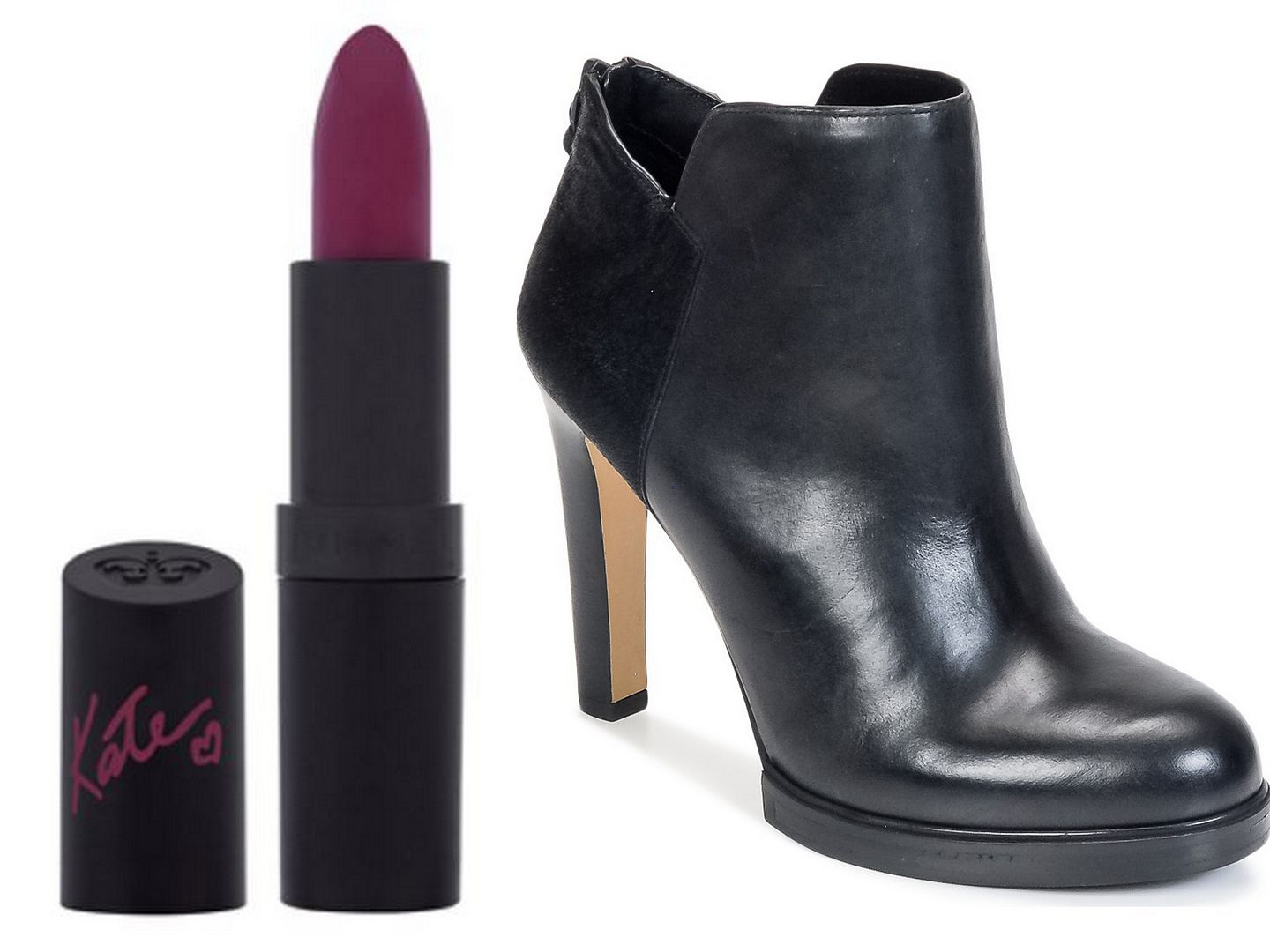 The accessory
A good accessory can pretty much make a look and pull together a whole outfit. I would say it's one of the most important things of any look in fact. I love chunky jewellery, especially at this time of the year. This House of Fraser
bracelet
is stunning and I'l be wearing it to all the parties. I mean look at it: it's definitely something very special.
Statement jewellery is great for the party season and it's so much easier to transform a look, especially if you're going straight from work to a party. House of Fraser has a magnificent collection of jewellery, whether you like your cocktail rings or prefer to stick to a more delicate necklace.
How are you partying this time of year?
Sherin xx