Most of the time, I'm with straight(ish) hair. It's just so much easier to look after and is a lot less high maintenance. I decided to have a bit of fun with my new ghd hair dryer.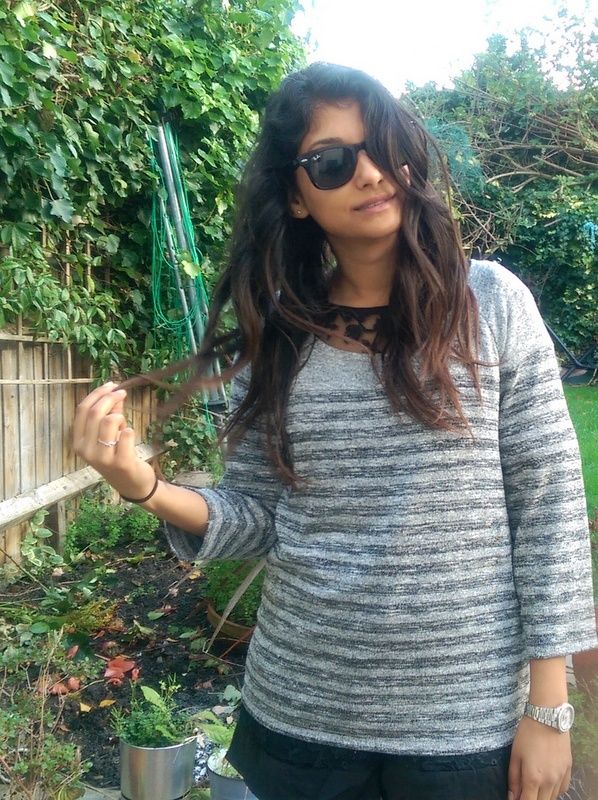 I used the ghd air to create this look, and used it alongside the ghd heat protector hair spray. The ghd air is a fabulous product. It's a great hair dryer and it's so powerful that not only does it actually dry your hair, it also lets you get a bit creative to create fun hair styles.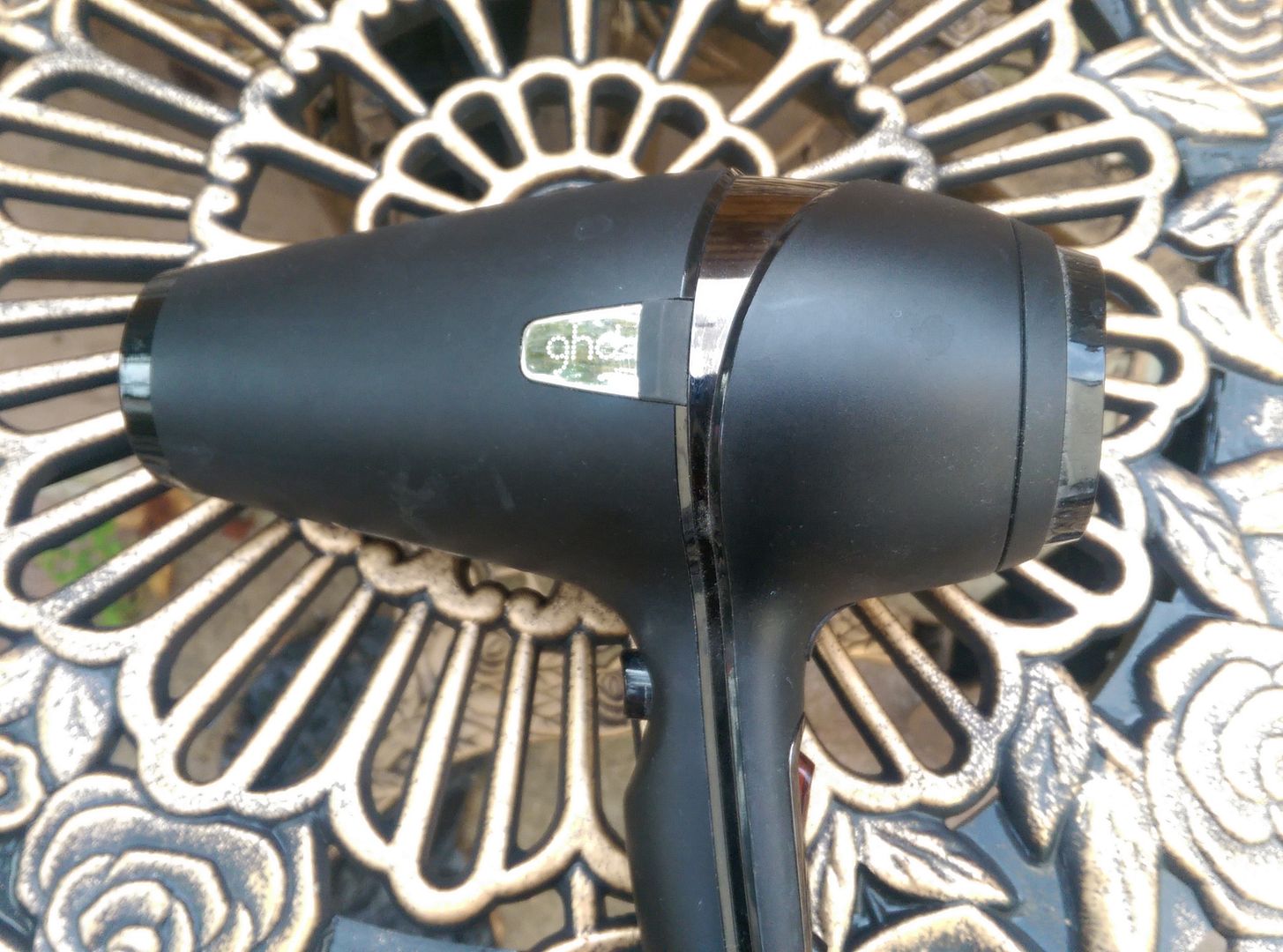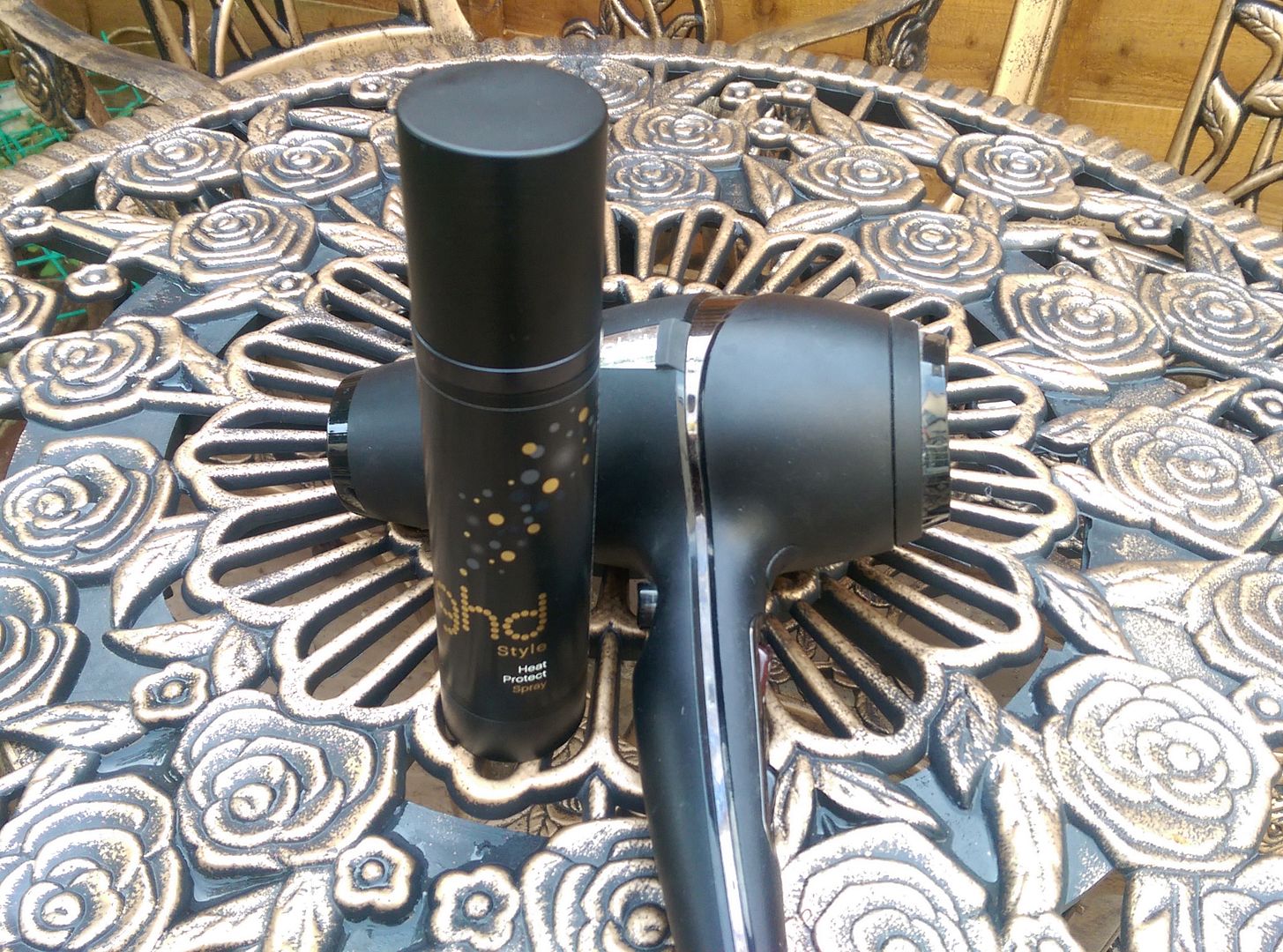 So how did I do it? Well, I really improvised. Like a huge amount of improvisation. I really like the look of curled hair but never found curlers that worked really well, and I didn't have any rollers on hand. So I used the next best thing: round objects. Yup, I used bottles and cans,
Lady Gaga style
(who is amazing in this seasons American Horror Story) and tied them into my hair.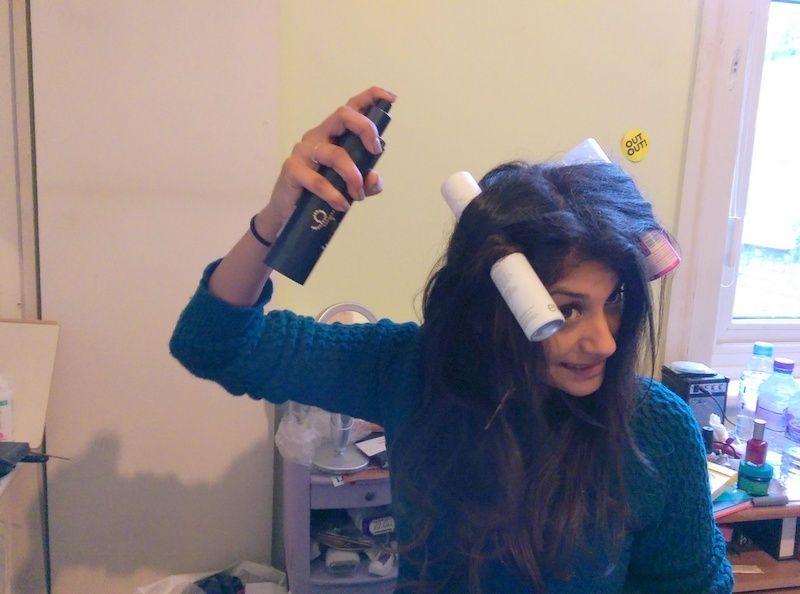 So I put them in and used some hair spray to set them. I then grabbed the ghd air and used it on the heat setting to really set the hair.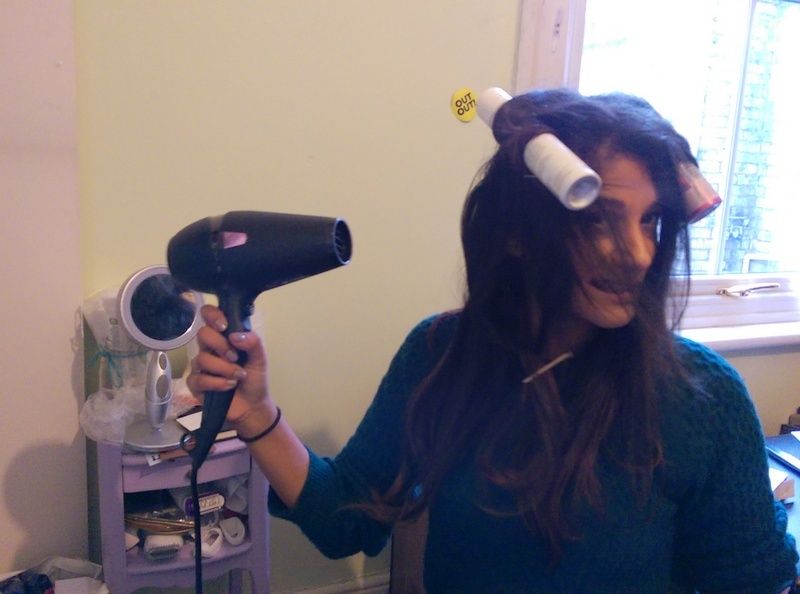 I liked the curls this system gave me. They were nice and casual and perfect for day-to-day wear. It wasn't too hard to create either, so I'll definitely be trying this look again, and hoping to perfect thiss perfect this perfectly.

Anyone else trying any new hair looks?


Sherin xx