Now that Bonfire Night is behind us, and the days are getting shorter, the only thing to look forward to is Christmas.
It seems a bit early to be starting my gift guides, but this is for all you really prepared people.
So first up, a cute set from Philip Kingsly. This is for the women in your lives, who are beauty conscious - and is also perfect as a stocking filler.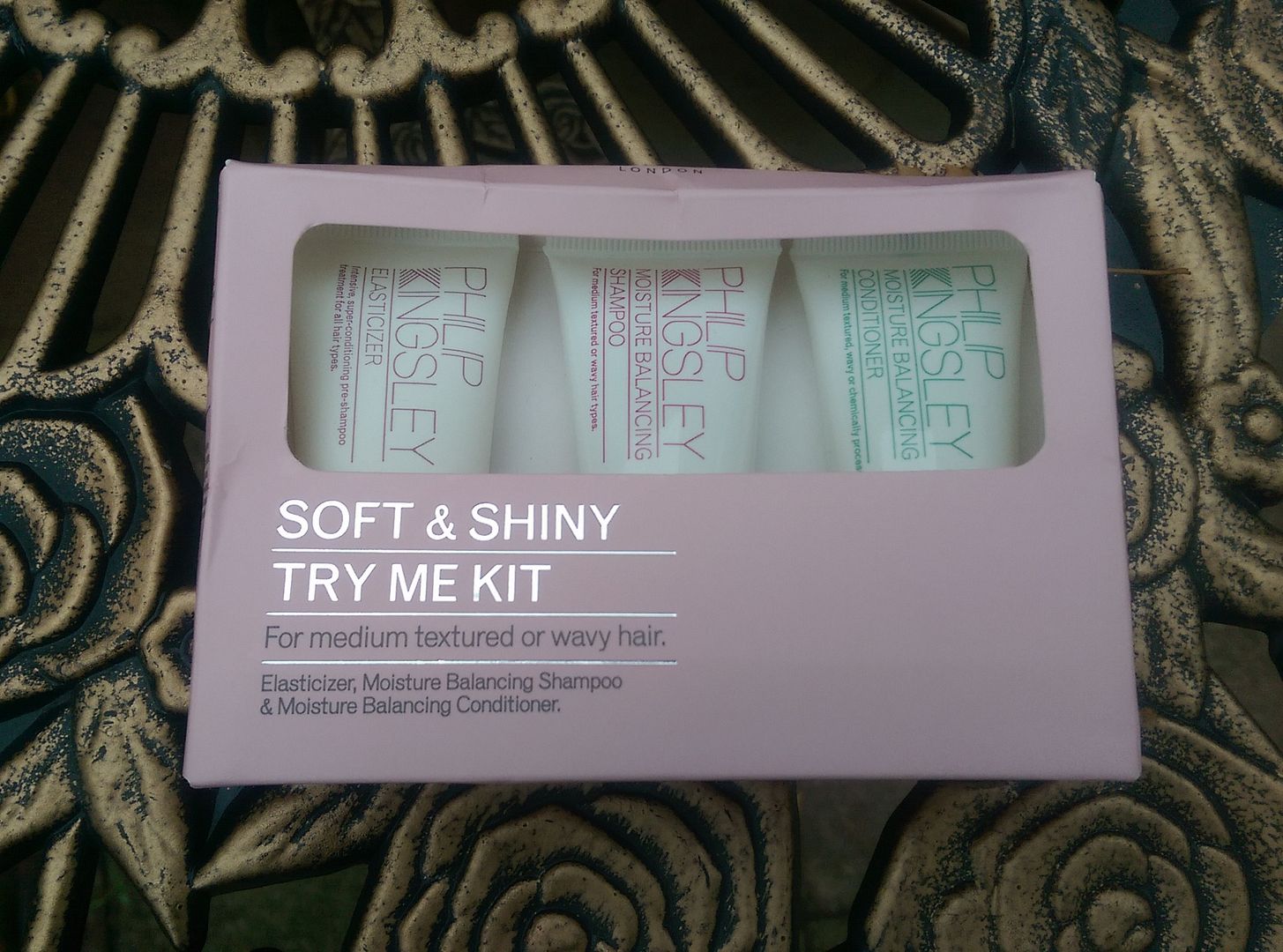 This weather has been awful on my hair and my skin so I'm looking after them both as much as I can. I've been using this elasticiser, shampoo and conditioner over the last week and I'm a huge fan. My hair looks and feels healthier. Philip Kingsley has a large variety of nice Christmas gifts from sets of their top products, to treats your loved ones can indulge in.
They are also running a competition at the moment where you win some cool prizes. There will be a new competition every Wednesday, with prizes including hair care sets or theatre tickets. You can find out more information about it
here
.
Sherin xx