Last week I made it to the Soap Awards, which was a lot of fun. It was a great night of trying to do some celeb-spotting and loads of great food.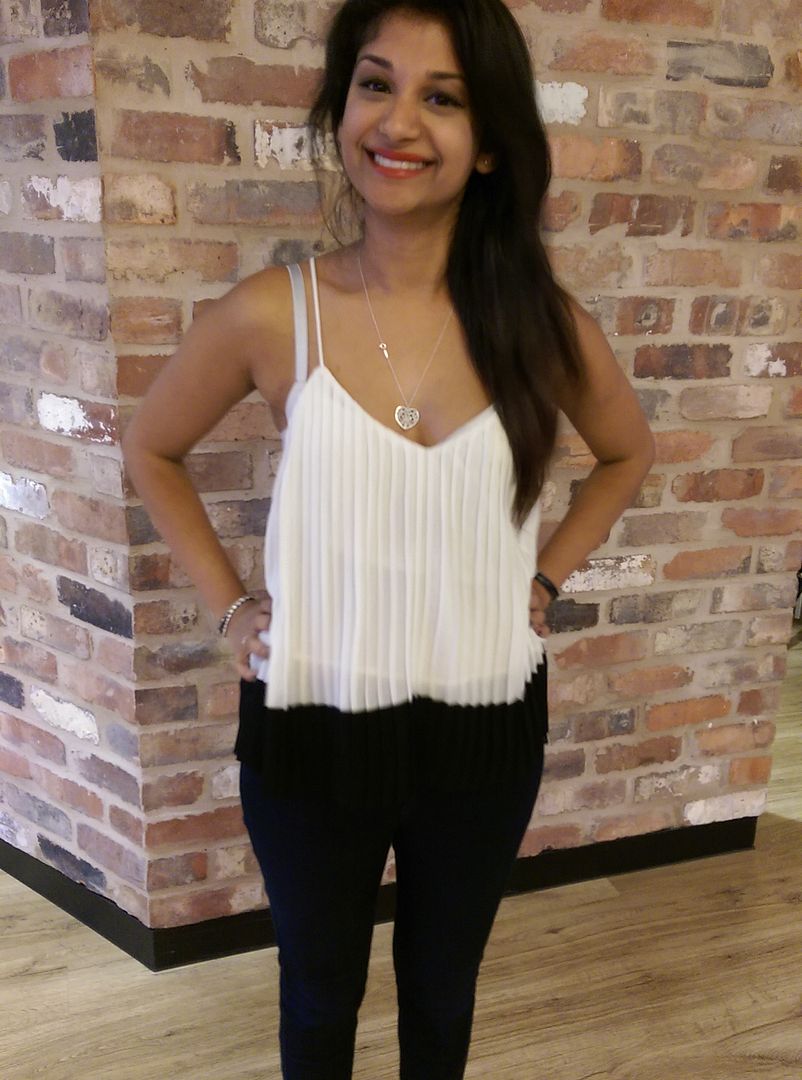 Wearing:
Top - Topshop
Jeans - Zara
Shoes - Dorothy Perkins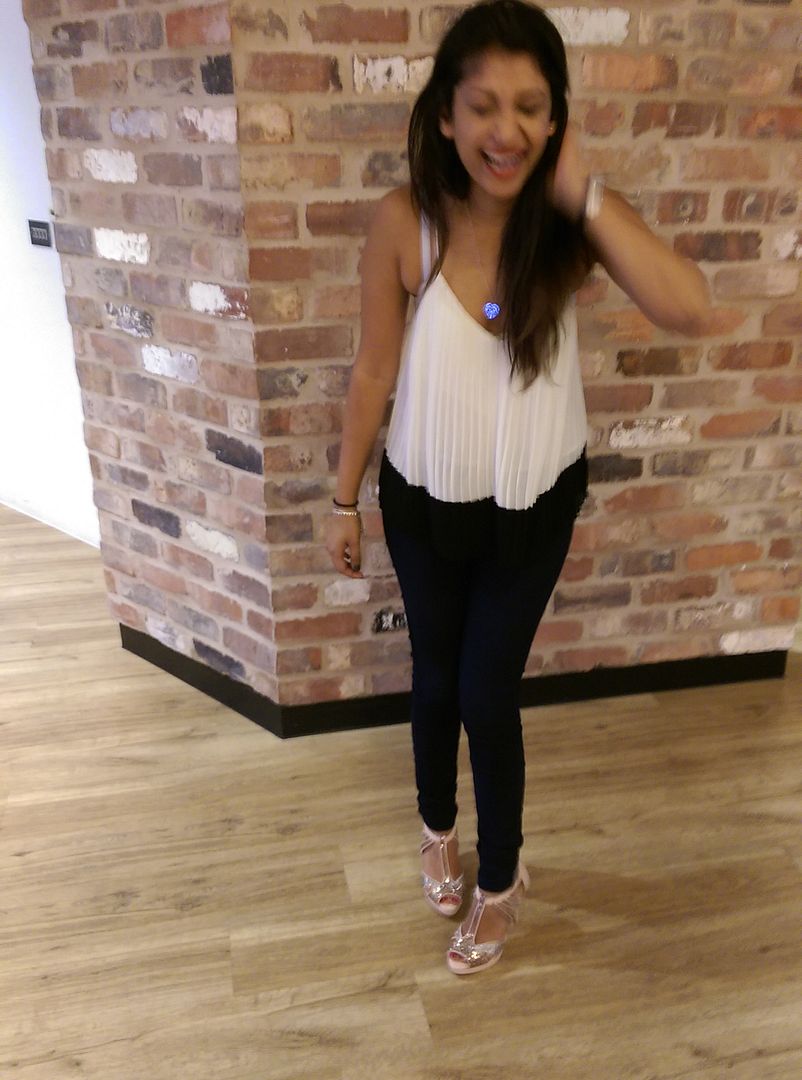 It's been a while since I've had the opportunity to dress up and wear some red lipstick and I had fun. I love wearing red lipstick - it totally changes a look.
Oh and there were pug balloons!!
And let's talk about my shoes. I got them ages ago from Dorothy Perkins and was waiting for the perfect opportunity to wear them. And this was it. They lasted me the whole night with no pain - winning.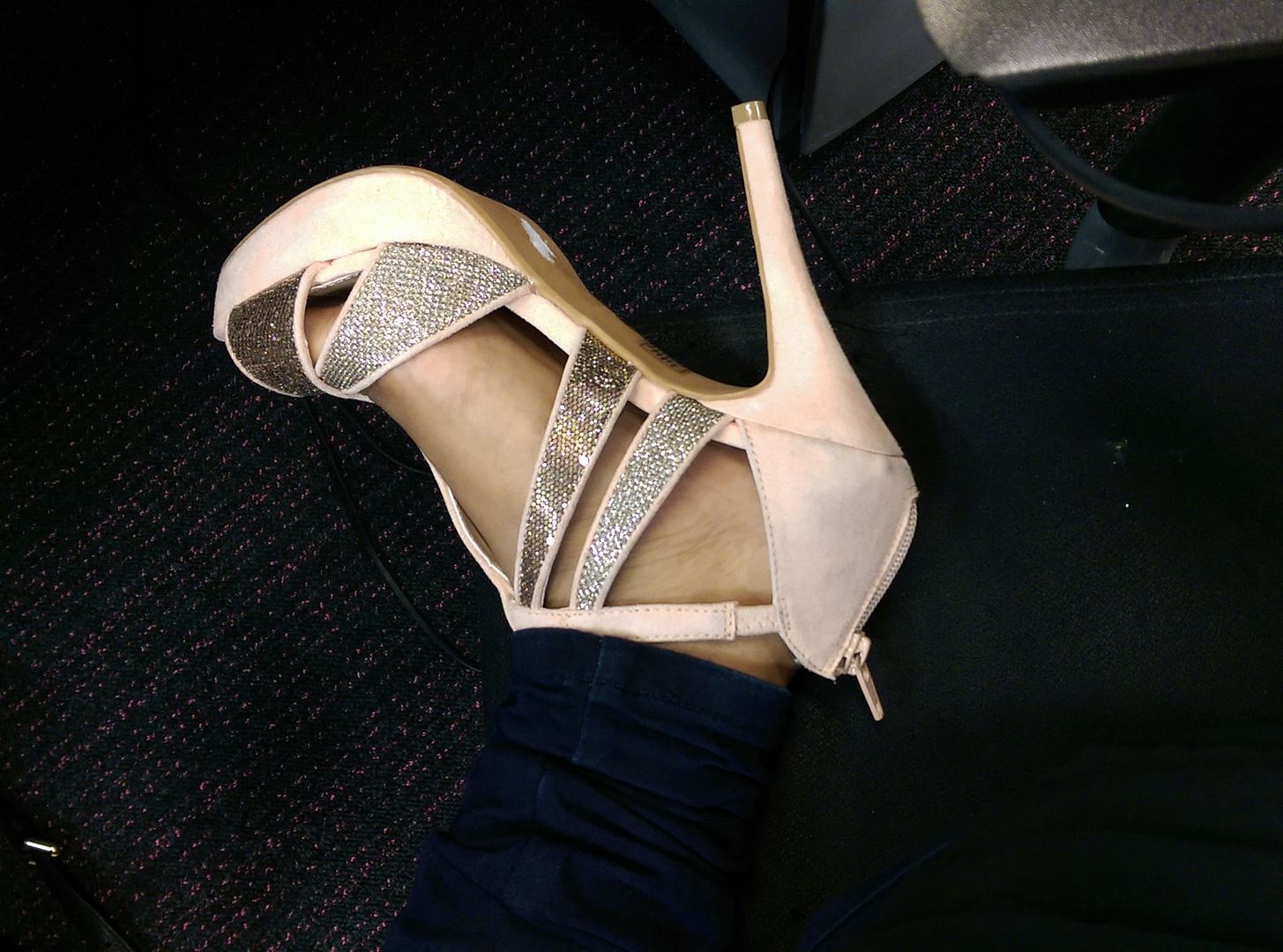 Sherin xx