While not a massive beer drinker, I do love a cool London pop up bar. The
House of Peroni
has been going on for a few years now and I always try to pop down to it to experience all the tastes.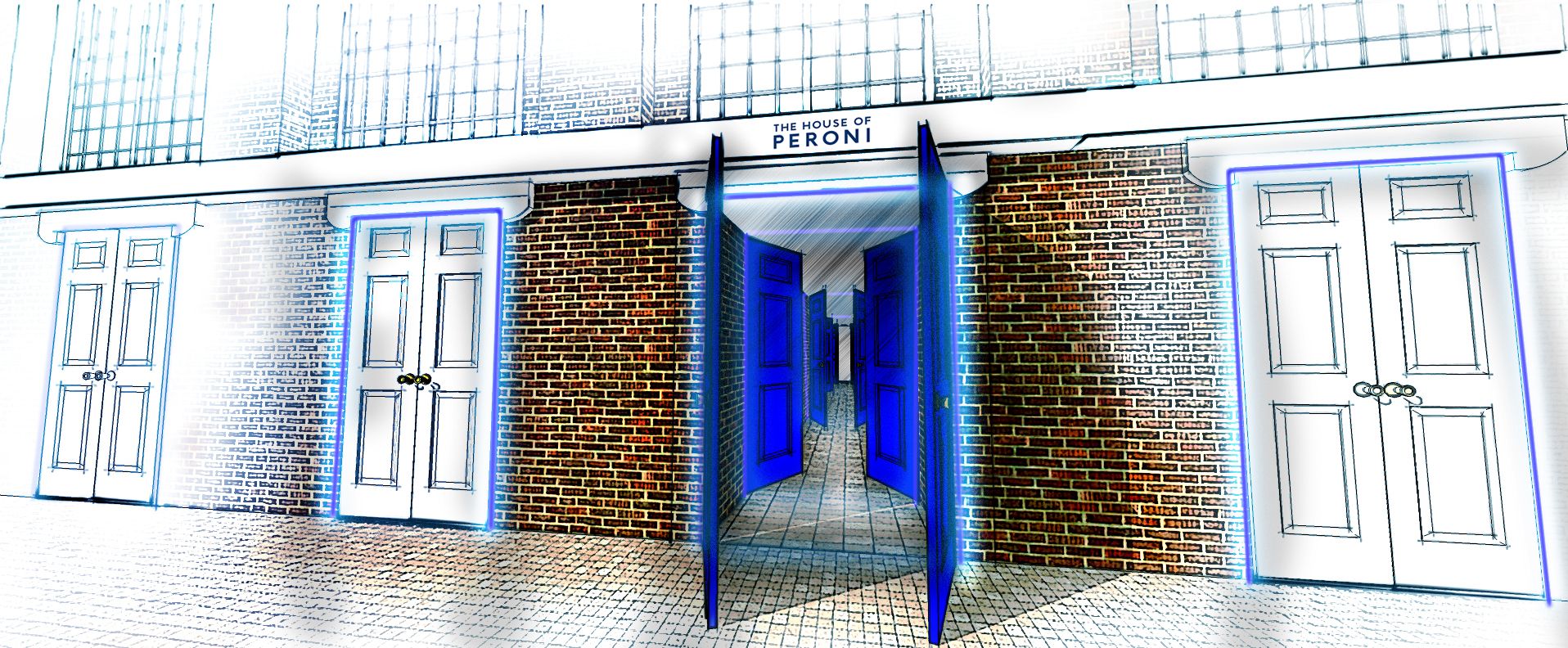 I'm happy to say that the House of Peroni is back again this year, opening its doors in Brick Lane for most of November.
I always get really excited for it. It's a month long pop up and aims to bring a bit of Italy to London, in terms of food, culture and atmosphere.
This year 'Vita all'Interno' (a life lived inside) opens its doors to Michelin-starred food, Peroni cocktails and a decor inspired but the Italian home.
I can't wait to explore the house this season. There is set to be a warm kitchen, with a never ending dining table (serving a five course meal) and Italian couture inspired rooms, such as the covered terrace.
What I'm really looking forward to is the 'nonna's' who run the home. I've grown up surrounded by my whole family - where everyone tries to feed me more - so I'm looking forward to this comforting and friendly environment. I'm most looking forward to the several bars, each serving an array of Peroni-infused cocktails.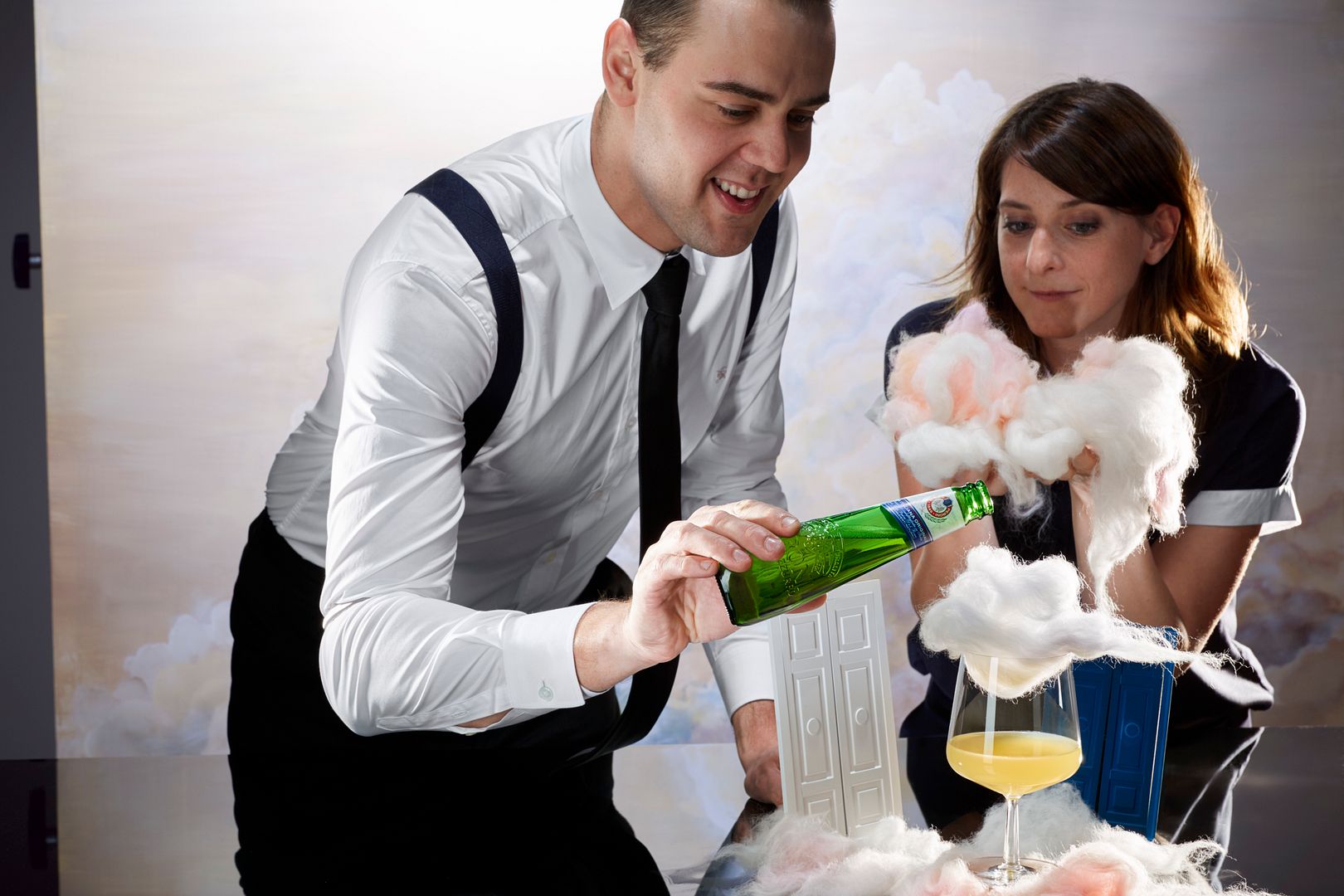 If you're in London, I definitely recommend heading on down. You'll be able to make your experience as personal as you want and there'll be loads to discover within the house.
The House is open from 29th October until 25th November - perfect timing for a bit of pre-Christmas fun.
Sherin xx