It's that time of the year - the black coats are out, and with daylight savings ending this weekend, we'll be seeing less of the sun.
That means I couldn't refuse the chance to add a bit of colour back in to my days and that's where Blossoming Gifts came in handy.
Blossoming Gifts has an amazing range of beautiful and colourful flowers, perfect to give for a present, or even a self treat. They do
flower delivery
and each bouquet comes quickly and beautifully packaged.
Aren't they gorgeous? Definitely enough to brighten up the rainy weekend we had. I was never really a flower kind of girl, but in the last few months I've been decorating both my house and my desk space with plants.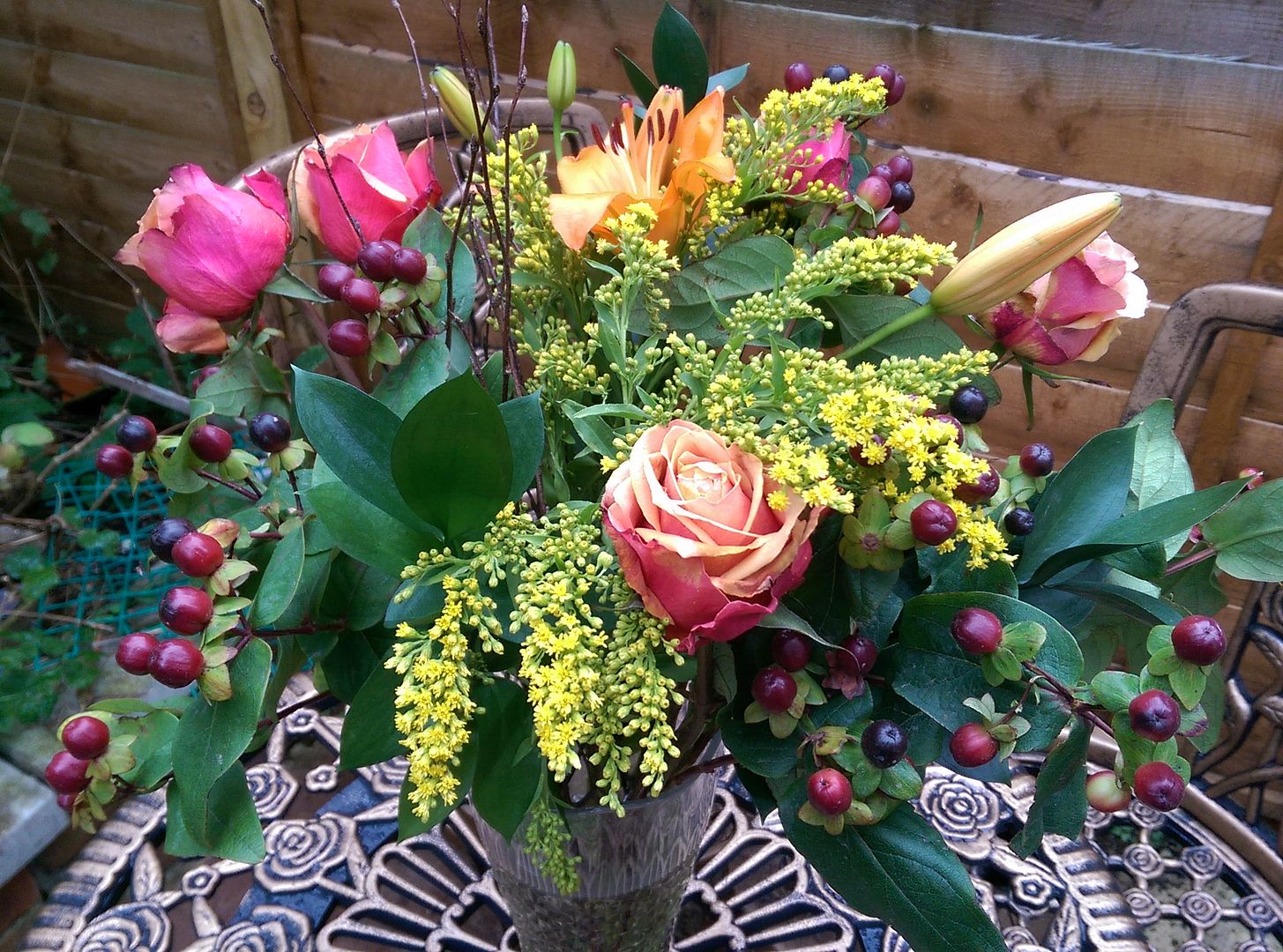 Blossoming Gifts is also offering each and every one of you a 33% discount. Just use the code:
BFIFTS33
at check out when you and get yourself a nice treat. These are
flowers delivered by post
, so nice and easy for your to get.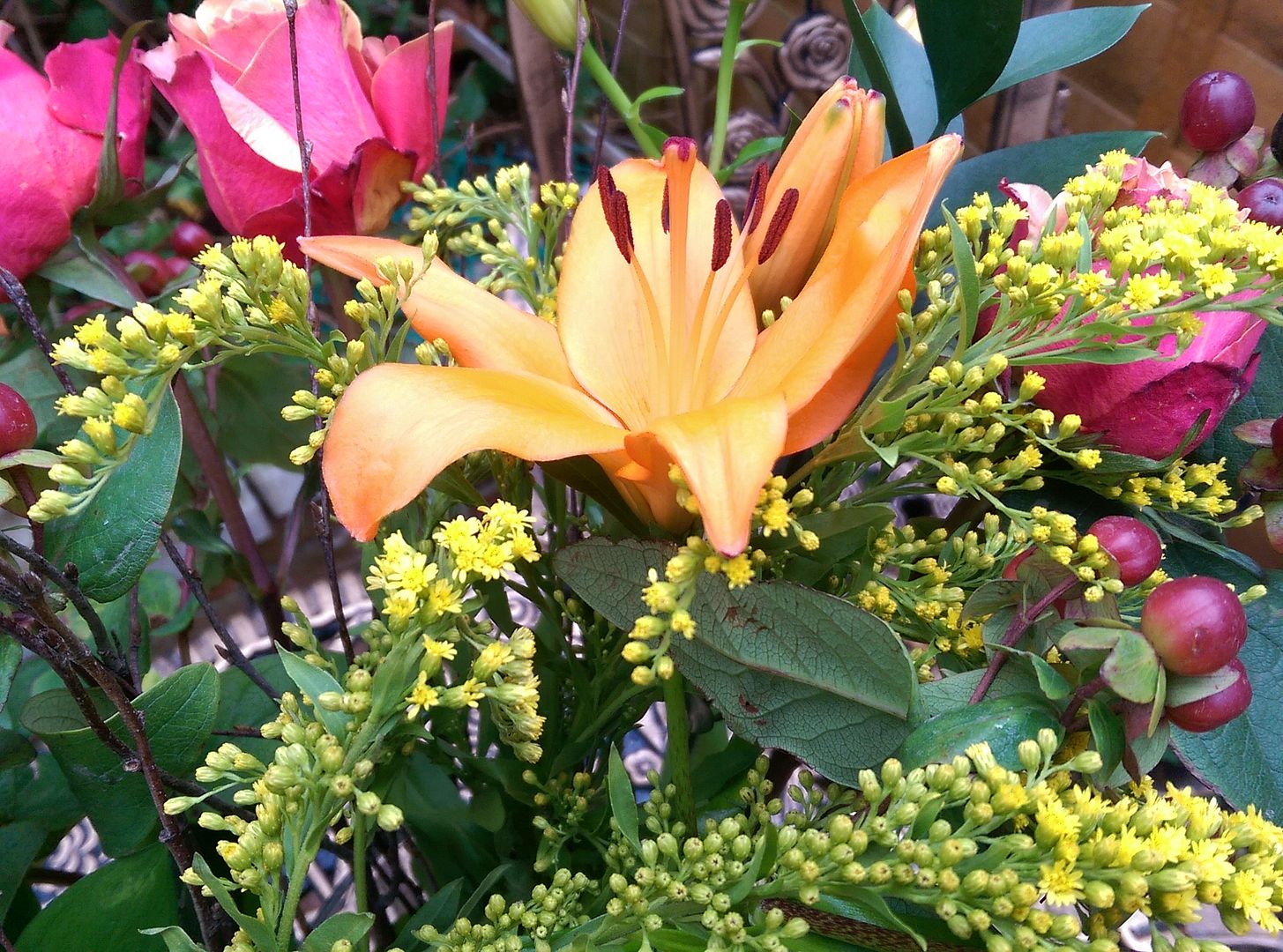 Sherin xx