So while we only made it to two of the four days, we still had a lot of fun. The weather was amazing throughout and it was nice to have my legs out - something that I haven't been able to do in the UK in quite a while.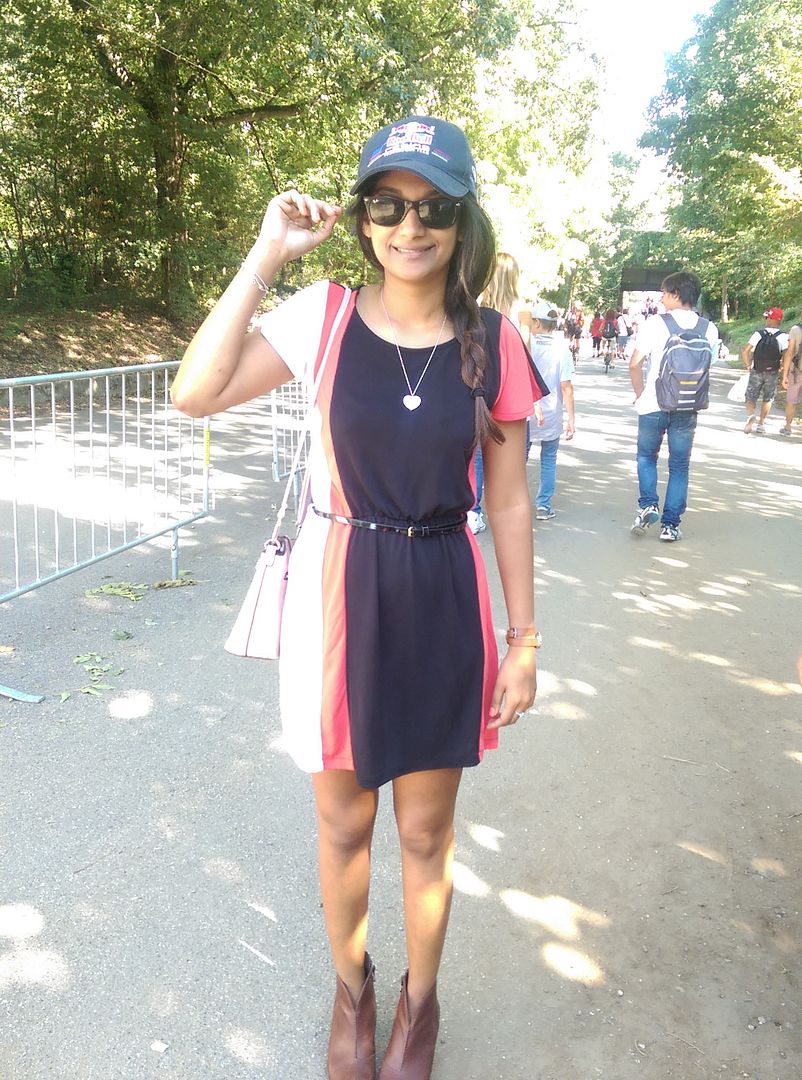 Wearing
Dress - Morgan
Shoes - Timberland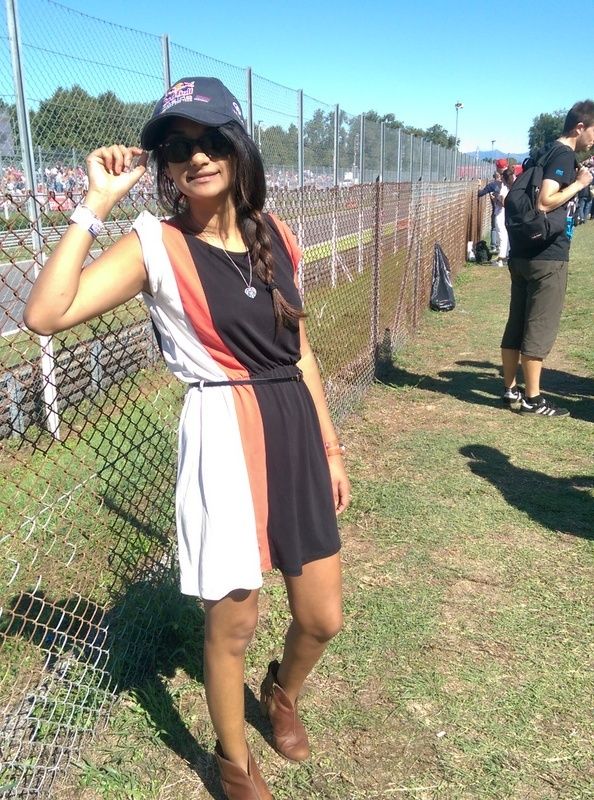 I'm going to go ahead and say that this dress is my most blogged about item ever. It gets a post at least twice every summer. I can't resist - it's so cute and so easy to wear.
The race was a lot of fun and so exciting to watch. We had good seats so felt like we were in the thick of all the action.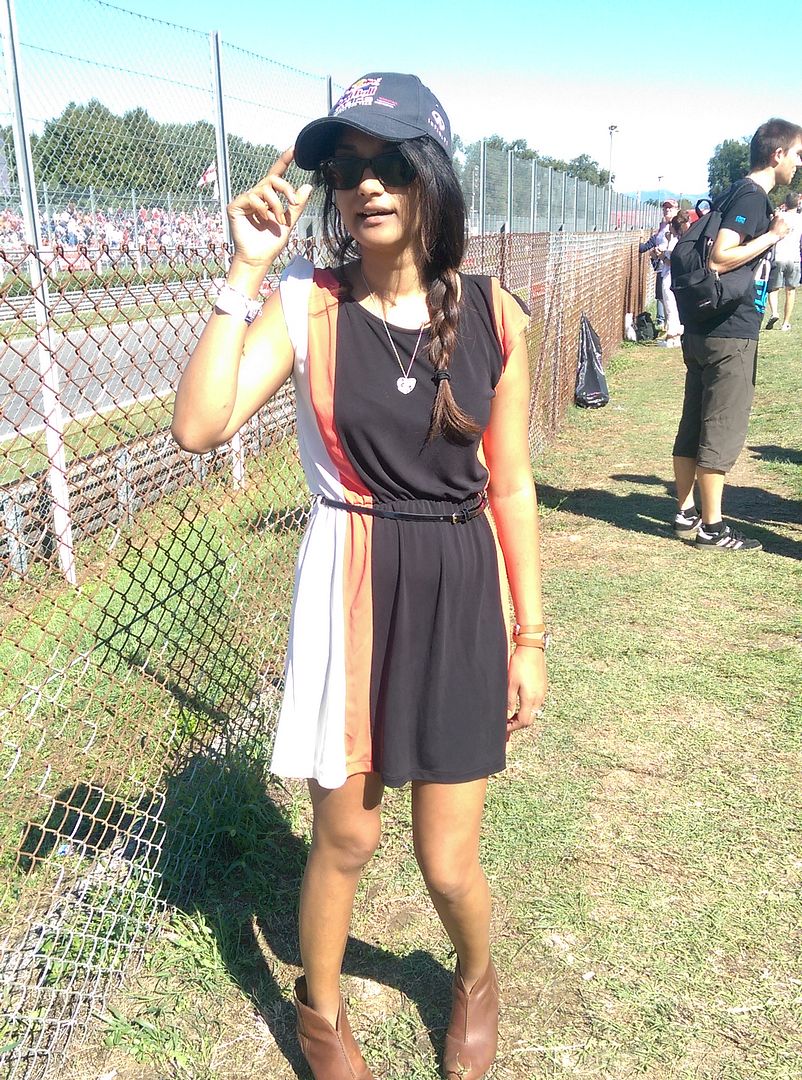 Sherin xx