My trip to Italy wasn't all race tracks and fast cars. We got to explore places like Monza, Lake Como and Milan as well. Milan, especially is a stunning place, while the views at Lake Como were some of the best I've seen. Also for some reason there was ice and snow on the streets there!!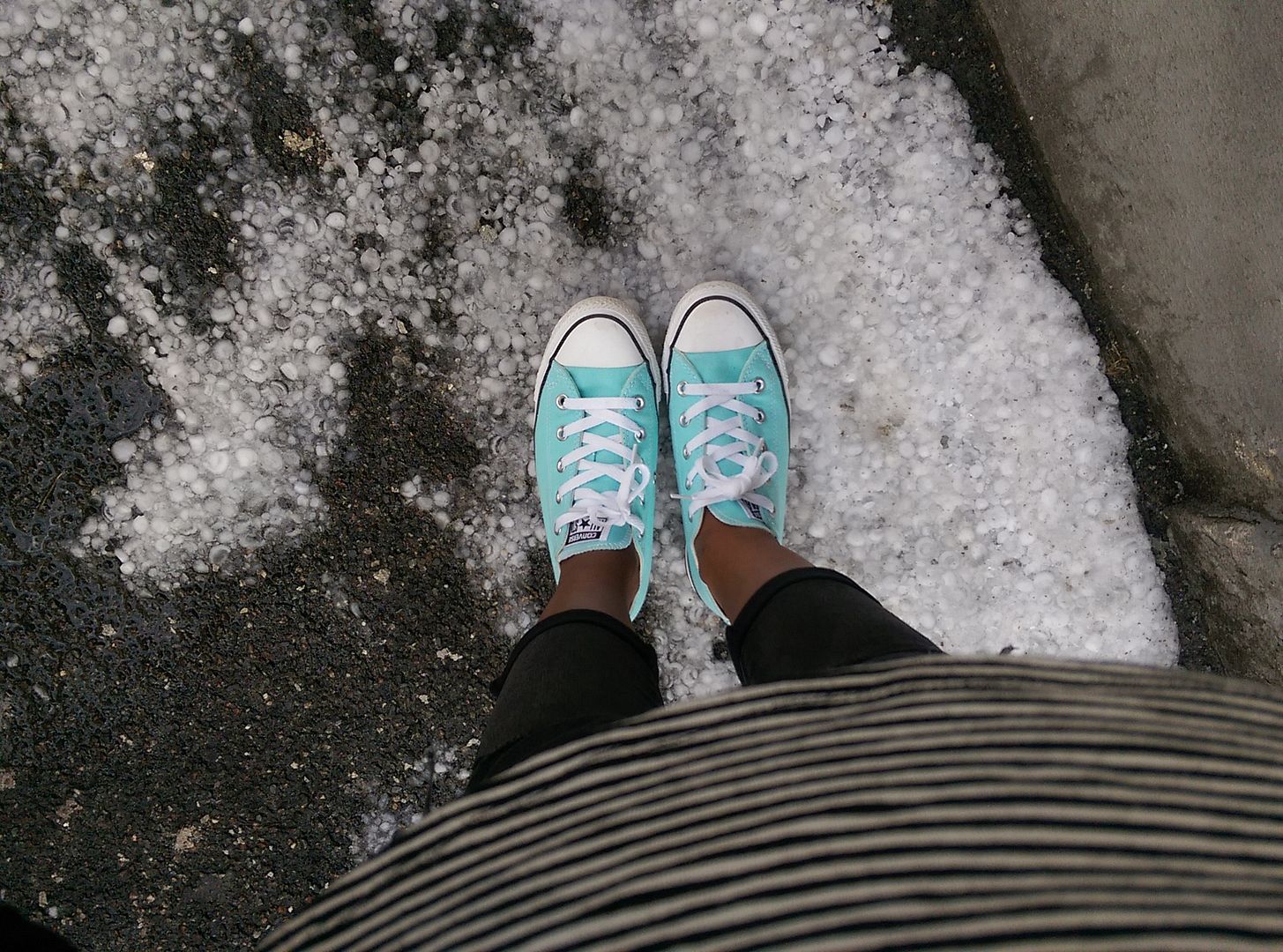 The key place to go in Milan is Duomos. It's a stunning cathedral, but also one of the best shopping destinations I can honestly say I've been too. There are shops ranging from Louise Vuitton to Mango and Clarks. And it's safe to say that I did A LOT of shopping. I can't wait to share some of my new pieces, especially my new bag.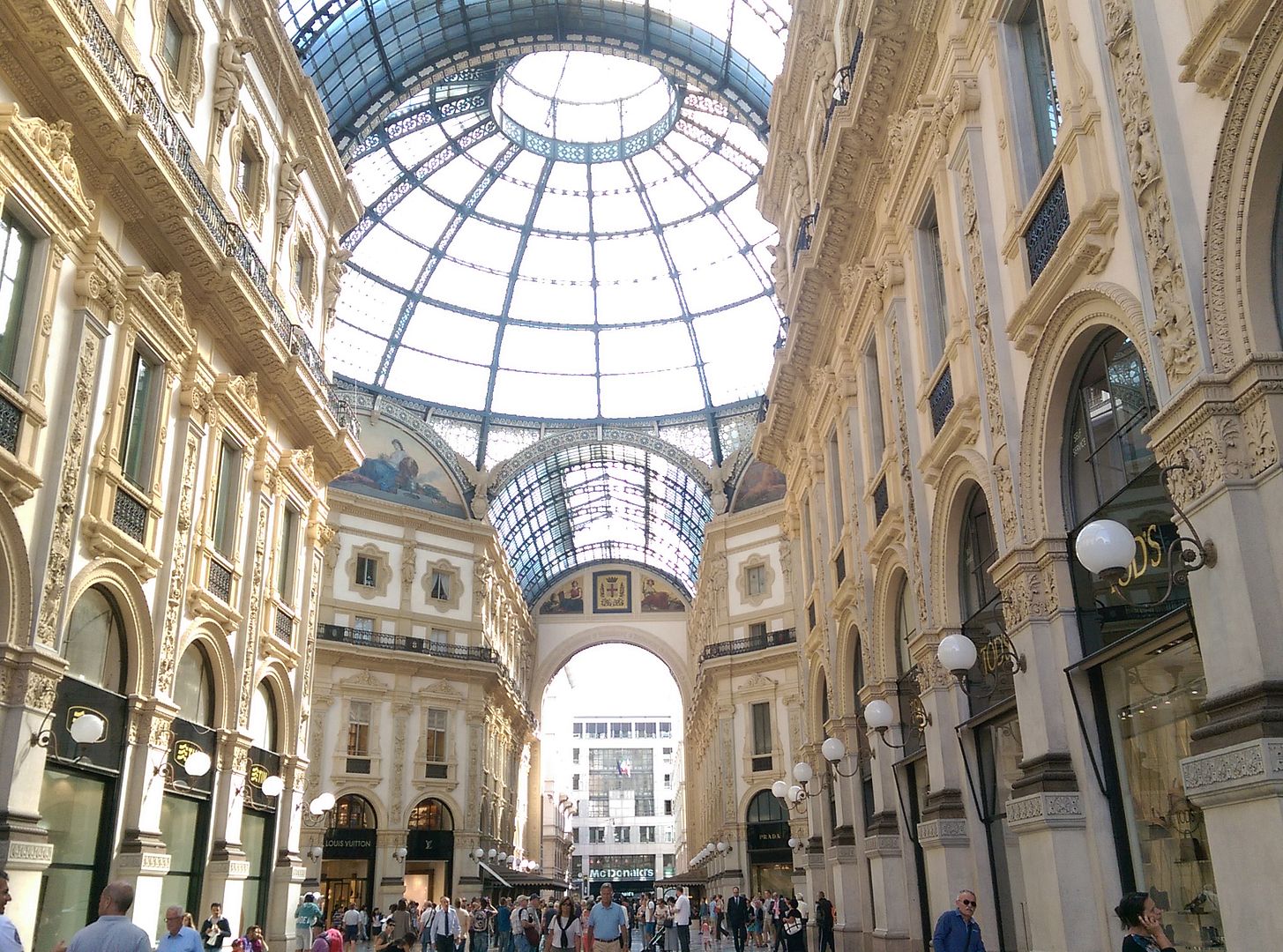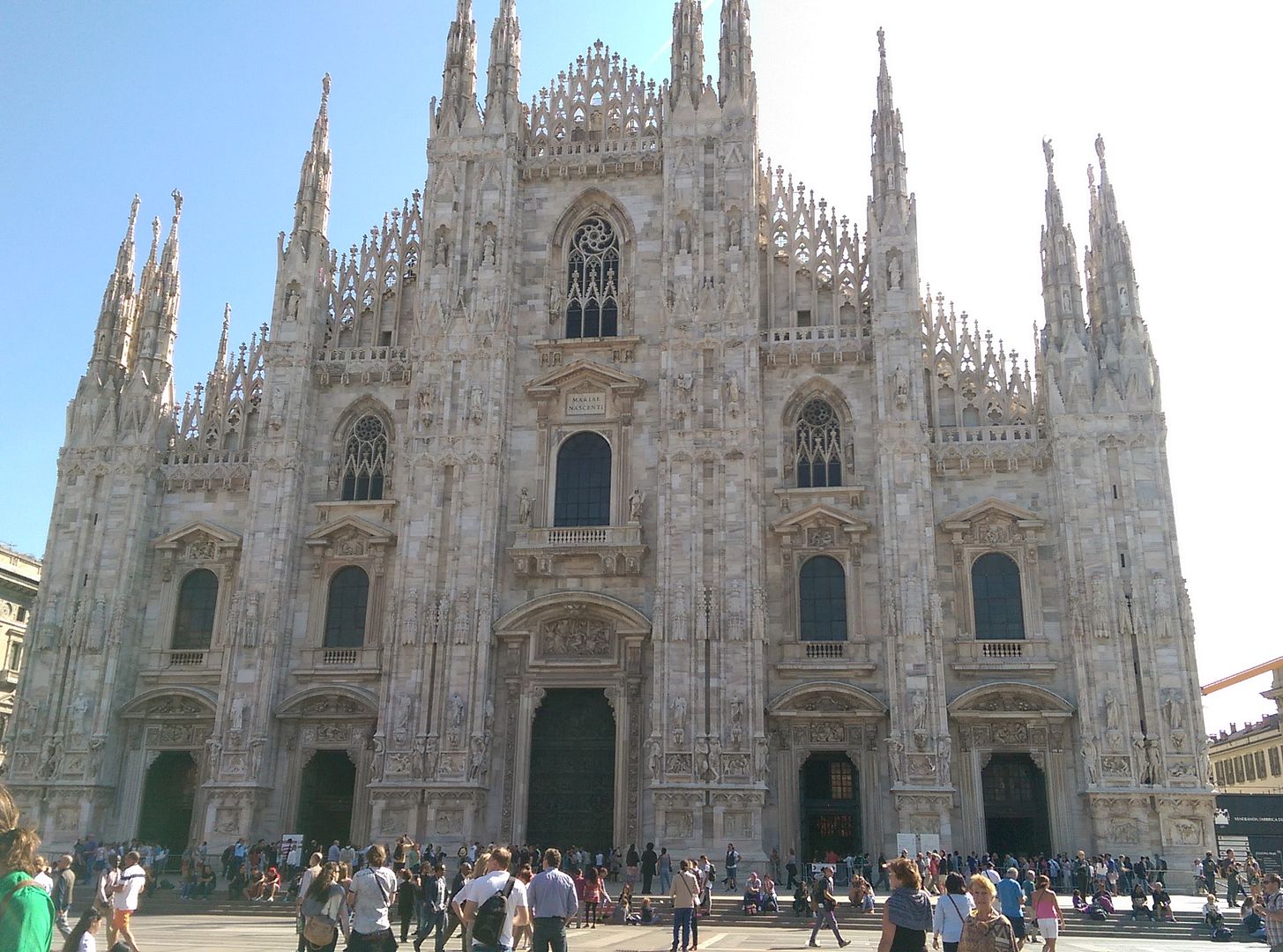 And there were still a lot of cars involved in my trip.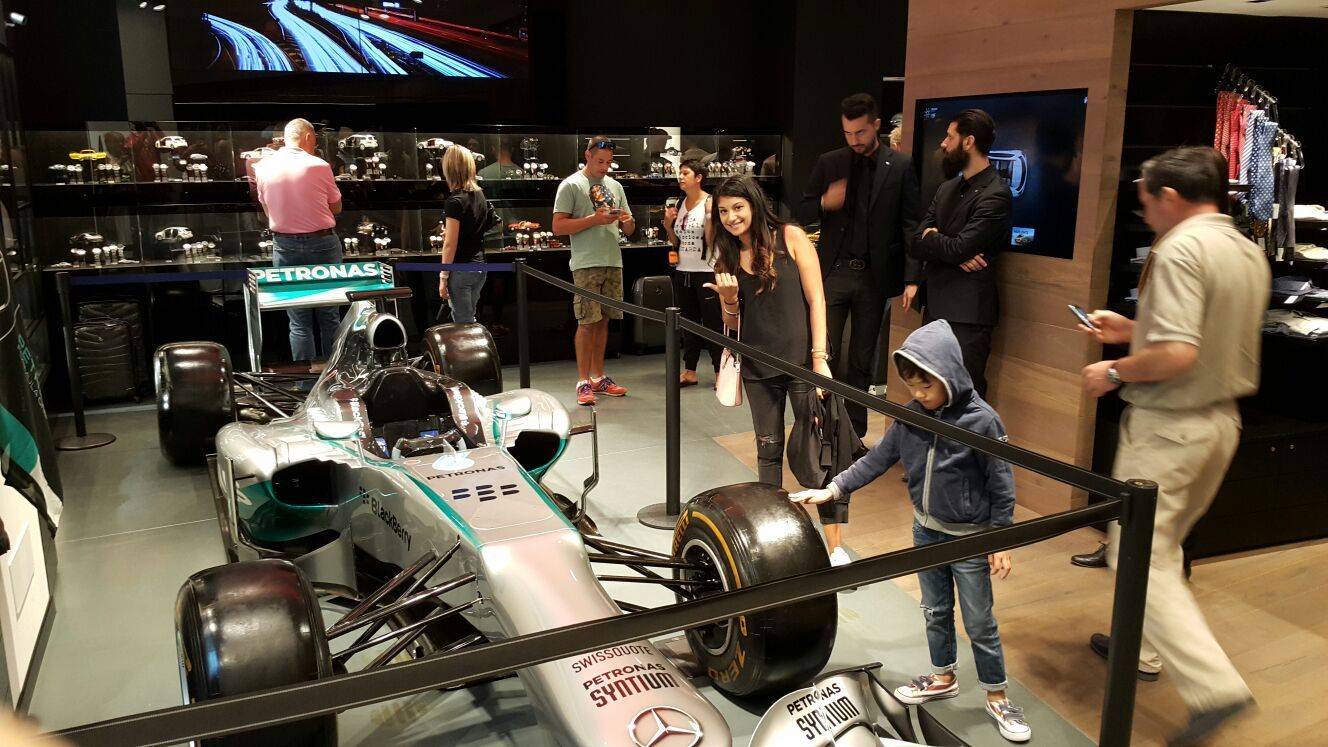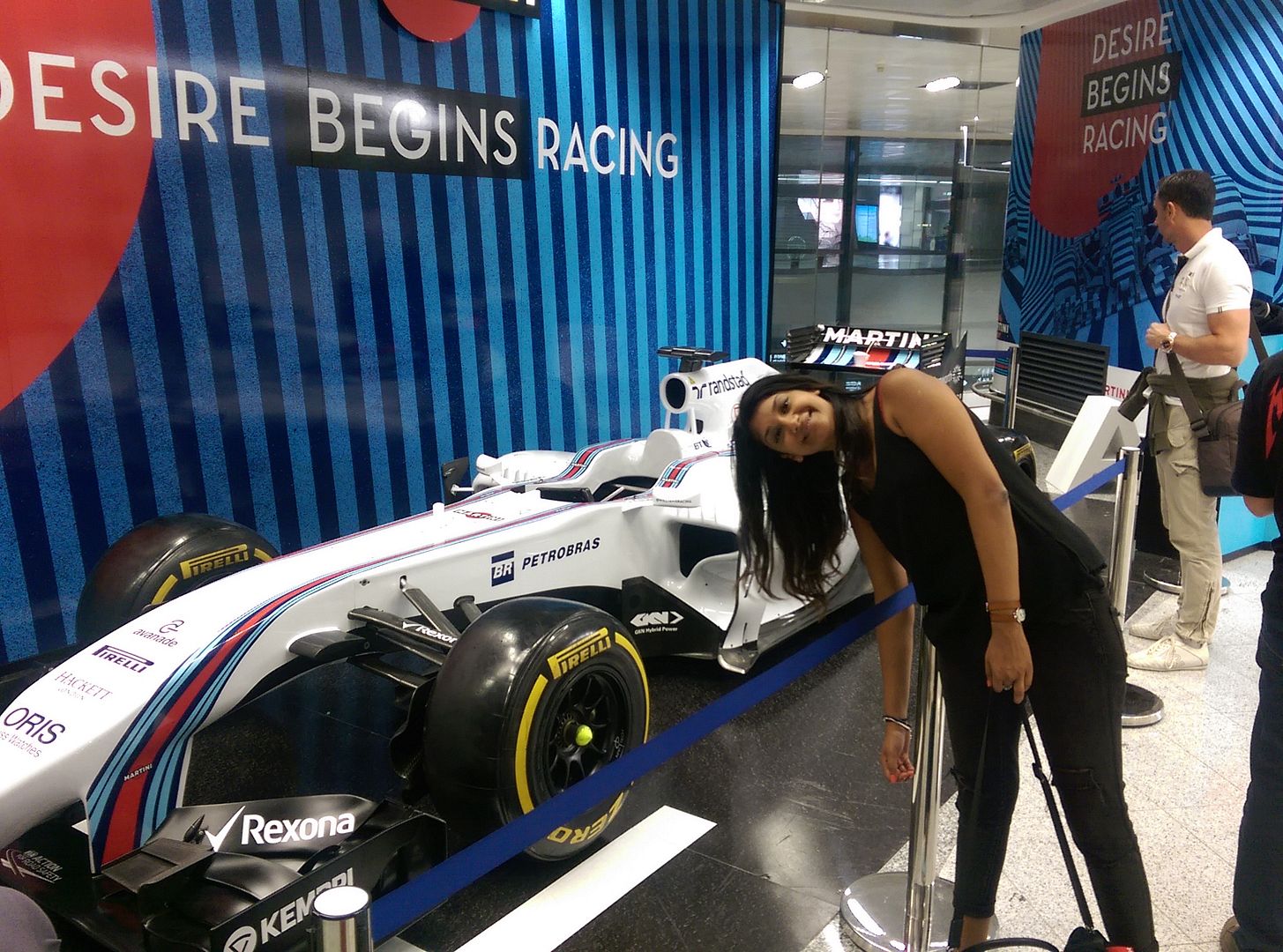 As you can tell, I've been on tons of holidays in the last few months. And now I only have one more left: Budapest in a few weeks, which looks set to be a great way to end my summer.
Sherin xx