I'm back!!! I wasn't meant to but I was bed bound for a few days thanks to a bad illness then headed to Budapest for the long weekend. It's a city that's slightly different from the rest of Europe that I've been too but it was fun. There were about 40 of us there - a kind of work bonding experience - and it was actually fun to have so many people there at once.
So it rained pretty much all weekend. And I was not prepared. That means I had to buy this super fashionable bright pink poncho. It was the only colour they had it in and I could only find it in a size that was waaaay to big for me.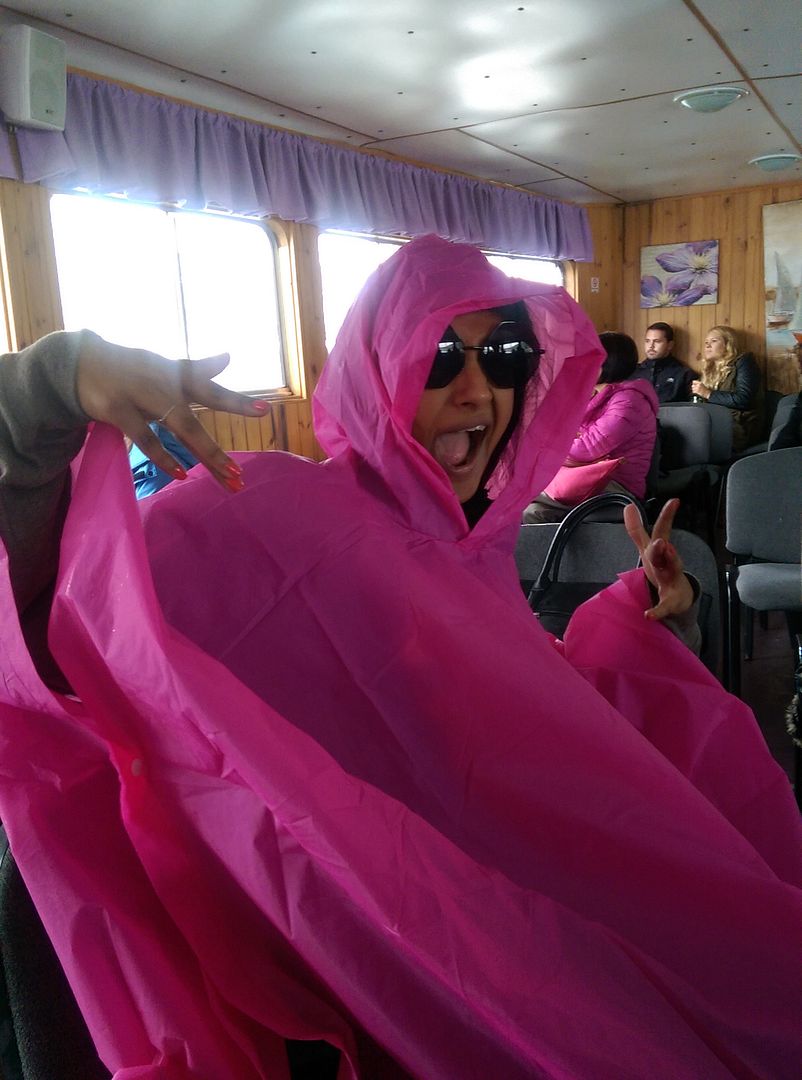 So while the clubs were all so amazing, we also did a lot of fun and cultural things during the day, from a boat cruise to just walking around the city to see what we could find.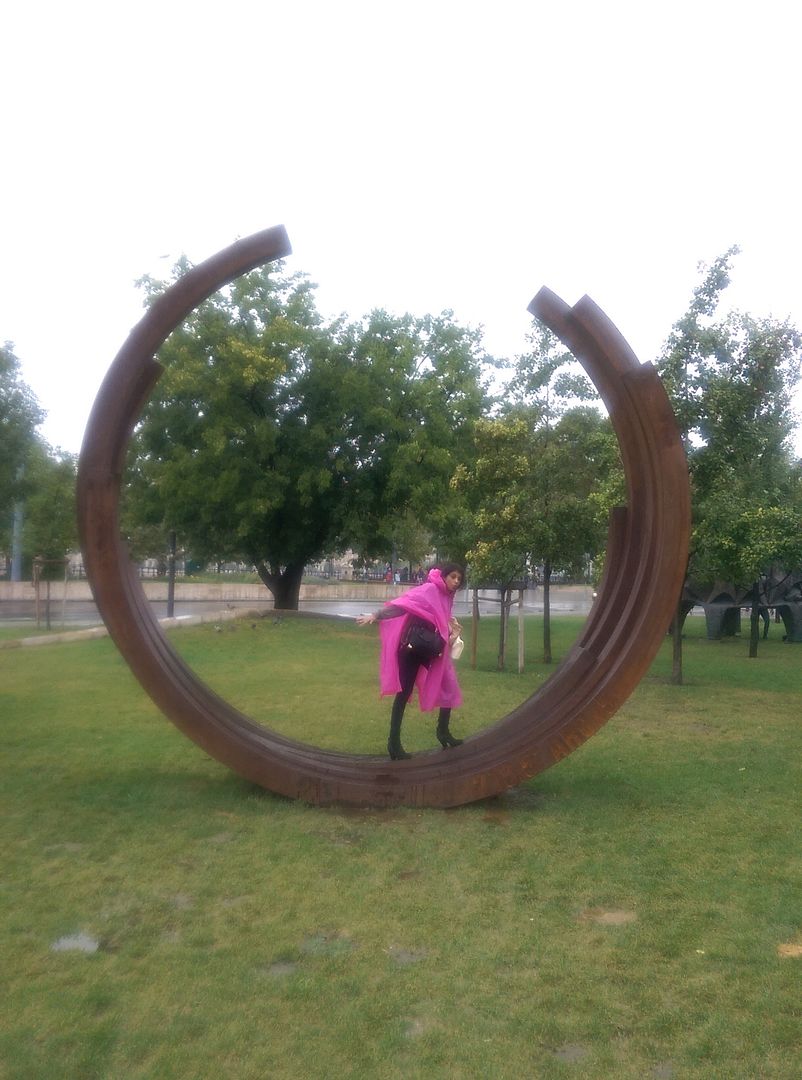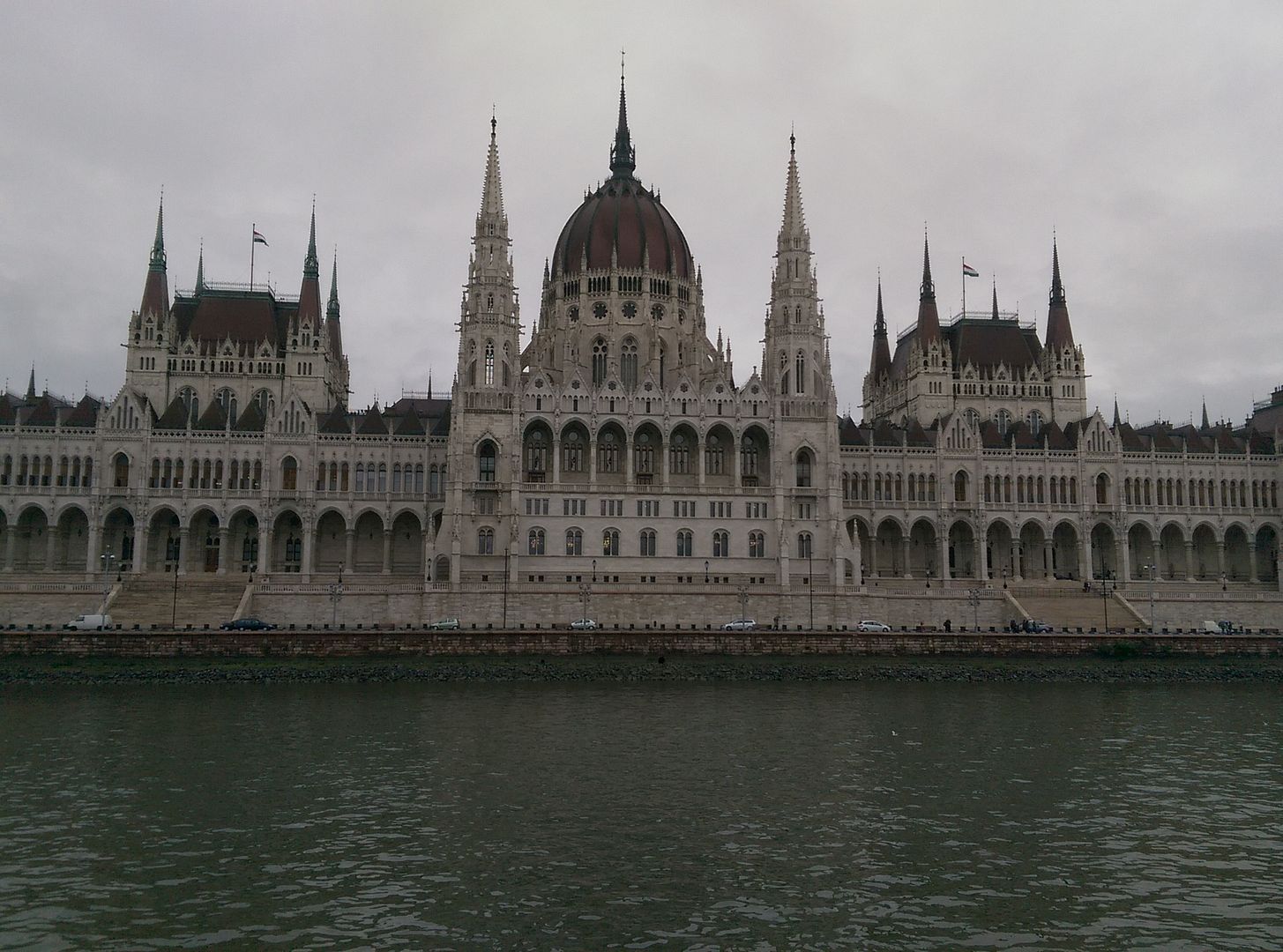 The highlight of the whole trip was the baths. While it was really cold, these outdoor baths and pools are all scorching hot so it was nice to just sit in them and just relax.
Sherin xx