Prints are something I want to include more of in my life. I have so many block and neutral colours that it's nice to break away from them for a bit.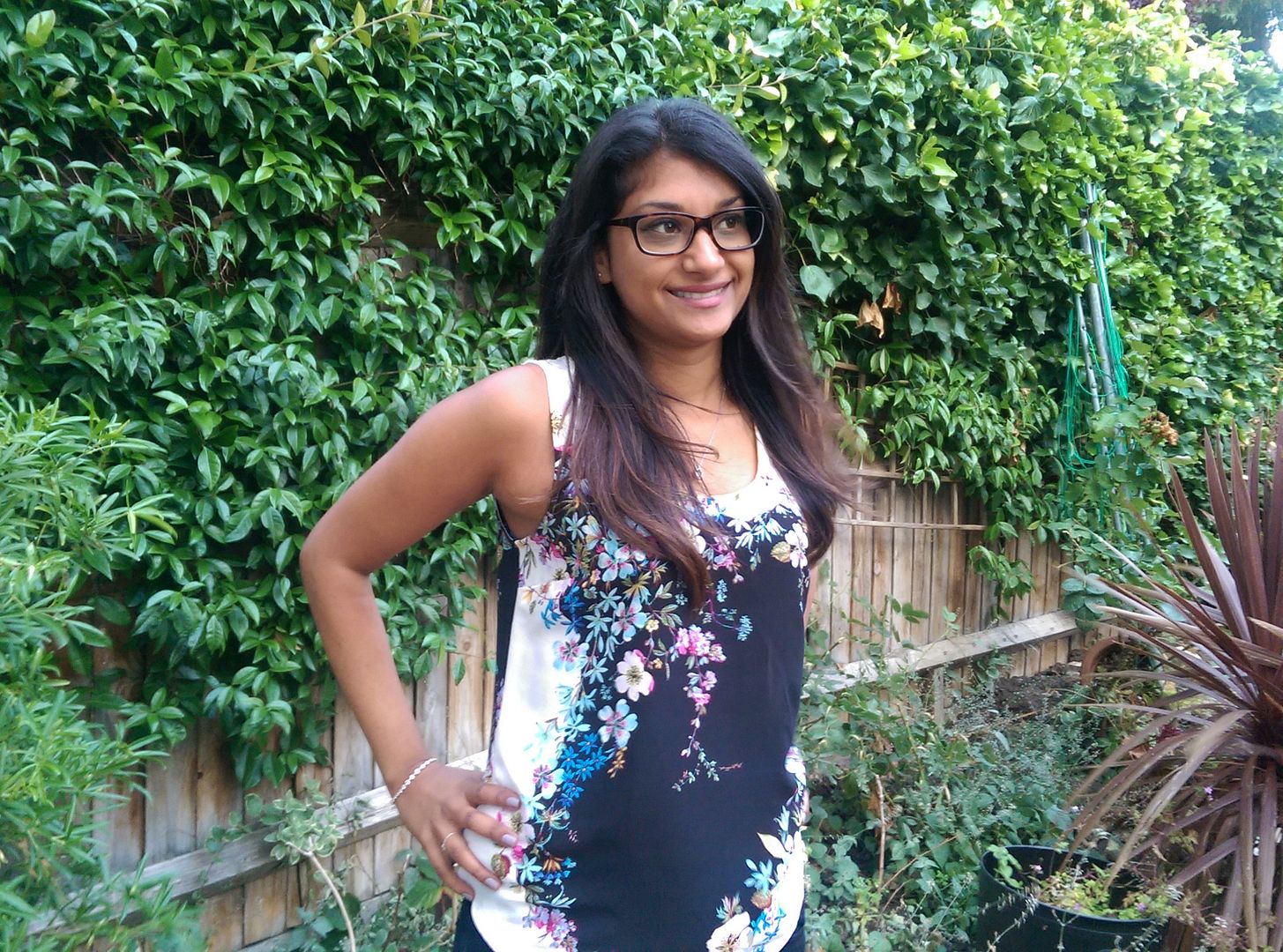 Wearing
Top - Oasis
Glasses - Puma via Specsavers
I mentioned ages ago that Oasis had a collection out with the V&A. I got some Oasis vouchers for my birthday so I knew a piece from the collection would be a must have. When I walked into the store, I saw this top immediately and had to have it.
And these are my new glasses. I headed over to my local Specsavers last weekend for an eye test and to pick up some new glasses. Having a regular eye test is so important and Specsavers do it so well. There are a whole host of different tests they do and I even got to look at a picture of the inside of my eye. I was due an upgrade with my glasses too and I picked these cool Puma ones. They have a nice printed tortoiseshell frames which look nice and unique.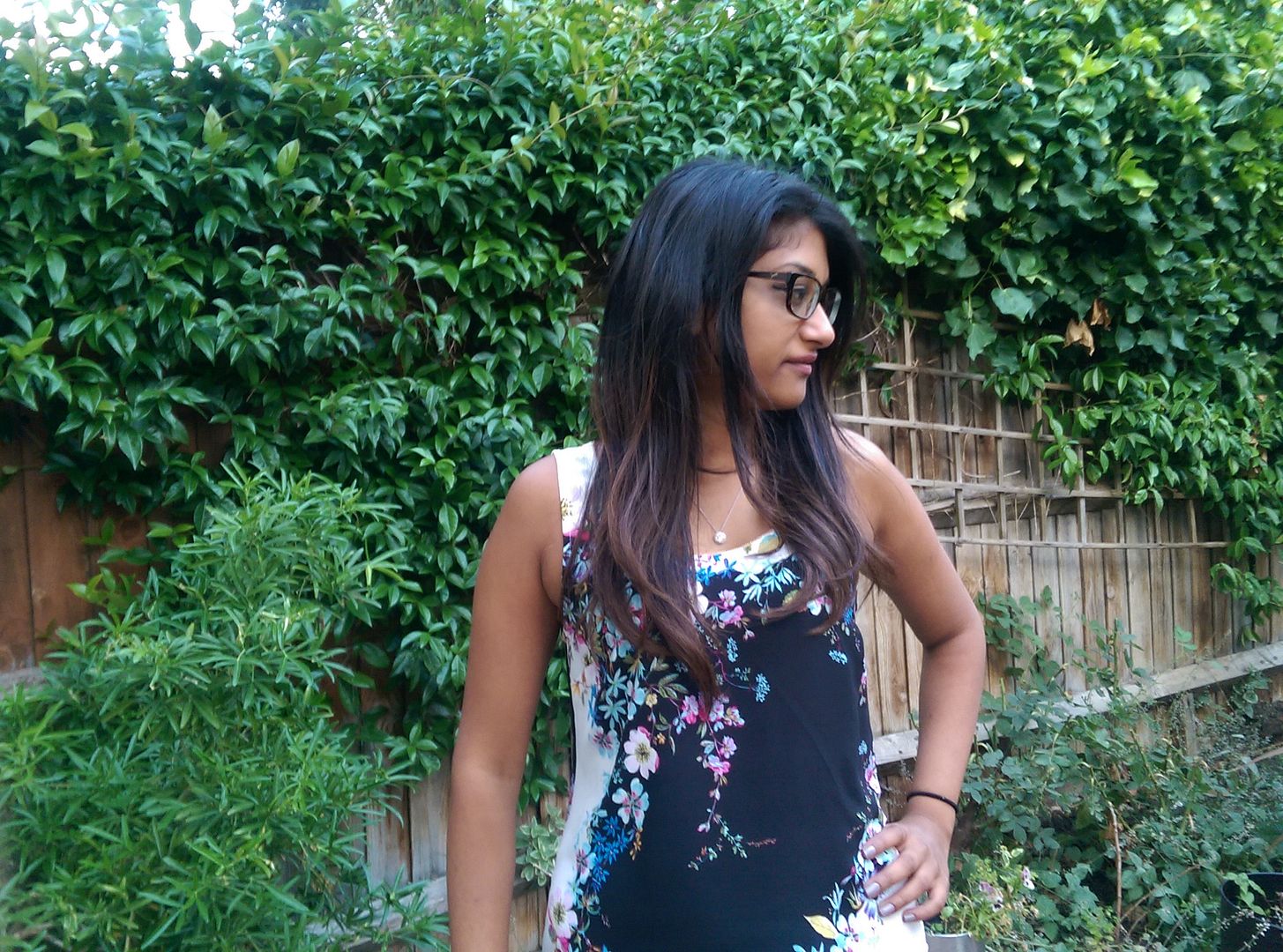 Sherin xx