One thing I lack is motivation. So when life got too much for me, my training took a back seat and I ended up being completely unprepared and a tad injured ahead of my 5k run which I was meant to do a few weekends ago.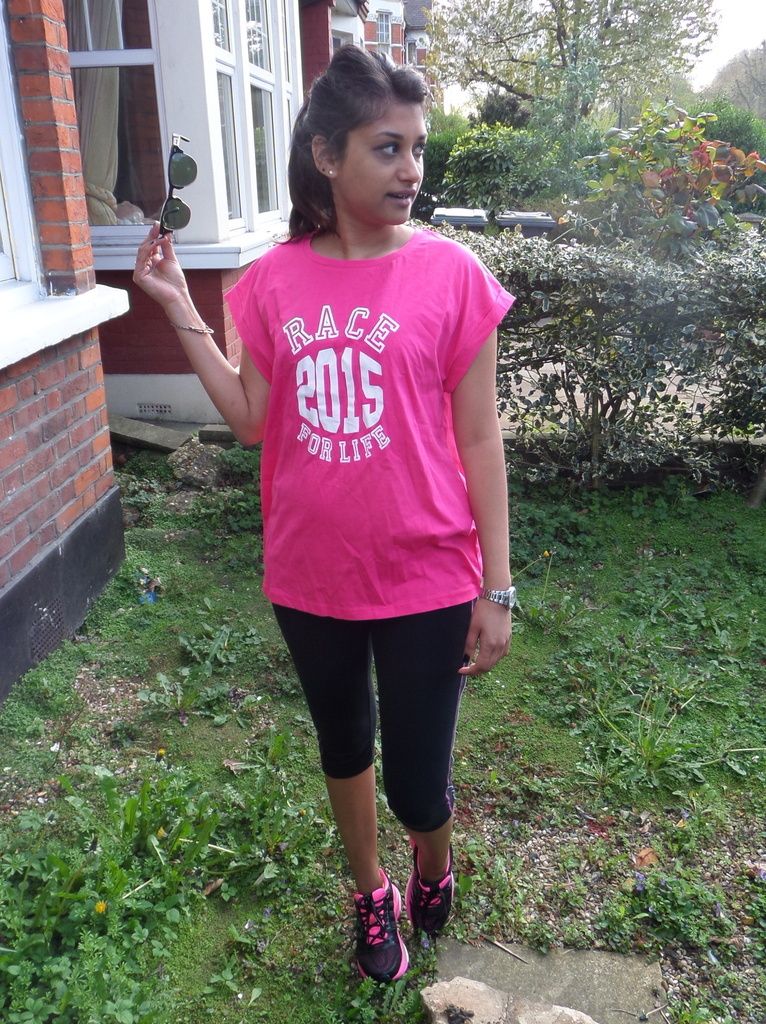 I don't take failure very well so I'm more determined to get back out there and plan to do a run for next year.
I've developed a few motivational tips to help me get a move on and get my butt off the sofa. It is really hard to wake up early or get pumped after a long day so there are times when I really need some extra motivation.
1. Surround yourself with support
I always find that working out or doing anything with a friend immediately makes it better and more fun. My mistake was doing it alone. I started running on my own, in the cold, and it was NOT fun. There was dread everytime I had to think of my next run and I would try to get it over and done with asap. Having a friend to do it with would have made it something to look forward to instead.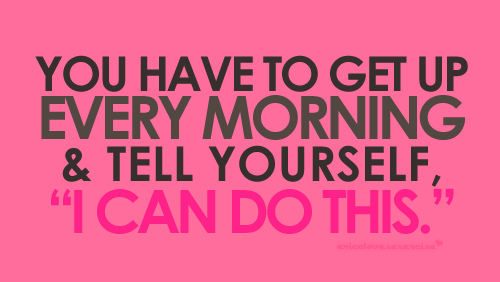 2. Just get up and do it
I can be lazy - like really lazy. I think there were times when I just needed to get up, stop watching the Simpsons, and just get out of the house. After a long day I just wanted to stay at home. So I think Nike's motivational 'Just Do It' is something I need to stick all over my house so I remember this.
3. Incentives
I work well with incentives - really well. Dangling a carrot in front of me will literally make me do anything. Next time I plan to train, I'm going to put in some rewards every now and then, be it an allowance for shopping or a night out with the girls. That's bound to get me moving!
If you feel like you're up for it, don't forget to sign up for
your own race
now.
Sherin xx