I've been redecorating my room a lot recently. I've thrown out a lot of old clothes and have gotten some new decorations and storage units, making the most out of my space.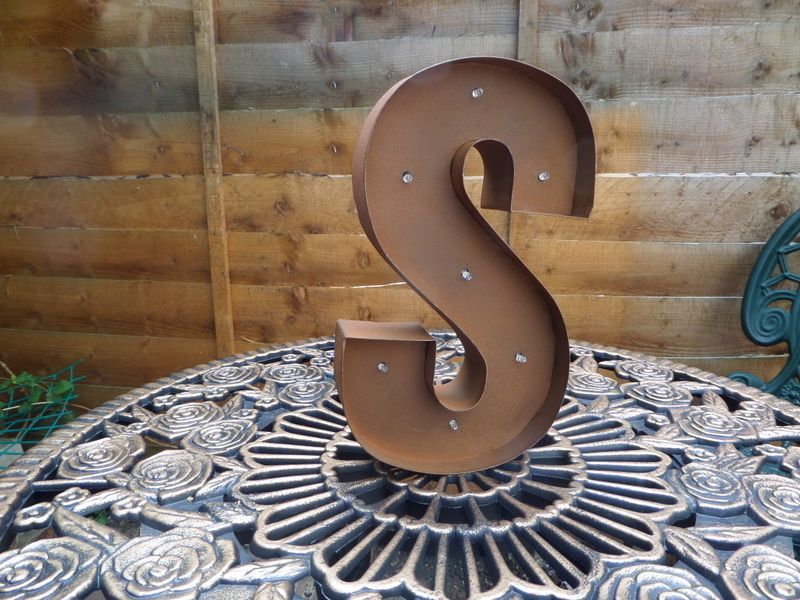 The latest addition to my room is this this light-up 'S' from
Hintons
. It's a fun little gadget for my room and looks grat on my shelf surrounded by my photos. I love having it on while my main light is shut, and curling with a good book beside the light.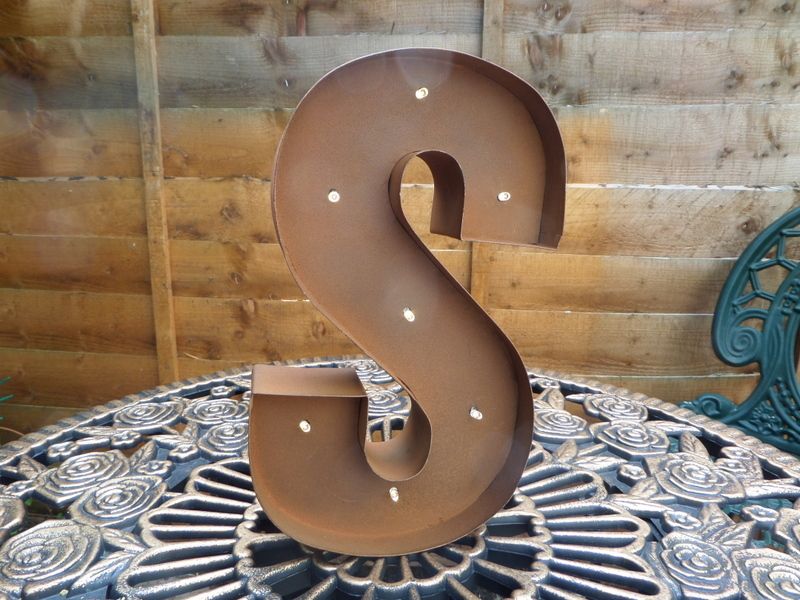 Hintons is a cool online store, with shops in Dorset. They specialise in quirky homewares and fun little gifts. They have a while host of really cute little things. I'm desperate for a lot more from the site and can't wait to add some of these to my house.
Sherin xx