I took these outfit pictures while in Greece then had no intention of sharing them because of the roughness here. Then I thought 'why not'. The rough look is something I have to pull off at least once a week.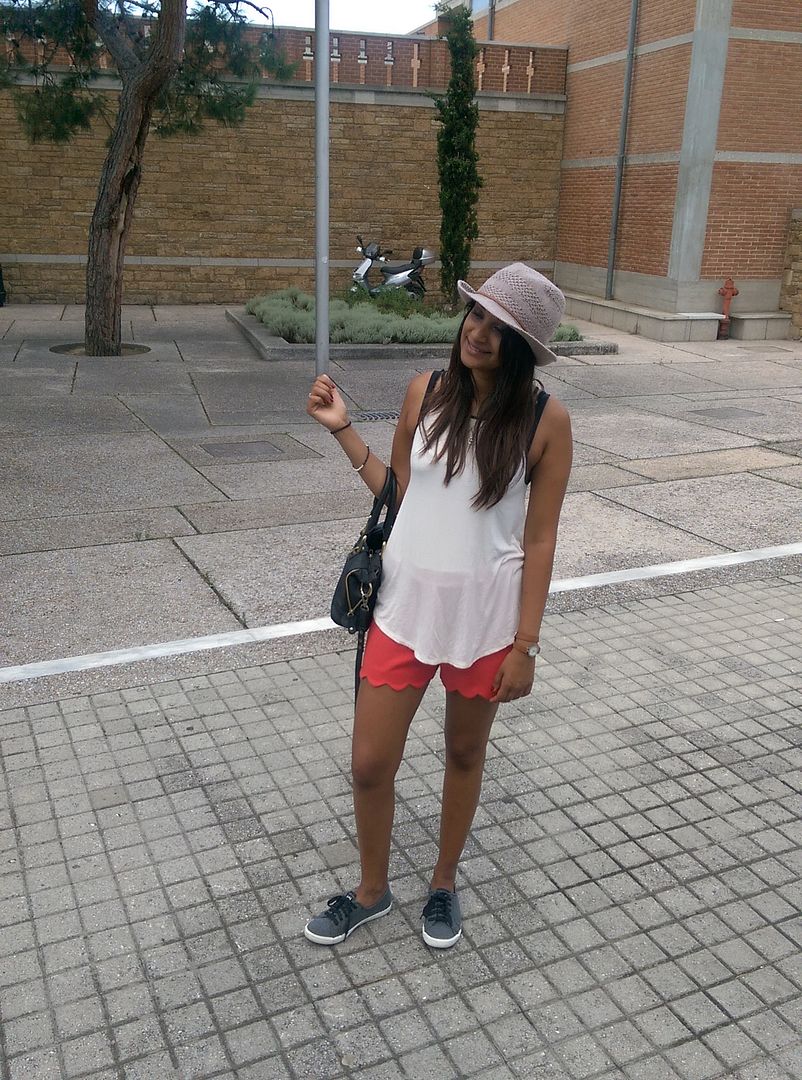 Wearing:
Hat: Accessorize
Top - H&M
Shorts: Dorothy Perkins
Shoes - Keds
So why was I feeling rough here? Well we went out the night before in true Greek style and got home at a solid 7am. Then decided at 11am that we should head to the local museum. I think these pictures were taken at midday and I was still really tired. I hadn't washed my hair and literally threw on the outfit without any make up and we headed out. It was a really nice museum but I wish my experience of it was less blurred. As you can see, I could barely open my eyes.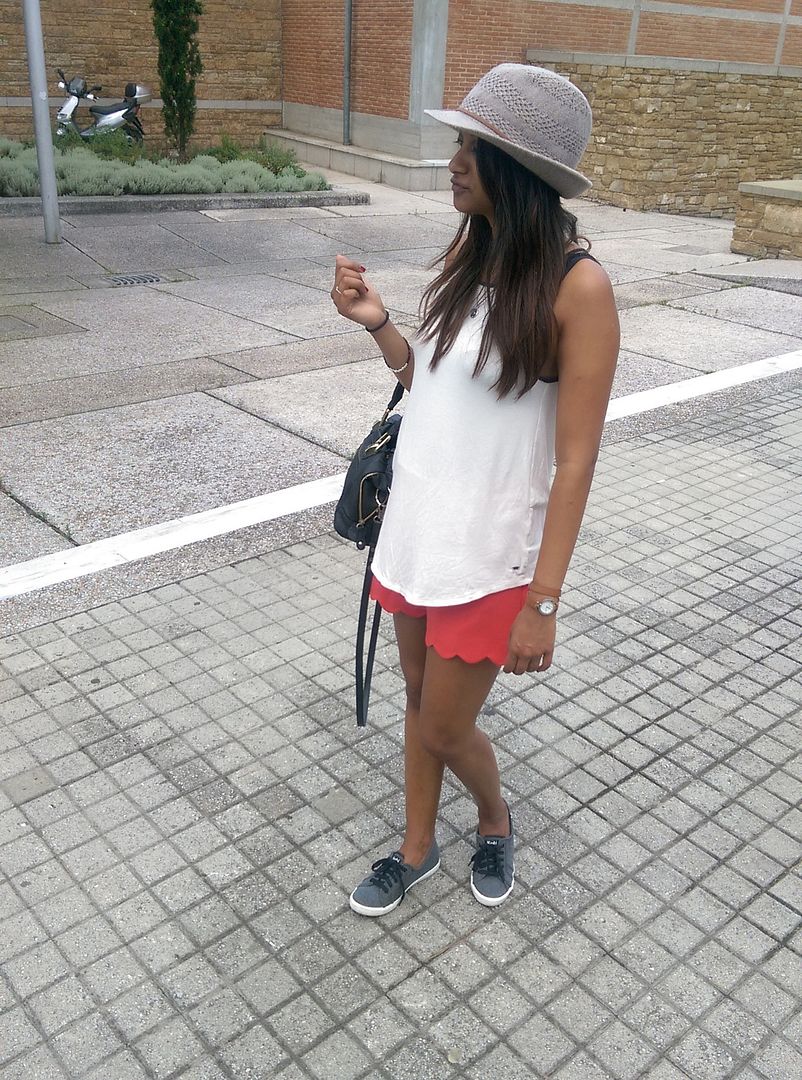 Sherin xx